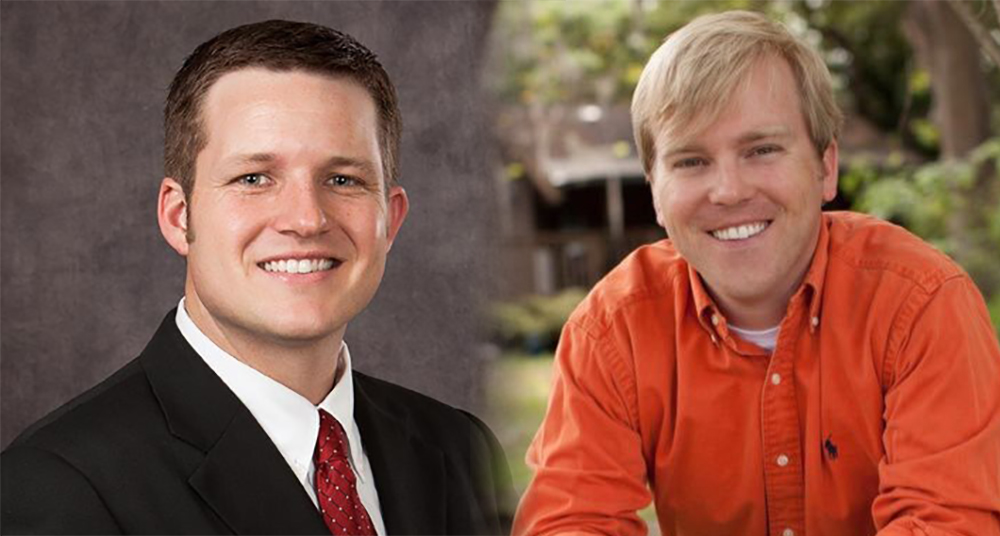 A pair of Tampa Bay-area Republicans will return to Tallahassee in 2017, having ended the qualifying period without drawing an opponent.
Plant City-based Rep. Jake Raburn has been re-elected to the House District 57 seat, while Hillsborough County Rep. Jamie Grant will continue in HD 64.
The qualification period ended noon Friday.
Raburn was a prime co-sponsor this past year a bill on agri-tourism. The legislation prohibits a local government from enforcing a local ordinance that lists an agri-tourism activity on land classified as agriculture land.
"Agriculture is the foundation of our economy, and without being able to produce our own food, we're in serious risk in this country," he said at a bill signing event at C&W Farms last month attended by Agriculture Commissioner Adam Putnam.
First elected in 2012 and re-elected in 2014, the 31-year-old Hillsborough County native moves on to his third term in the Florida House. District 57 includes Riverview, FishHawk, Apollo Beach and Wimauma. State representatives serve two-year terms.
"I am deeply humbled and honored by the opportunity you have given me, to continue representing our community in the state capitol. The privilege you've allowed me to have, in representing you, is one I don't take lightly," said Raburn in a statement over the weekend.
For his part, Grant will have a much smoother transition that the last time he was re-elected back in 2014, when he faced Miriam Sternberg in the GOP primary, which was delayed from August to November in 2014 after Sternberg's husband, Michael, sued to have write-in candidate Daniel John Matthews removed from the race.
Grant was ultimately elected to his seat in April 2015, giving him a few weeks to participate in that year's regular session.
HD 64 encompasses parts of Hillsborough and Pinellas County — including Carrollwood, Citrus Park, Oldsmar and Safety Harbor.