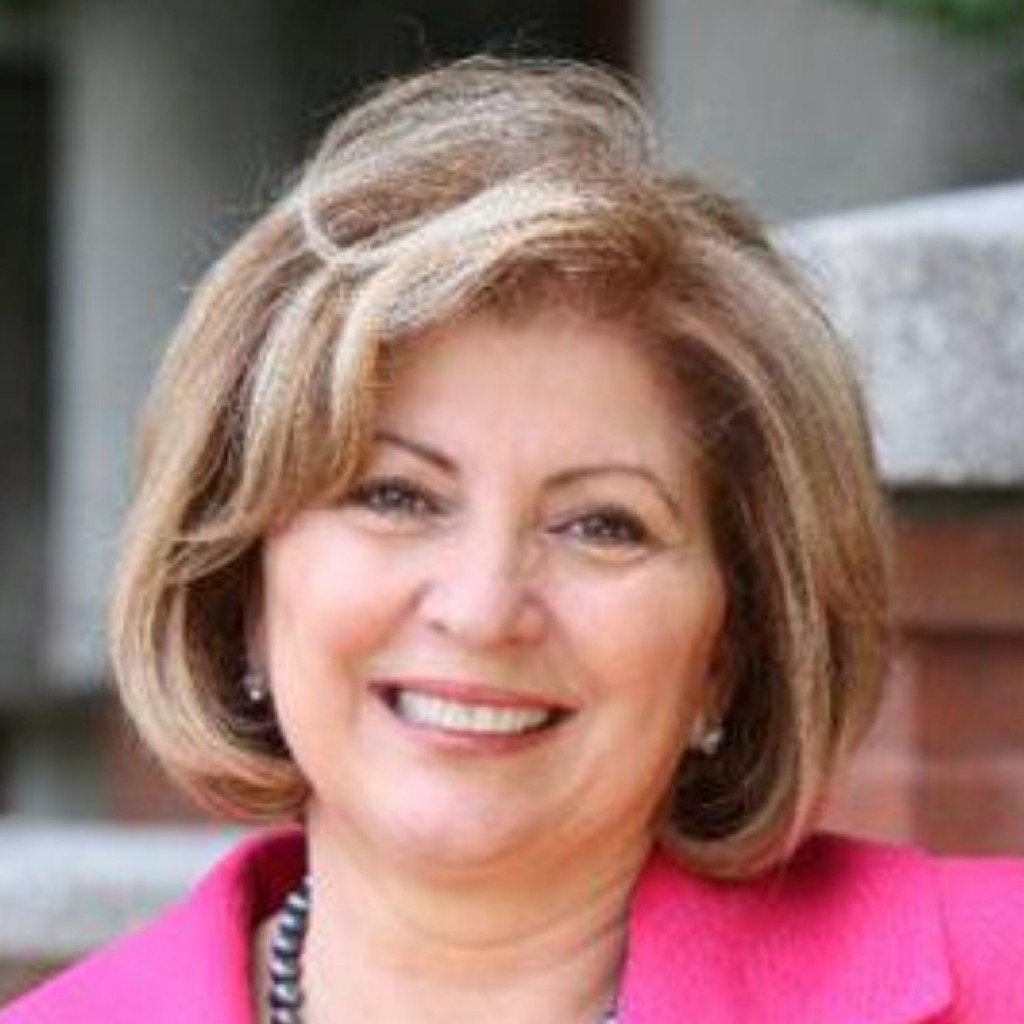 Incoming House Minority Leader Janet Cruz has been re-elected to her House District 62 seat in Tampa without any GOP opposition.
Cruz has been serving in the Florida House since early 2010, when she survived an intense Democratic primary special election against attorney Pat Kemp. 
Since that time, she has diligently worked her way up in Democratic House leadership, where there are only 39 Democrats in the 120-member body.
"Do you have any idea the battle scars that are on these 39 members? We are fierce, and we are warriors!" she proclaimed at the Florida Democratic Party's Leadership Blue event last Saturday night.
She emphasized her priority as incoming minority leader would be to "stop the seesaw nature of our campaign cycles," when Democrats capture some seats in presidential election years, but lose them in the off-year elections two years later.