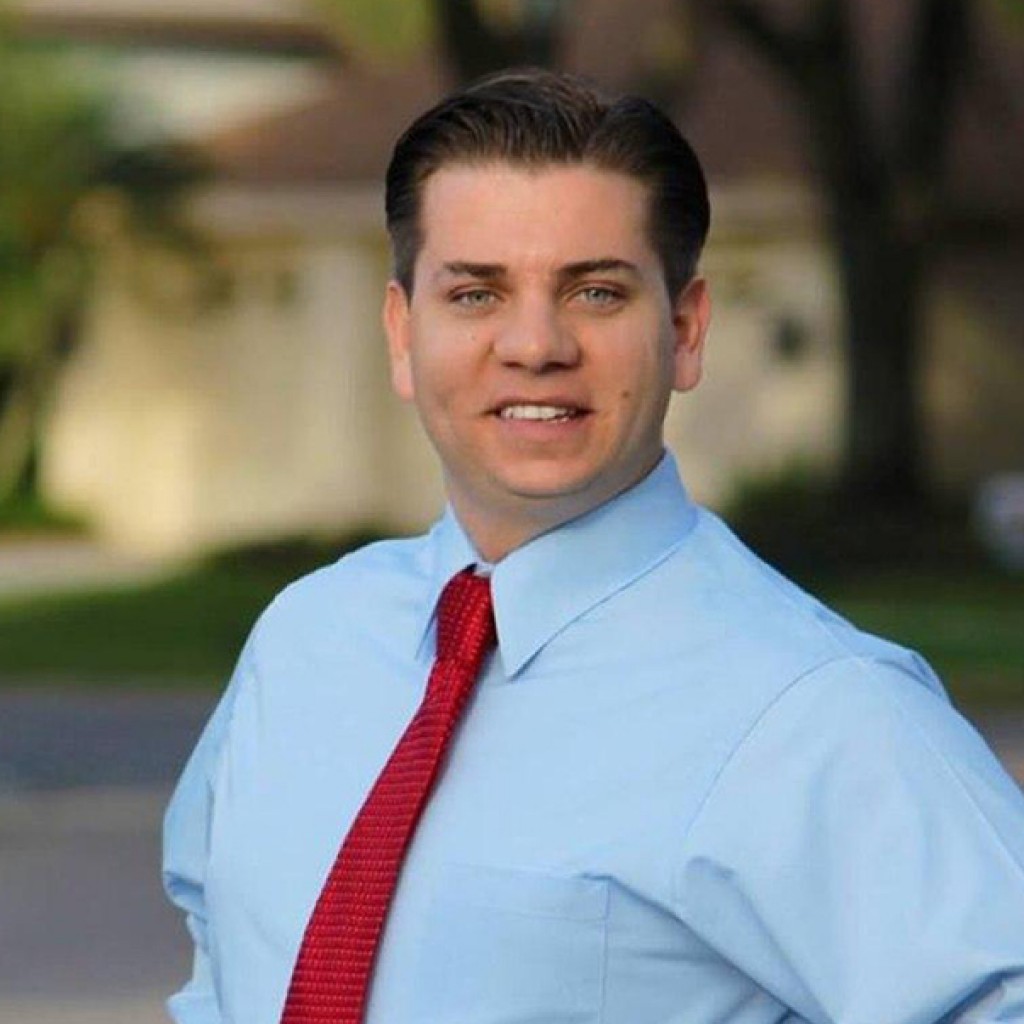 One of the few Hillsborough County Democratic primaries in the state legislature, the House District 63 race between Lisa Montelione and Mike Reedy, ended Friday when Reedy dropped out of the contest.
"I wanted to personally let you know that today I have decided to end my campaign for State House," said Reedy, an organizer with Equality Florida, stated in a message to supporters. "When I began this campaign it was because I felt Tampa deserved an advocate in Tallahassee — someone who would fight for innovative job creation, smart budgeting, and fair taxes; lead initiatives to make college more affordable, and see to it that working and middle-class families like my own are heard in Tallahassee."
Reedy is endorsing Montelione and vows to run in the future.
"For now, I will continue to serve our community through the boards that I serve, volunteerism, and advocacy. This may have been my first race, but it certainly will not be my last."
Montelione thanked Reedy for his endorsement.
"Mike ran a great campaign, and I appreciate how difficult this decision must have been for him," she said. "It means so much to me to have his support. We now stand united and focused on my becoming the next State House District 63 Representative in November."
Though Reedy announced months before Montelione that he would be running in the primary, she quickly outpaced him in fundraising. At the end of last month, she had raised more than $71,000; Reedy raised over $25,000.
She also had the imprimatur of the Florida Democratic Party, who has contributed funds to her to hire an aide for her fledgling campaign.
Montelione will now concentrate all of her energies on defeating GOP incumbent Shawn Harrison, who represented the same Tampa City Council seat that Montelione has held since 2011.
House District 63 encompasses parts of New Tampa, Pebble Creek, Lutz, Carrollwood, Lake Magdalene and the USF area.