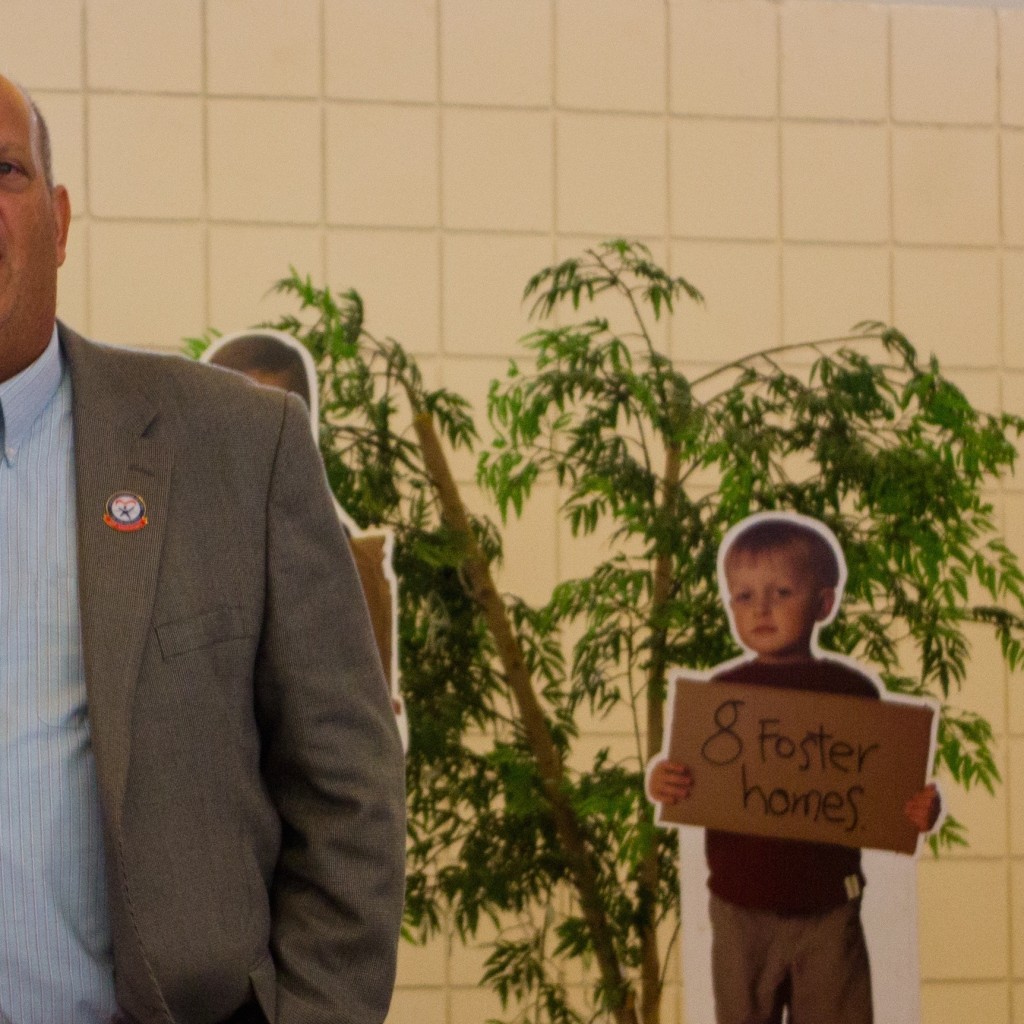 The head of the state's child advocate program has lost a second bid to sit on the judicial bench.
Alan Abramowitz, executive director of the Statewide Guardian ad Litem (GAL) Office, was a finalist to replace retiring Circuit Judge George Reynolds III in Tallahassee's 2nd Judicial Circuit.
On Friday, Gov. Rick Scott instead appointed Robert E. Long Jr., the general counsel for the Leon County Sheriff's Office.
Scott and Long share a Navy bond: The governor served 29 months as a radar man on the U.S.S. Glover in the early 1970s; Long was a Judge Advocate in 2008-13.
"I hear he's a great guy, and he was one of a field of great candidates," Abramowitz said of Long.
"I love what I'm doing, advocating for kids, but it's my long-term goal to be a judge," he added. "I know there will be other opportunities in the coming years."
Guardians ad litem represent the interests of children in court proceedings, especially in divorce and juvenile dependency matters.
Abramowitz had applied before for a circuit judge opening, but made it to finalist this time. He's also been chief legal counsel for the Department of Children and Families' Central Florida area.
Abramowitz also served as assistant general counsel for the Florida Department of Juvenile Justice, and has been an assistant state attorney and assistant public defender in Florida.
The other contenders included Eddie Evans, a longtime assistant state attorney in Tallahassee; Drew Parker, CFO Jeff Atwater's general counsel; Halley Stephens, a former assistant attorney general and now a medical malpractice and insurance defense lawyer in Tallahassee, and Amanda Wall, a Leon County administrative magistrate.
Among their many duties, circuit judges may handle felonies, civil matters worth more than $15,000, juvenile and estate cases.