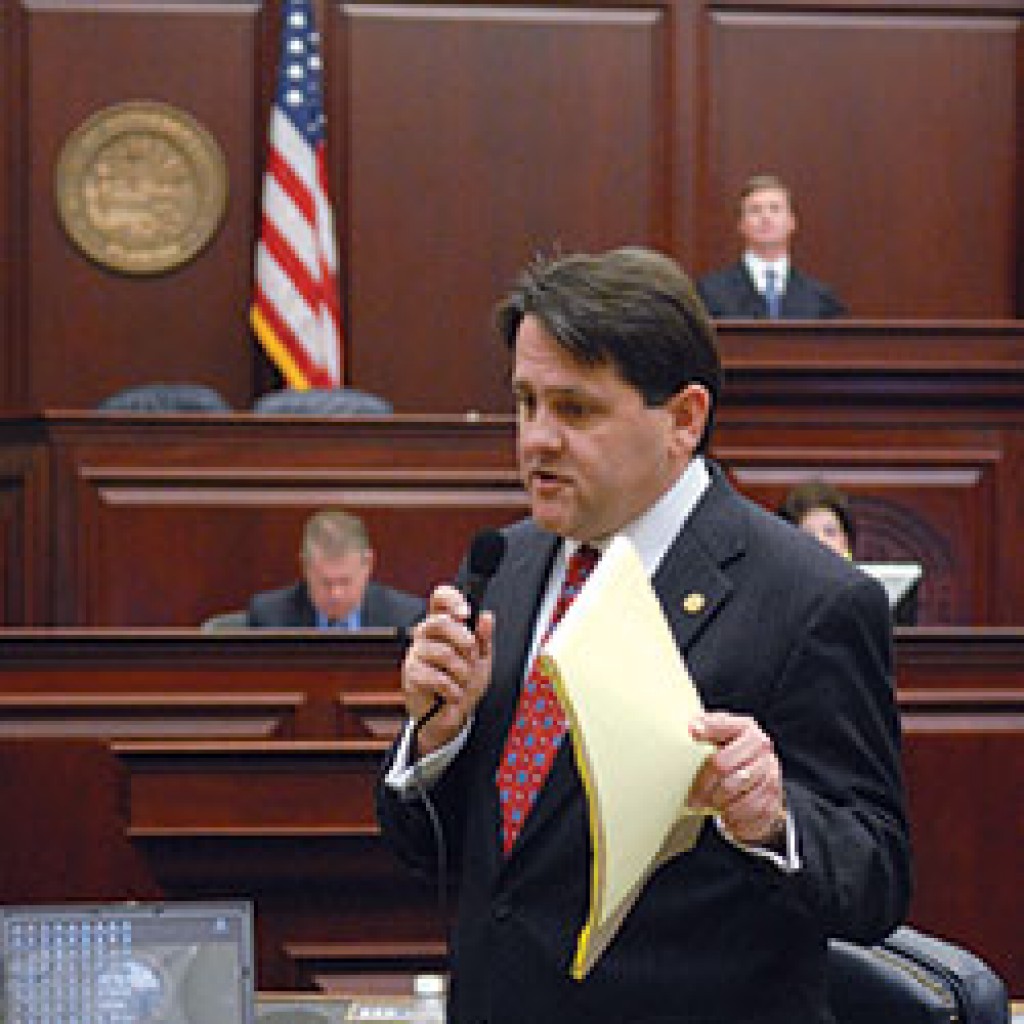 State Rep. Charles McBurney has lost a bid for a Jacksonville-area judgeship, the victim of intense lobbying against him by the National Rifle Association.
Gov. Rick Scott's office on Friday announced he had instead picked Robert M. Dees, an attorney in private practice, for a spot on the 4th Judicial Circuit.
McBurney, a Jacksonville Republican who chaired the House Judiciary Committee, is term limited and will leave the House at the end of this year.
He enraged the NRA's Florida lobbyist Marion Hammer by declining to consider legislation this past session that would have shifted the burden of proof from defendants to prosecutors under the state's "Stand Your Ground" self-defense law.
Hammer has said McBurney was trying to ingratiate himself with prosecutors to better his standing for being selected for the circuit judgeship.
McBurney "arrogantly put his blind ambition to become judge ahead of your constitutional right of self-defense and your basic fundamental right to the presumption of innocence," Hammer said in a letter to NRA members in Florida.