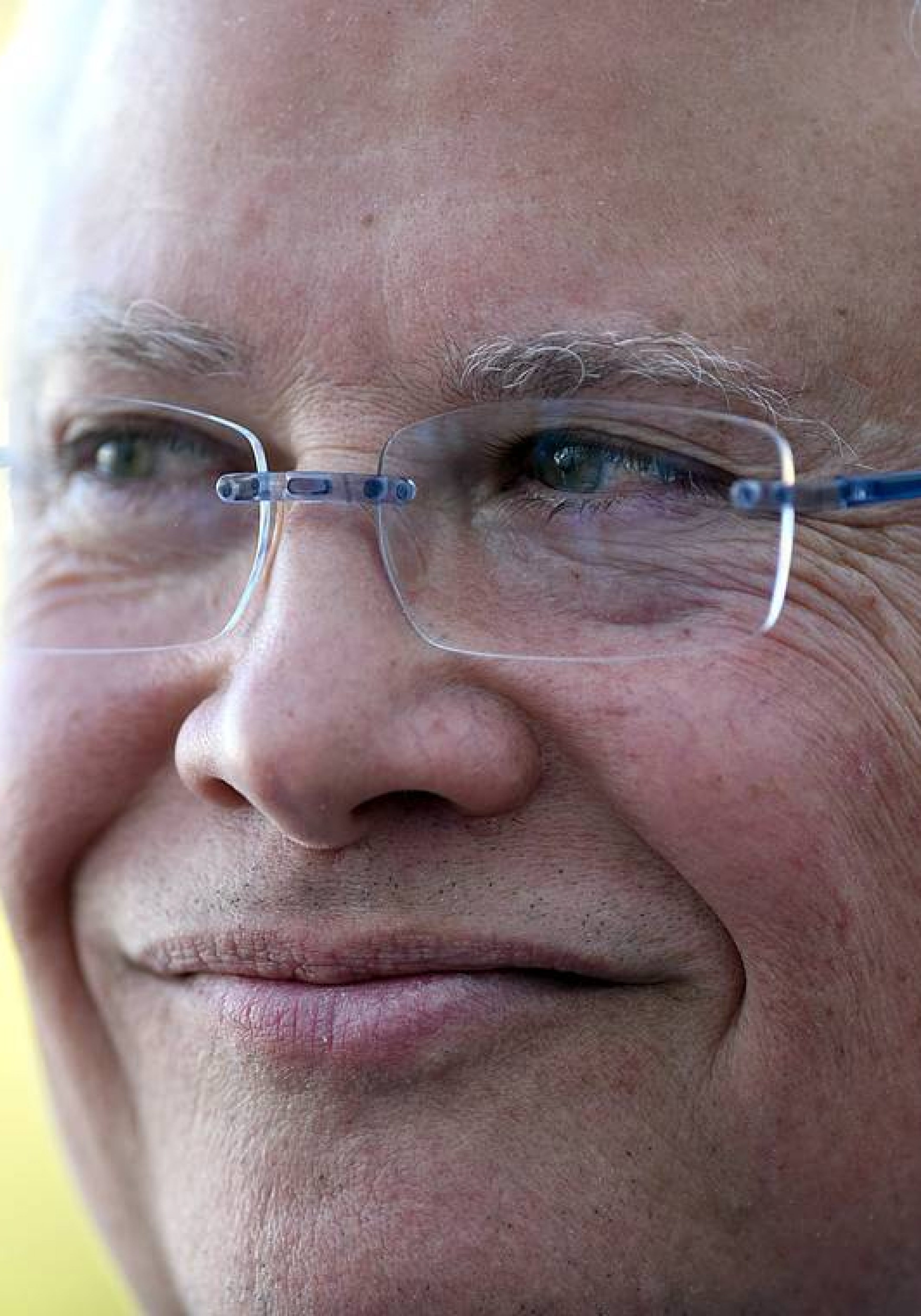 Carlos Beruff is taking aim at Marco Rubio in a new digital advertisement.
The 35-second spot — called "Unequivocal" and released Monday morning — splices together clips of Rubio, who announced last week he was running for re-election, responding to questions of whether he would commit to a full six-year term in the Senate with clips of broadcasters calling him robotic.
In each of the clips, Rubio is saying essentially the same thing — that he will no longer make unequivocal statements.
"The voters of Florida deserve a senator who is committed to doing the job he's been hired to do, but that's not what they'll get with Marco Rubio, who won't even commit to serving a full six-year term or deny he won't use the seat to run for president again," said Joanna Rodriguez, a spokeswoman for the Beruff campaign, in a statement. "Floridians are tired of Marco's robotic responses and Washington-approved talking points. It's time for a change. We can't afford six (or less) more years of the same old Marco."
Rubio repeatedly said he was not going to run for re-election, and that he planned to return to private life at the end of his term. On Wednesday, he reversed course and announced he intends to run for re-election.
Rubio will face Beruff in the Aug. 30 Republican primary.