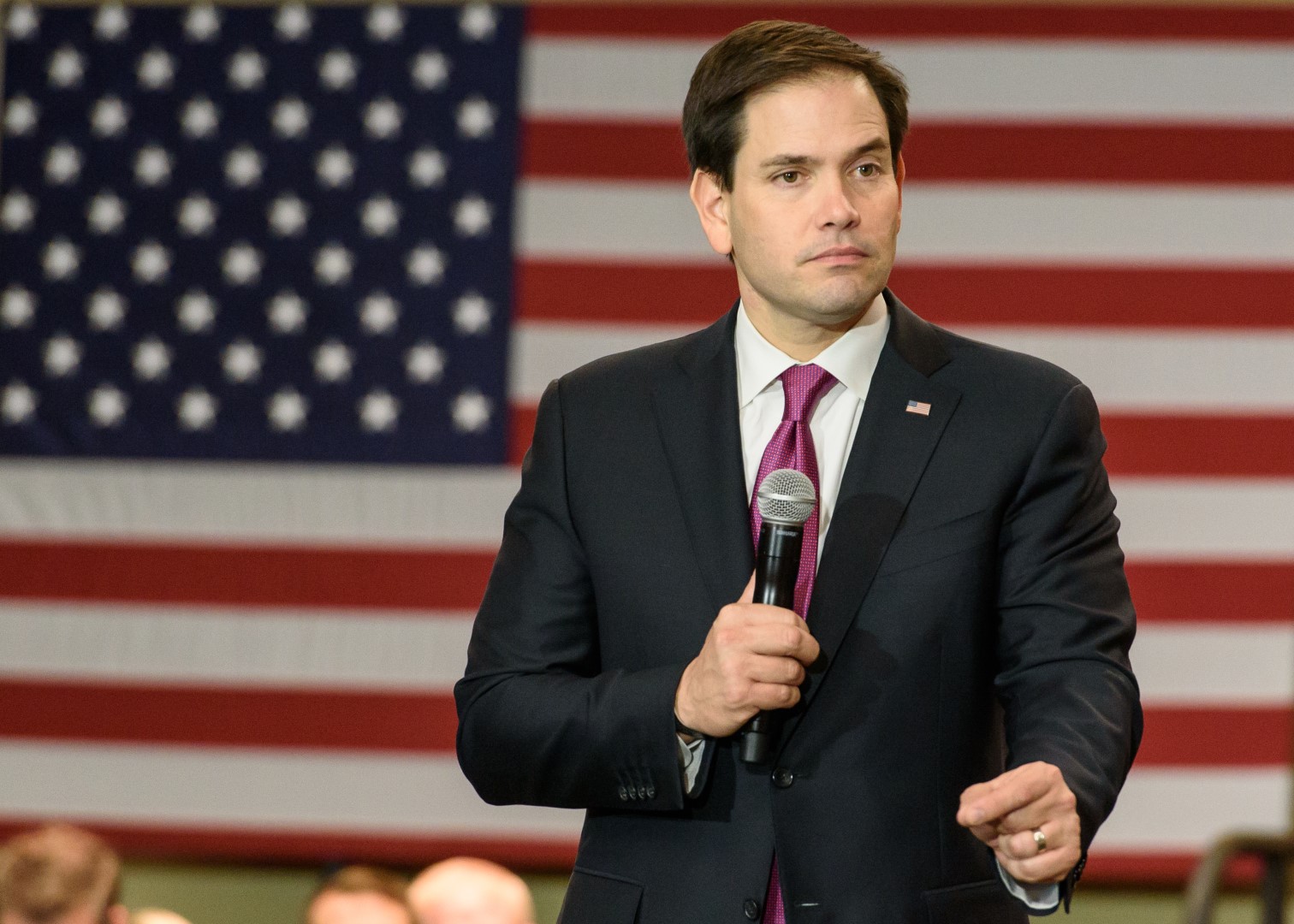 The reason is becoming apparent why so many Republican U.S. Senate candidates got out of the race when Sen. Marco Rubio decided last week to seek re-election.
In a straw poll at the Seminole County Republican Executive Committee Monday night, Rubio crushed his lone remaining high-profile Republican opponent, Bradenton businessman Carlos Beruff. In voting tallied by Seminole County Supervisor of Elections Mike Ertel, Rubio drew 238 votes, Beruff 32, and long shot Dwight Mark Anthony Young of Clearwater, 14.
U.S. Rep. John Mica, seeking a 13th term in Congress from Florida's 7th Congressional District, destroyed his Republican challenger as well. Mica got 248 votes and challenger Mark Busch got 46.
Two countywide races also showed interesting results.
In the contest for Seminole County clerk of courts and comptroller, Sammy Gibson of Longwood drew 112 votes, Mike McLean of Lake Mary got 99 votes, and former Seminole County Commissioner Grant Maloy of Oviedo got 66.
In the contest for Seminole County tax collector, incumbent Ray Valdez of Longwood may be in trouble. He received 143 votes, as did challenger Joel Greenberg, also of Longwood.