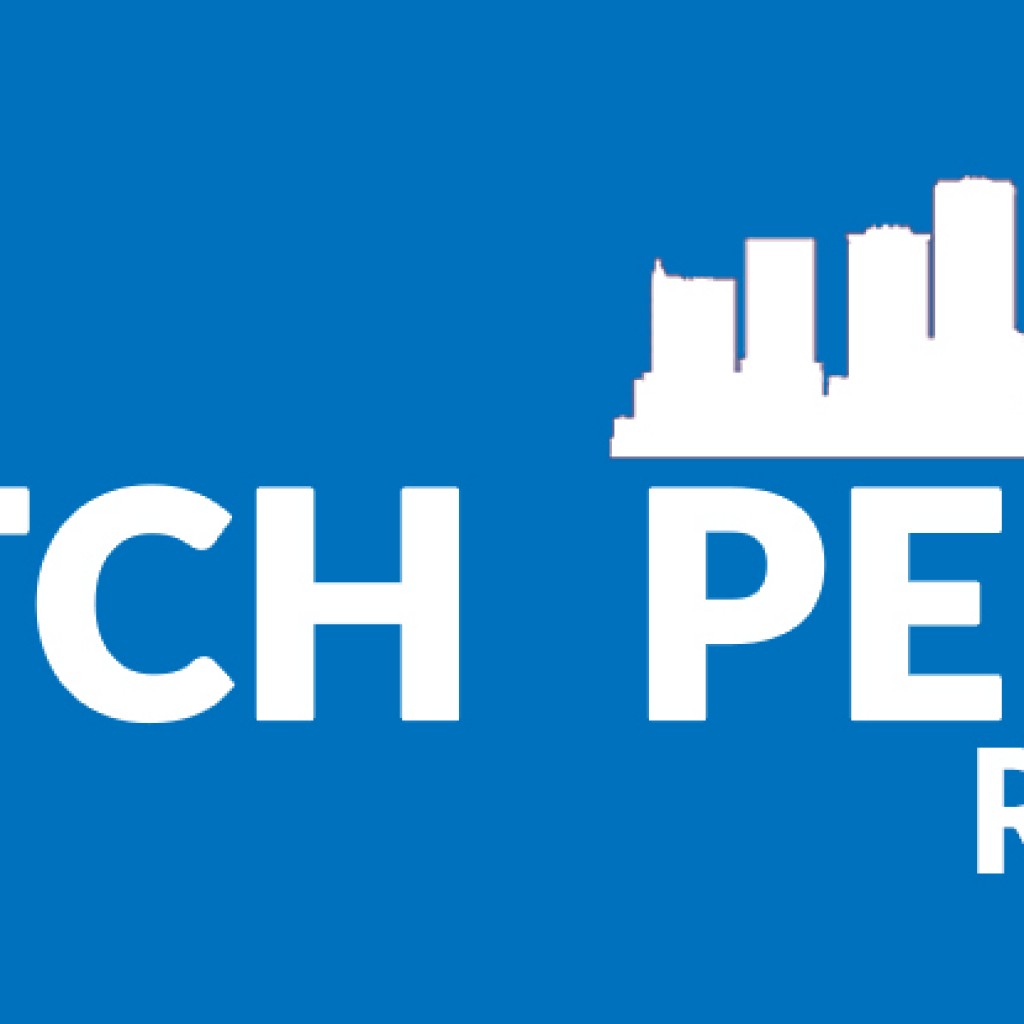 There are many people in the world concerned about the pace of climate change, and whether our leaders doing enough to combat it for future generations.
Most of those people aren't elected officials in the Republican Party.
In recent years, the GOP has castigated San Francisco-based environmentalist Tom Steyer, tagging him with famed boogeyman George Soros as among the biggest liberals they love to loathe, ostensibly because of their financial resources to help out Democrats.
Steyer's passion is combating climate change, and his political action committee, NextGen Climate, spent $74 million during the 2014 cycle in support of candidates who believe climate change is real. That money was also spent against those (like Rick Scott) who deny it's a problem. He had limited success, but he's back in 2016, expected to spend another $25 million.
Now meet North Carolina's Jay Faison, and his ClearPath Action Fund. Faison says he'll spend $5 million this year on Republican candidates who believe climate change is real. One of his beneficiaries will be Carlos Curbelo, the Miami-based congressman fighting to retain his seat in Florida's 26th Congressional District this fall.
There's only one catch about the TV ads that Faison will spend on Curbelo (and the other Republicans up for re-election this fall, like New Hampshire's Kelly Ayotte and Ohio's Rob Portman) — they never mention the words "climate" or "change."
"Mr. Faison acknowledges that while he supports Republicans who have supported climate change policy, it is still too politically divisive to actually use the phrase," reports The New York Times.
Well, it's a start, some would say.
In other news …
It's starting to get intense in the Senate District 19 battle, particularly between Darryl Rouson and Ed Narain.

The three men running to become the next representative in state House District 68 in Pinellas County gathered yesterday in St. Petersburg. Details here.
Although St. Petersburg residents clearly seem to be supportive of how Rick Kriseman is doing as mayor of St. Pete, there's still some nostalgia among the electorate for the last guy named Rick who served as mayor.
Democratic consultant Mitch Kates reminisced about his string of local successes in the Tampa Bay area in a recent interview in Pittsburgh, where he now serves as political director for the Pennsylvania Democratic Party.
The U.S. Justice Department will now train all of its law enforcement agents and prosecutors to recognize and address implicit bias as part of its regular training curricula, using a program developed by USF Associate Professor of Criminology Lorie Fridell.
And the Tampa Bay Times' Mike Van Sickler gets a promotion.