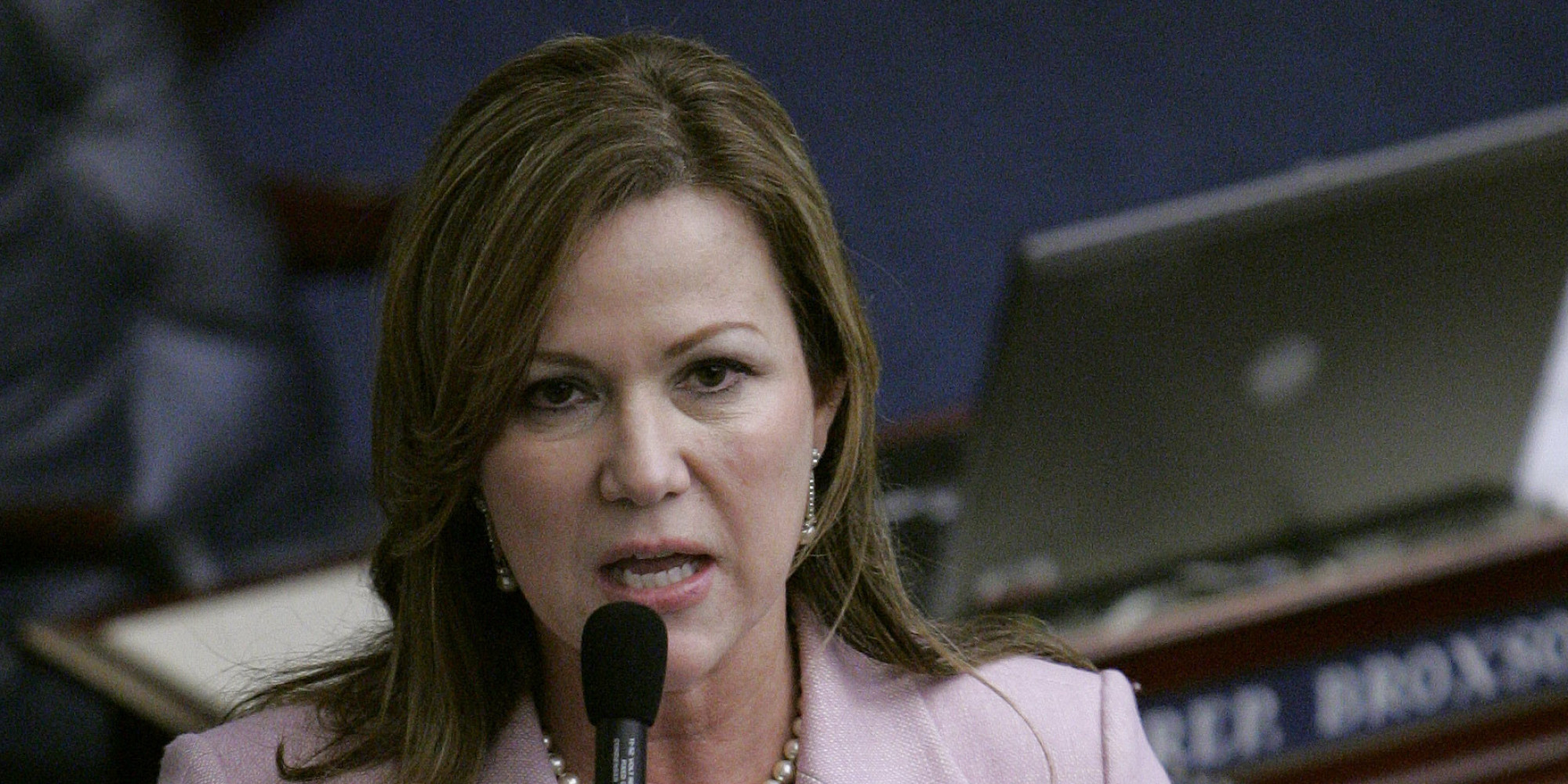 Let's step back for a moment.
A few weeks ago — yes, I know it seems like an eternity — Dwight Bullard was busy gathering fines, audit letters and FEC orders. If things stayed the same, Senate District 40, a legitimate swing and possibly even a "lean Democrat" seat was slipping out of reach.
The Democrats needed to find someone better.
In a not-so-secret series of top-secret meetings, a new candidate emerged. This candidate was a former Republican House member who would be a near-perfect matchup against Frank Artiles. Ana Rivas Logan had the resume, the ethnic background and the street cred to challenge Artiles.
Perfectly played.
Until now.
If you are taking on Team Negron, you better suit up. You better do more than come with a good name and a nice resume. You better be able to raise dime.  And with a short timeline, you better do so quickly.
ARL (Hey, we call Jose Javier Rodriguez "JJR" and the lieutenant governor "CLC", so why not?) needed to post up a respectable number. What's respectable? First month … I'd say six figures at a minimum. Anything north of $100,000 keeps you in the game. A number below that begins to sow seeds of doubt.
Rivas Logan just posted that she raised only $16,000 — $5,000 from herself.
$16,000 is just not a good number.
Rivas Logan is facing Andrew Korge in the primary who is sitting on a cool half-mil and is (we hear) already landing mail and has a field team knocking on doors and reports having already touched over 1,000. Bullard — also her primary challenger — has, despite his repeated election foibles, twice on hand what Logan has raised total thus far.
This race is far — very far — from over and we know a few weeks in campaign season can be an eternity. But for today, Ana Rivas Logan's $16,000 looks tremendously weak.