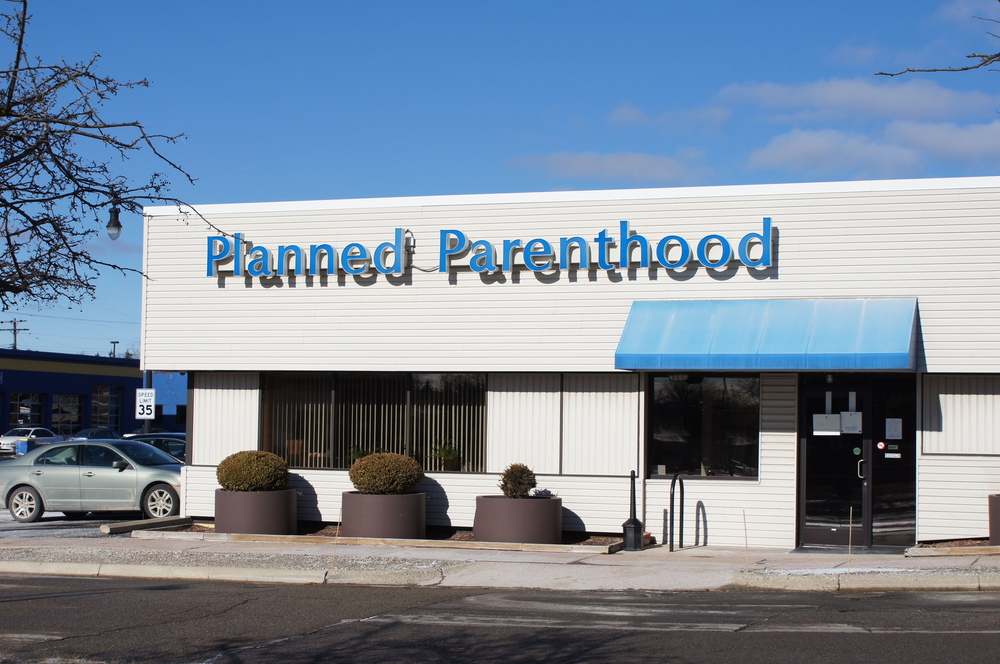 Planned Parenthood says it will work with its abortion-rights allies in eight states to repeal laws that may be vulnerable following the recent U.S. Supreme Court ruling that struck down tough abortion restrictions in Texas.
The repeal campaign, announced Thursday, will initially target laws in Arizona, Florida, Michigan, Missouri, Pennsylvania, Tennessee and Virginia, as well as measures in Texas that were not directly addressed by the Supreme Court ruling. Laws in other states may be targeted later.
In Florida, Planned Parenthood is seeking repeal of an omnibus bill signed this year by Gov. Rick Scott.
It says doctors who perform abortions must have admitting privileges at a nearby hospital, or the abortion clinic must have a patient transfer agreement. It also prevents any state funds being used to pay for services provided by an organization that also provides abortions.
"We will fight back state by state and law by law until every person has access to safe, legal abortion," said Dawn Laguens, executive vice president of Planned Parenthood Action Fund. "No matter how long it takes, these laws will fall."
State Sen. Kelli Stargel, a Lakeland Republican, sponsored the Senate version of Florida's law, set to take effect Friday.
"(W)hen it comes to vulnerable women seeking abortion services, advocates fight against even the most basic standards of medical care," she wrote in an Thursday op-ed for the Tampa Bay Times.
"Advocates support parental notification for tattoos, body piercings and even tanning beds, but reject the notion parents should be notified when their young daughter makes the irreversible decision to undergo an invasive medical procedure akin to outpatient surgery as she terminates a pregnancy, ending the life of a grandchild her parents will never know," she wrote.
On Monday, in a 5-3 ruling, the Supreme Court struck down regulations in Texas that required doctors who perform abortions to have admitting privileges at nearby hospitals and forced abortion clinics to meet hospital-like physical standards.
More than half of the state's 41 abortion clinics closed since the law passed in 2013.
The Supreme Court's ruling held that the regulations are medically unnecessary and unconstitutionally limit a woman's right to an abortion. Soon after the ruling was announced, Texas-style laws were nullified in Mississippi, Wisconsin and Alabama.
Carol Tobias, president of the National Right to Life Committee, predicted the repeal campaign would not gain traction in state legislatures.
"The only way the abortion industry has been able to advance the abortion cause is through the courts," she said. "They will have to judge-shop and find which judges were appointed by pro-abortion presidents."
Meanwhile, she said, anti-abortion activists would press ahead with their efforts to enact additional restrictions on abortion.