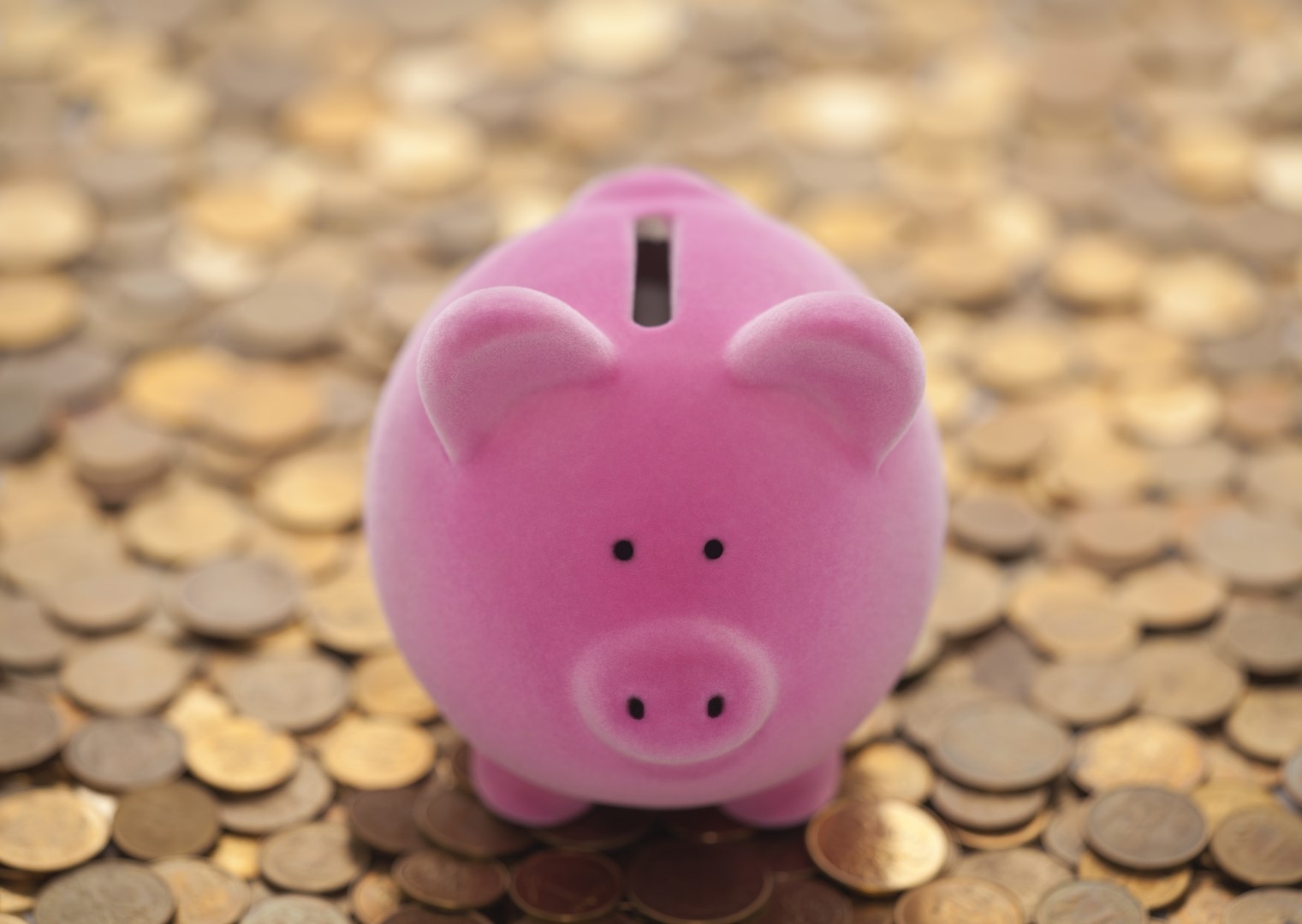 The Florida Government Efficiency Task Force released a 29-point report Thursday that it said could produce billions in annual savings for Florida taxpayers.
"These 29 recommendations, if implemented, will lead to over $2 billion in cost-savings for the taxpayers of Florida as well as improving the functions of our state government," said Task Force Chairman John Alexander. "I strongly urge the Florida Legislature to enact these recommendations and Governor Scott to approve them so that together we can ensure that our state remains the best state in the Union to live, work and play."
According to the report, the biggest savings — between $269 million and $448 million a year — would come from the state paying a lower percentage of public employee health insurance premiums.
Currently, public employees receiving single health insurance coverage pay $25 biweekly for health insurance while the state pays about $300 biweekly. Employees pay a slightly higher share of spousal and family plans, though the state is on the hook for more money as well, GETF said.
GETF also recommended reinstituting matching funds programs for large donations to state colleges and universities which it said would save $179 million a year, and added that the Legislature opening up telehealth services in the state could save private businesses more than $13 billion while sidestepping future costs for the state.
Nonpartisan watchdog Florida TaxWatch praised the report in a Friday email, with the group's president and GETF board member Dominic Calabro saying "the implementation of these recommendations would markedly improve the way government works and should save taxpayers hundreds of millions of dollars."
"The savings realized by implementing these recommendations could be reinvested in our children's education, reforming our justice system, improving health care outcomes for those in need, economic development and a myriad of other crucial policy issues that need attention," he said.
The report also includes a half dozen criminal justice recommendations which mostly align with a report put out by Taxwatch in May, including amending sentencing laws, expanding work release programs and diverting low-level nonviolent offenders. GETF estimates the state could save at least $111 million a year by following its criminal justice recommendations.
The full list of recommendations, which GETF said could save the state between $2 billion and $12 billion a year, is available here.