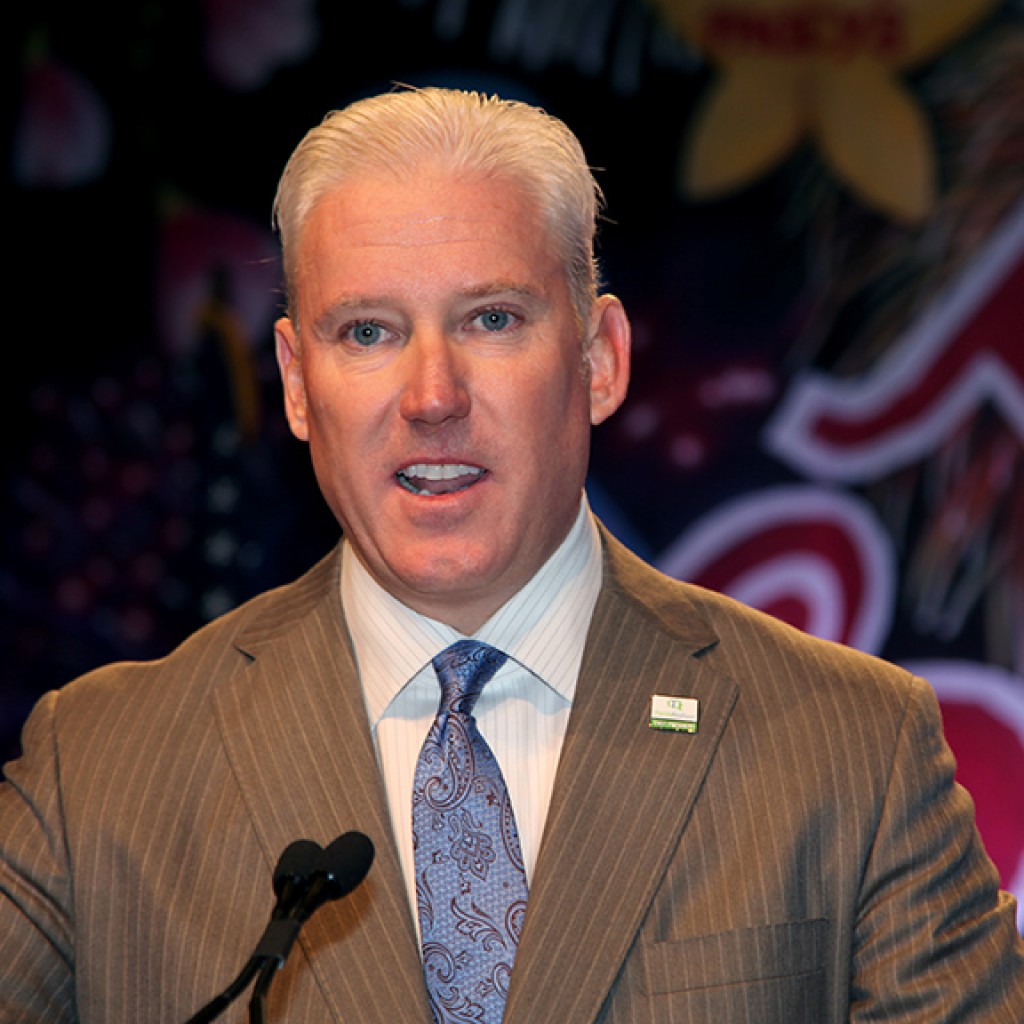 Republican nominee Dean Asher continues to accumulate a big stash of cash while he waits to see which Democrat will oppose him in the Florida Senate District 13 general election in Orlando.
Asher, an Orlando Realtor, raised another $9,650 for his official campaign fund, and while he spent $14,429, he finished the latest reporting period with $215,259 in the bank. In addition, he has another $199,000 socked away in his political action committee, "Allegiant Friends for Florida," which had no activity in the latest period, June 1-June 24.
The Democrats believe this is their district to turn blue this year because redistricting has changed the voting population to lean Democrat, and Republican incumbent Senate President Andy Gardiner is term-limited out. But first, someone must win what promises to be an interesting three-way primary in which one candidate has plenty of cash and the other two have plenty of name recognition in the district.
Former state Rep. Mike Clelland of Longwood has nearly matched Asher in fundraising but is spending a sizable amount of that money heading into the Aug. 30 primary. He finished the period with $82,336 in his official account and $166,000 in his political action committee, "Common Sense for Central Florida."
Former Orange County School Board member Rick Roach, who won four elections to that board, brought in $3,690 in the period and ended with $29,388 in the bank.
Former state Rep. Linda Stewart, who also is a former Orange County Commissioner representing much of the current Senate district, raised $2,005 and lent her campaign $250, leaving her with $17,558.