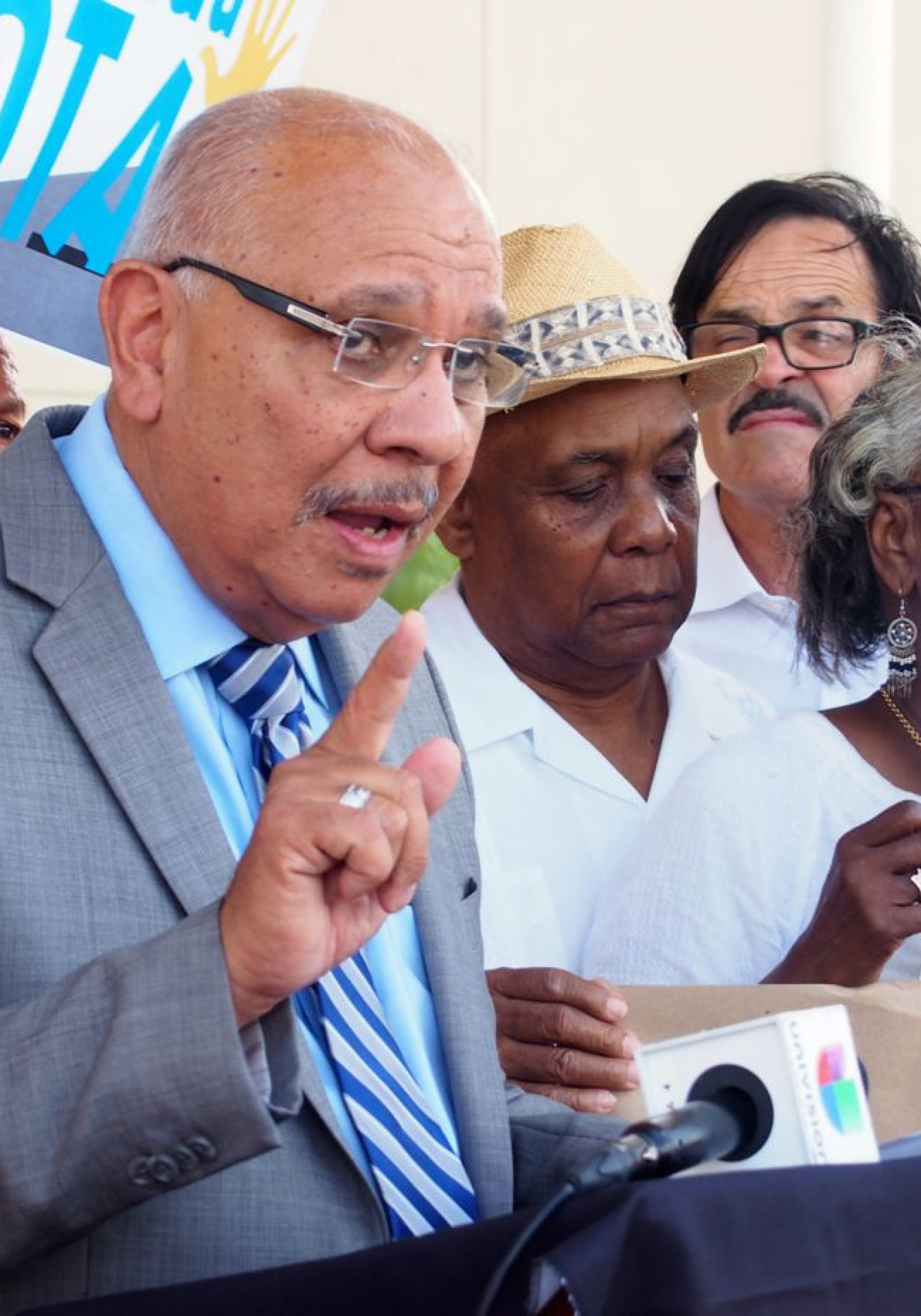 State Rep. Victor Torres posted his second-straight five-figure cash haul for his Senate District 15 campaign, opening up a gulf between him and his opponent in the Aug. 30 Democratic primary.
Torres, a retired police officer, brought in $13,125 in the period running from June 1 to June 24, and his campaign finished the period with $73,058 in the bank. June will be the third strong fundraising month in a row, bringing in more than $40,000 for Torres, of Orlando. That activity followed three weak months after he announced his candidacy in January.
Democrat Bob Healy, a Kissimmee funeral director, raised $2,100. Healy's campaign, boosted by a $20,000 self-loan, finished the period with $30,869.
The winner will face Republican nominee Peter Vivaldi, a business consultant and youth pastor from Windermere. Vivaldi's numbers were not posted at the close of business on the Florida Division of Elections website. He had raised about $16,000 in the first six weeks of his campaign.