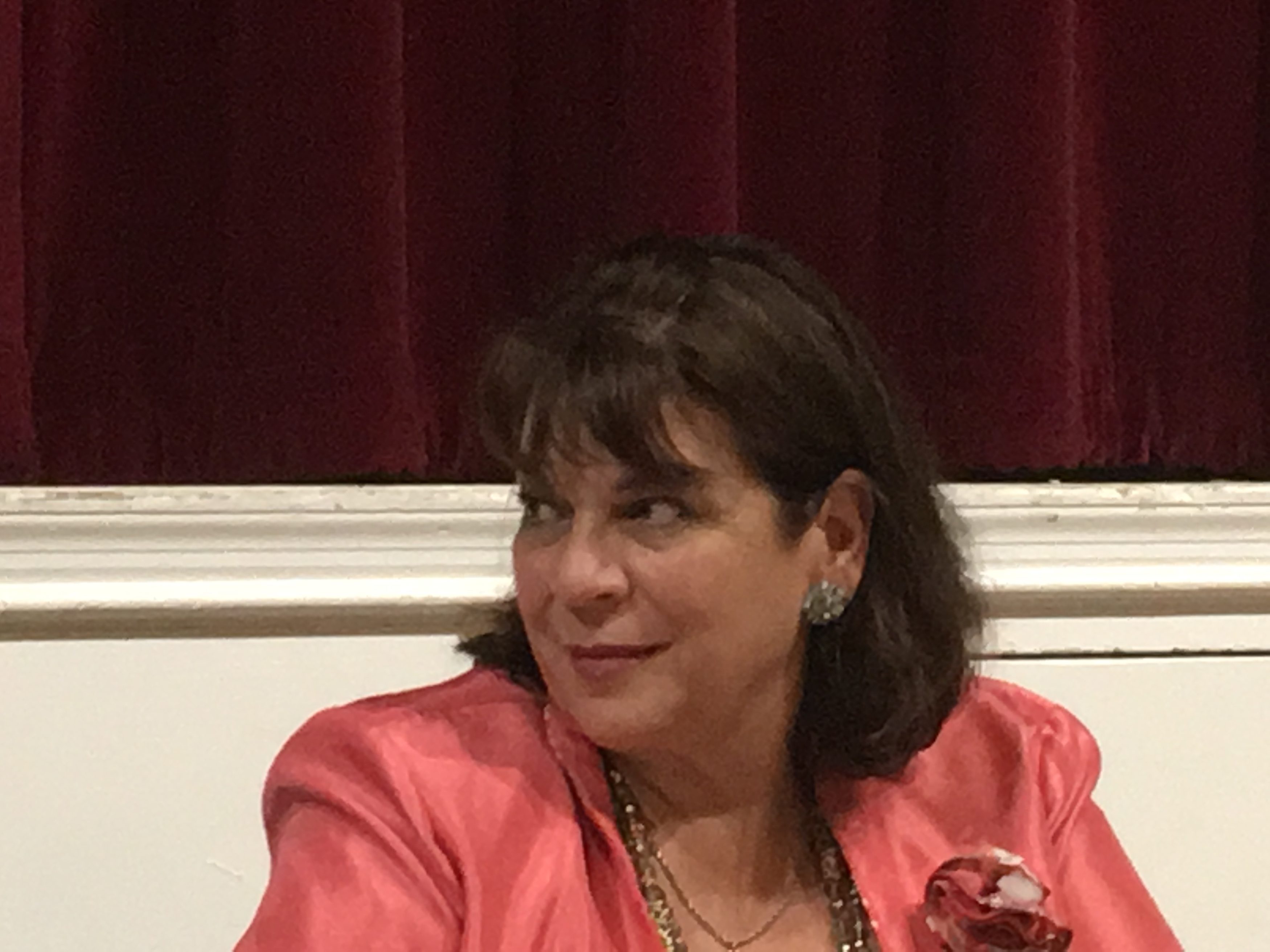 Despite primaries being closed to Republicans only in the 4th Circuit State Attorney and Public Defender race, the incumbents find themselves in trouble, according to a poll of 747 likely voters released Wednesday morning by the Public Opinion Research Lab of the University of North Florida.
Ironically, they may face more trouble because of the closed primary.
****
In the State Attorney's race, where 467 likely Republican voters were surveyed, challenger Melissa Nelson leads with 34 percent, incumbent Angela Corey has 24 percent, and Wes White has 8 percent, with about a third of voters undecided.
Nelson's double-digit lead tapers off when the voter universe is expanded to include Democrats and independents, where she leads just 27 to 21 percent.
But because the primary is closed, they won't be voting.
All told, Nelson leads with the entire voter universe 31 percent to 23 percent. The only category where Corey leads is with black voters; the lead there for the incumbent is 32 percent to 23 percent, an advantage offset by Nelson's 34 percent to 23 percent lead with white voters.
Nelson's 10-point lead with Republican voters jibes with a recent St. Pete's Poll, which saw Nelson ahead of Corey 38 percent to 29 percent among Republican voters.
That poll had Wes White at 16 percent, suggesting an erosion of his protest vote support in favor of Nelson, whose ads are a constant presence on television in the Jacksonville market.
Brian Hughes, of the Nelson-affiliated "First Coast Values" political committee, had the following reaction.
"It's ironic that right after UNF's John Delaney endorsed Angela Corey, his own experts reveal how Corey's laundry list of endorsers, which includes Delaney, is meaningless."
One of Corey's talking points throughout this campaign has been the importance of the incumbents and former elected officials backing her. Last month, endorsements from Delaney and another former mayor, John Peyton, came through for Corey.
****
For the office of Public Defender, challenger Charles Cofer is ahead among Republican voters with 35 percent while incumbent Matt Shirk trails with only 17 percent.
Almost half of voters don't know yet who they support.
However, unlike in Corey's case, where her best shot might be the primary being opened back up, Shirk's path to the nomination appears narrow, as that 35-to-17 spread is replicated among Democrats and independents.
Shirk, like Corey, leads his challenger among black voters. However, even that 26 percent to 23 percent margin is within the margin of error (3.6 percent among "all" voters; 4.9 percent among Republicans only).