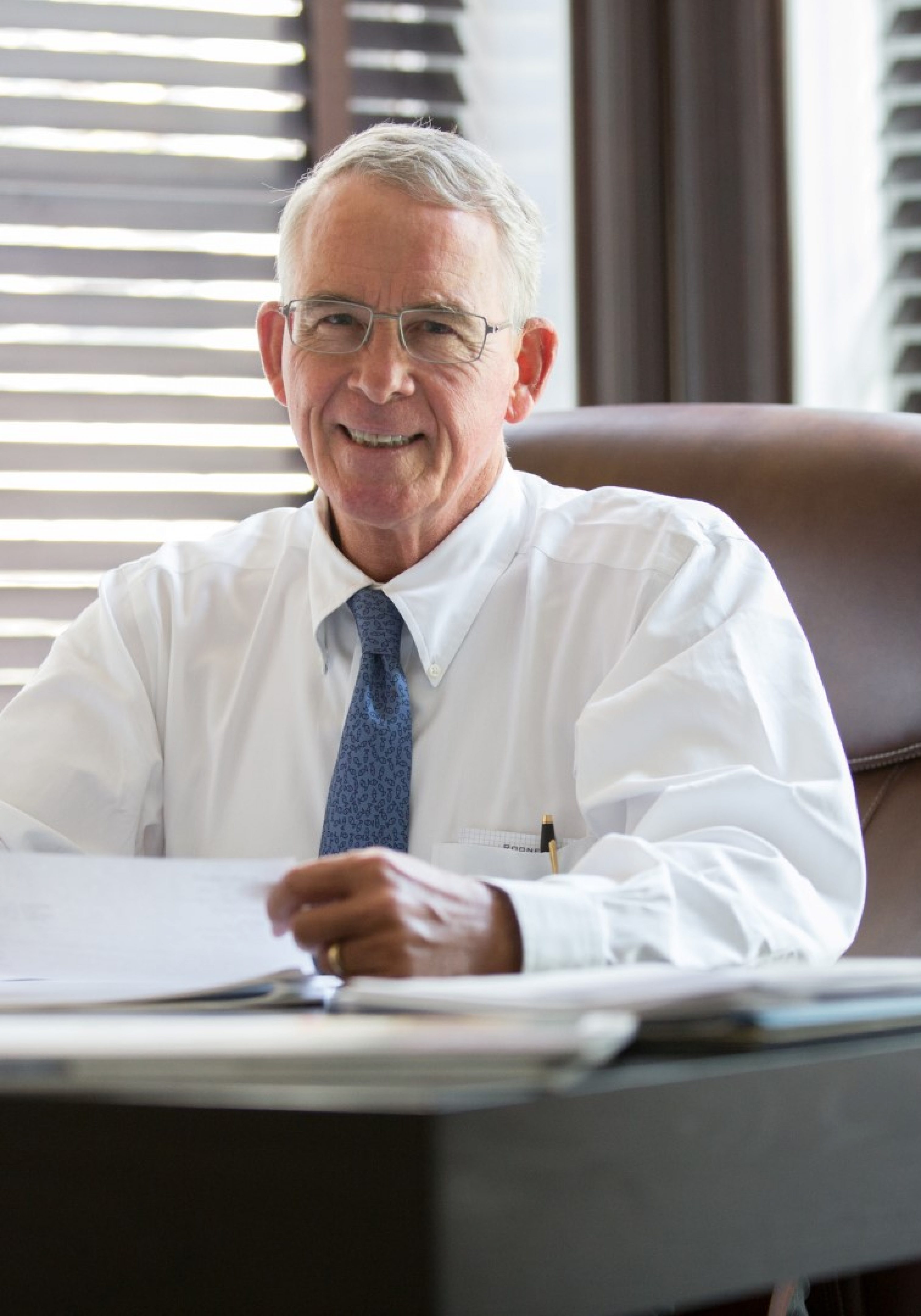 Mel Martinez is throwing his support behind Francis Rooney.
In a statement Wednesday, the former United States senator said the Naples Republican had the skills needed to represent Southwest Florida in Congress. Rooney is vying to replace Rep. Curt Clawson in Florida's 19th Congressional District.
"Francis will bring his private sector skills and provide strong leadership to fight for limited government and conservative values in Washington," said Martinez. "We need someone who can challenge the status quo and push the conservative agenda forward. As a successful businessman who is truly committed to fixing the dysfunction in Washington, Francis will stand out as a bold conservative voice to get things done, and that is why I am proud to support his campaign for Congress."
Martinez served in the U.S. Senate from 2005 until 2009. Before that, he served as the Secretary of Housing and Urban Development from 2001 through 2003.
The endorsement comes one week after Gov. Rick Scott endorsed Rooney. The Naples Republican is slated to attend an event for Rooney later this month.
Rooney faces Republicans Chauncey Goss and Dan Bongino in the Aug. 30 primary. Goss received the backing of former state Rep. Paige Kreegel, while Bongino received an endorsement last week from Sen. Rand Paul.