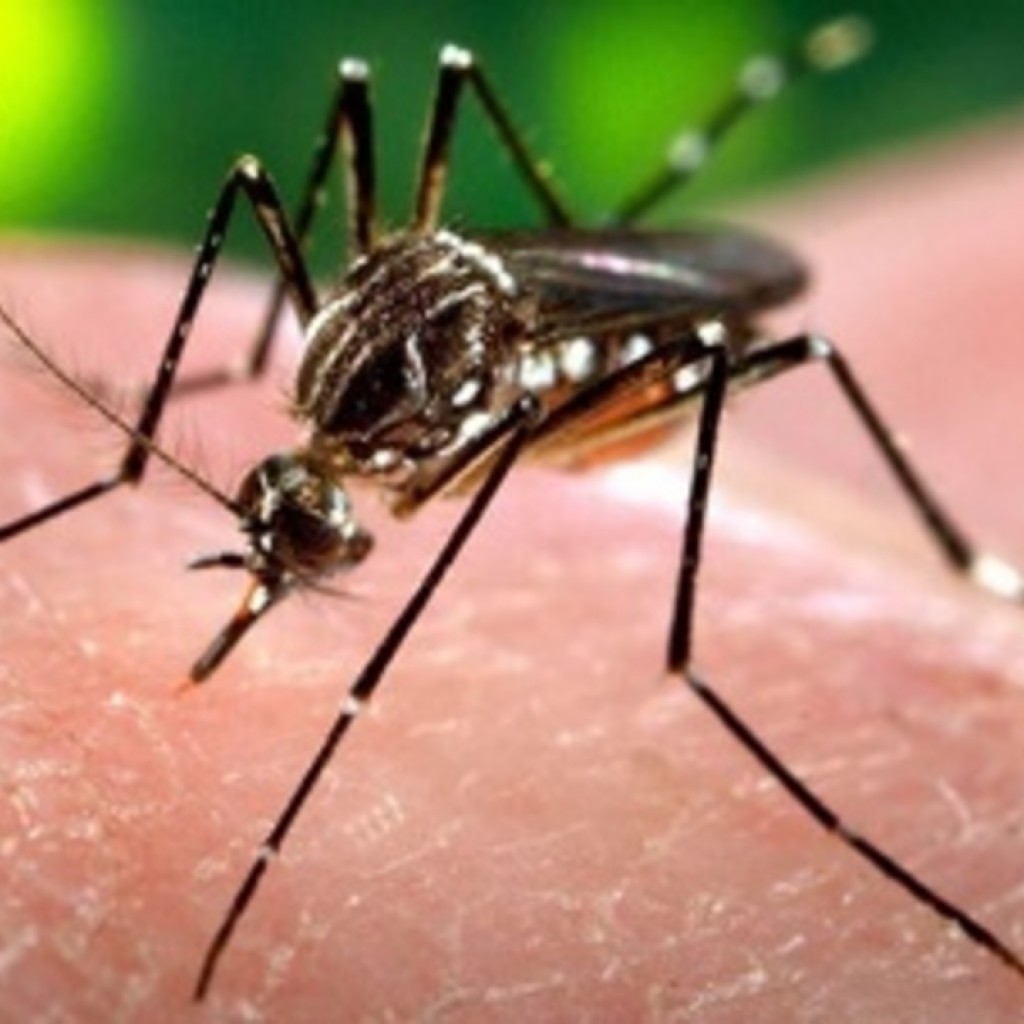 As the number of Zika cases in Florida mounts — 11 new cases were reported Wednesday, including one in Hillsborough County — state health officials have launched a campaign to educate children on the dangers of the virus and enlist their help in stemming the spread of disease-toting mosquitoes.
The Florida Department of Health's "Spill the Water" campaign encourages kids to venture out into their backyards and dump vessels in which standing water may accumulate. Water in flower pots and bird baths, overturned toys and forgotten coffee cups, is a breeding ground for mosquitoes, which can reproduce in as little as a teaspoon or bottle cap of water. Eliminating these backyard sources can go a long way in keeping down the number of mosquitoes.
"Apart from being an everyday nuisance, it is important for children and young adults to know mosquitoes can carry dangerous illnesses like West Nile virus and Zika," said state Surgeon General and Secretary of Health Celeste Philip in a statement released this week. "While we have yet to see a locally transmitted case of Zika, we must remain vigilant in our efforts to protect ourselves from mosquito bites as we enter the peak mosquito season, and I am excited to engage Florida's youth on this emerging health issue."
The educational campaign will teach children how to avoid being bitten by mosquitoes by covering their skin with either clothing or repellent and the dangers of mosquito-borne illnesses.
The campaign comes amid a sharp rise in the reported cases of Zika, a disease that originated in South America, but is spreading into the Caribbean and Florida. All the Florida cases were contracted elsewhere. Last week, the state recorded the first Zika-related birth defect, the child of a young woman who contracted the disease in Haiti.
According to Centers for Disease Control and Prevention (CDC), the Zika symptoms are mild and include a rash, fever and joint pain. CDC researchers have concluded that Zika virus is a cause of microcephaly — newborns with abnormally small heads and incomplete brain development — and other birth defects.
The CDC recommends women who are pregnant or thinking of becoming pregnant postpone travel to Zika-affected areas. Florida has been monitoring pregnant women with Zika symptoms since January.
Wednesday, the department reported 11 new cases, including one in Hillsborough County, and some counties have been under a declaration of public health emergency.
Of the 220 cases in Florida, not including 43 pregnant women, 28 are still exhibiting symptoms, which can last between seven to 10 days.
Miami-Dade County leads the state with 72 cases, followed by Broward County with 37 cases and Orange County with 21.
Educating and enlisting the help of children is the latest gambit by the state to reduce the number of mosquitoes buzzing around Florida, including the type that carries the Zika virus.
The state health department Wednesday launched SpillTheWater.com, which has resources tailored to students, parents and teachers. Here's a sample of what's included on the website:
A 30-second public service announcement explaining how kids can protect themselves from mosquitoes;

Activity sheets for prekindergarten, elementary, middle and high school levels;

A teacher tool filled with brain teaser exercises that correspond to activity sheets;

Information for parents about how to protect their kids from mosquito bites; and

Resources for young adults to volunteer to help "Spill the Water" in their community.
In February, Gov. Rick Scott declared a public health emergency for the counties of residents with travel-associated cases of Zika. There were 26 counties named in the declaration, including Hillsborough, Polk, Pasco and Pinellas counties, in which a total of 22 cases of Zika were reported.
In June, Scott used his emergency executive authority to allocate $26.2 million in state funds for Zika preparedness, prevention and response.