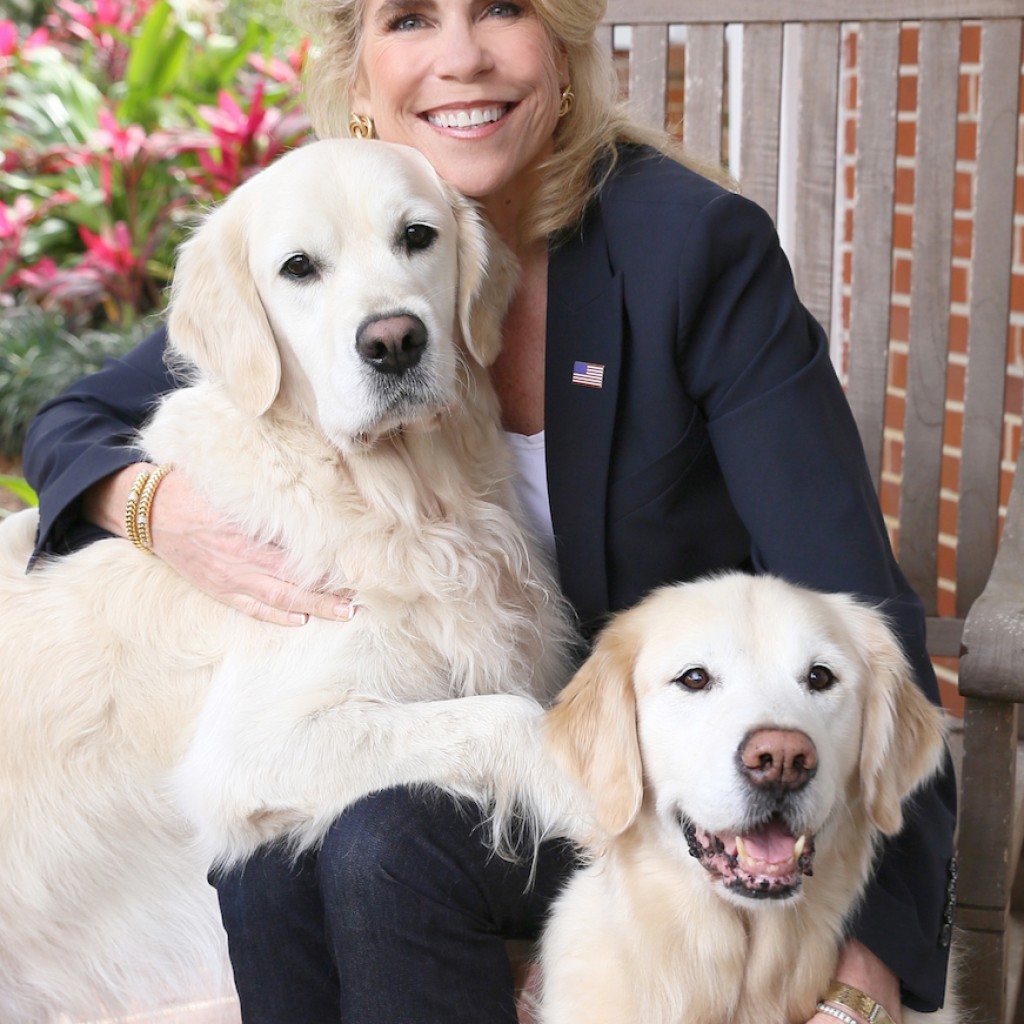 The Rebecca Smith campaign announced Thursday the House District 60 Republican has yet another feather in her cap of support, getting the endorsement of the Greater Tampa Association of REALTORS (GTAR).
"With more than three decades of experience in the Tampa Bay area construction industry, GTAR is pleased to endorse Rebecca Smith for the Florida House District 60 seat," said GTAR President, Andy Scaglionie. "She understands the important role real estate plays to strengthen the local economy and promote home ownership to residents across the Bay area."
"I'm overwhelmed with admiration and humbled by the receipt of the Greater Tampa Association of REALTORS' endorsement for the Republican District 60 race," said Smith. "I look forward to listening to and working with the association throughout this race and beyond to ensure the interest of District 60 residents are represented not only locally, but also in Florida's capital." 
Smith, the founder and president of A.D. Morgan Corporation in Tampa, is running against Jackie Toledo, a Tampa civil engineer and entrepreneur in the Aug. 30 GOP primary.
Smith has received the lion's share of endorsements in the primary, getting the backing of former Florida House Speaker Will Weatherford and former Florida Gov. Bob Martinez. She also decisively won a Hillsborough County Republican Executive Committee straw poll against Toledo, 72-28.
Smith has raised more than $329,000 in the race, though more than half of that— $165,000 — is money she has loaned to her campaign. Toledo has raised more than $97,000.
The winner of the Republican primary will take on Tampa land use attorney and Democrat David Singer in November.