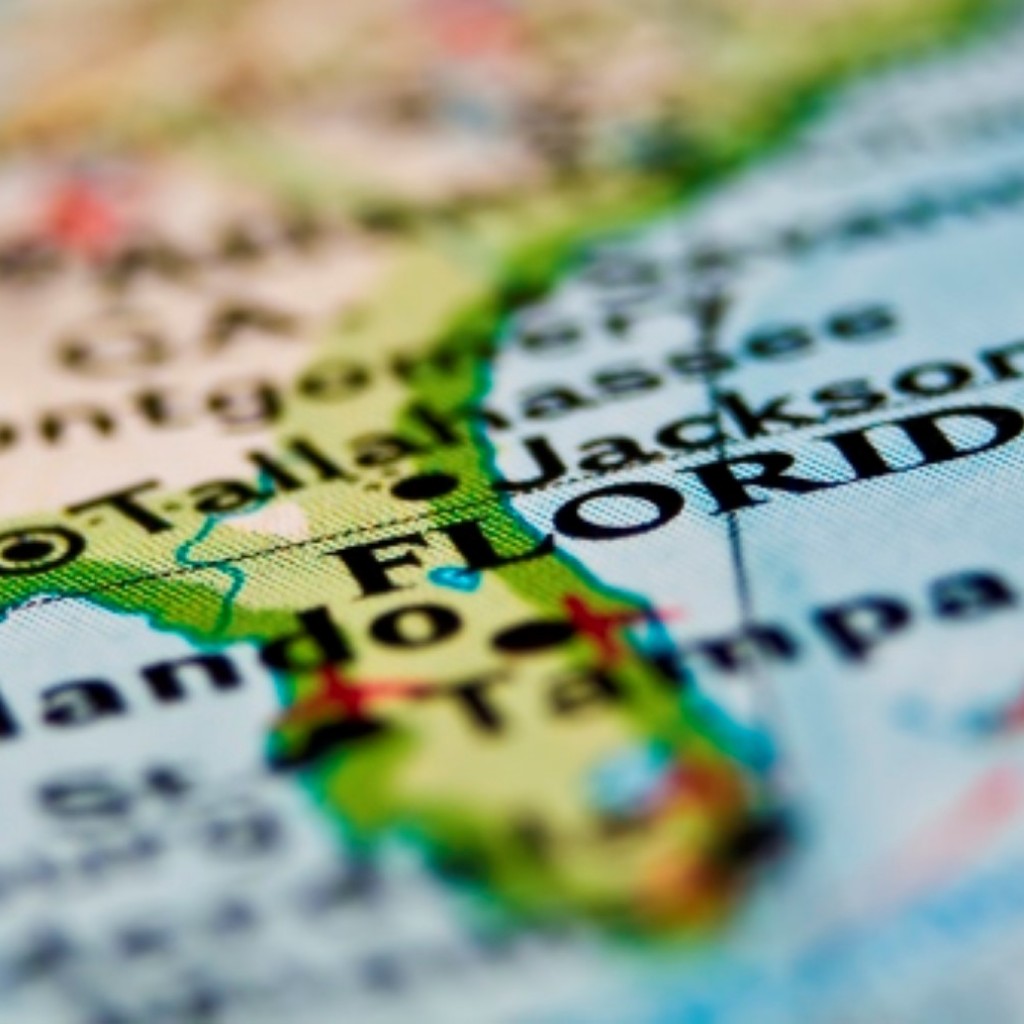 Carlos Beruff has checked all 67 counties off his to-visit list, and now wants Sen. Marco Rubio to pledge he'll do the same.
The Manatee County Republican on Thursday called on Rubio to make a commitment to visit the state's 67 counties each year if he is elected. Beruff said he has already made a similar commitment.
"I've committed to visiting all 67 counties every year because the people of Florida deserve a senator who's a true public servant focused on their needs rather than his own political ambition," said Beruff in a statement.
Beruff said Rubio, who announced last month he was running for re-election, should pledge to visit "all 67 counties in Florida every year, many of which he's ignored for the last six years."
"It's not hard, but it is important to the people of Florida," said Beruff.
According to a recent survey by Associated Industries of Florida, 71 percent of likely Republican primary voters said they would vote for Rubio. The same survey found 7 percent of respondents would support Beruff in the primary; while 18 percent said they were undecided.
The Republican primary is Aug. 30.