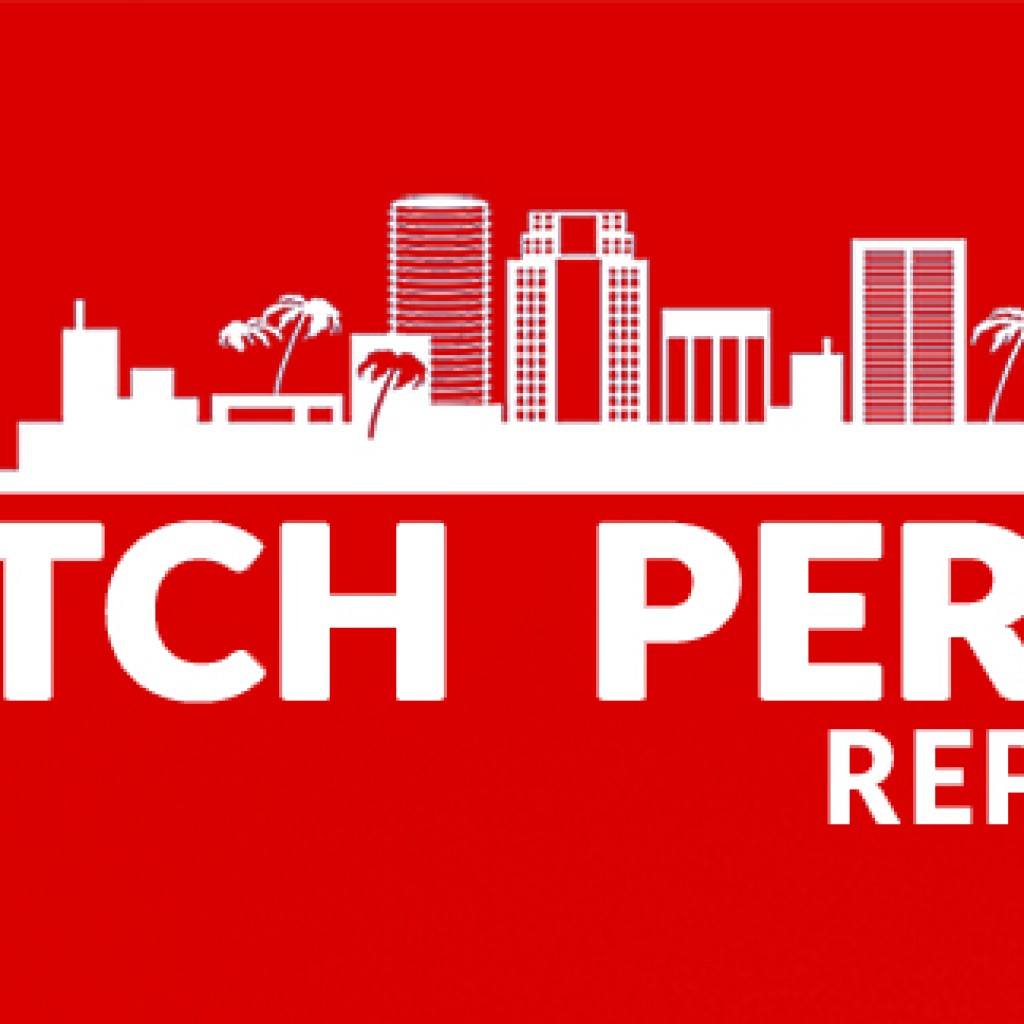 The world awoke to the news this morning that five police officers in Dallas were killed at a police protest last night, with another six wounded. It's the worst attack on law enforcement officers since 9/11. As I write this morning, CBS News reports that there were three, and maybe four, snipers involved. There's been no other information reported on them at this point.
Dallas Police Chief David O. Brown said the officers were shot by two snipers in "elevated positions" near the protests and said the department believes the attackers coordinated the ambush. "How would you know to post up there?" he said, referring to the elevated position the snipers were in.
"We have yet to determine whether or not there was some complicity with the planning of this, but we will be pursuing that."
In Warsaw, Poland, President Barack Obama called the shootings a "vicious, calculated and despicable attack on law enforcement."
The incident comes after the two shooting deaths of black men in suburban St. Paul and Baton Rouge earlier this week by the police, and has led many in the black community to say they are sick and tired of such incidents continuing to occur in this country.
The Washington Post reports this morning the number of fatal shootings by officers has increased from 465 in the first six months of last year to 491 for the same period this year. They also report this year has also seen more officers shot and killed in the line of duty and more officers prosecuted for questionable shootings.
One of the things that seems to be a consensus is there needs to be more police training. The Post reports while police chiefs around the nation have embraced such reforms, with 18,000 police departments in the country, many have their own training academies and unions, "making it impossible for them to move in lockstep."
One of the legislative reforms that has come out of the police shootings in 2014 was the increase in body cameras for officers. However, the footage in Baton Rouge and suburban St. Paul from cellphones this week shows that the number of instances of deadly force haven't been reduced at all.
In other news …
Today is the deadline for two media organizations in Florida who say they're waiting on Patrick Murphy on whether or not they will hold a U.S. Senate primary debate before voters go to the polls at the end of next month.
Murphy, incidentally, raised more than $2 million in the past three months in his bid for the Senate.
Marco Rubio joined nine other GOP senators early yesterday in calling for Secretary of State John Kerry to deny Hillary Clinton and her top aides access to national security information, following Jim Comey's statement Tuesday that she was "reckless" in handling classified material.
The Tampa Bay Times investigative editor, Chris Davis, has earned a promotion. He's now leading the investigative team at USA Today.
Avis Harrison becomes the sixth candidate (and first woman) to enter the Tampa City Council election to succeed Lisa Montelione.
Tim Canova has raised more than $2.25 million in his insurgent campaign against DNC chair Debbie Wasserman Schultz.
House District 61 Democratic candidates in Tampa discuss their financial disclosure forms.