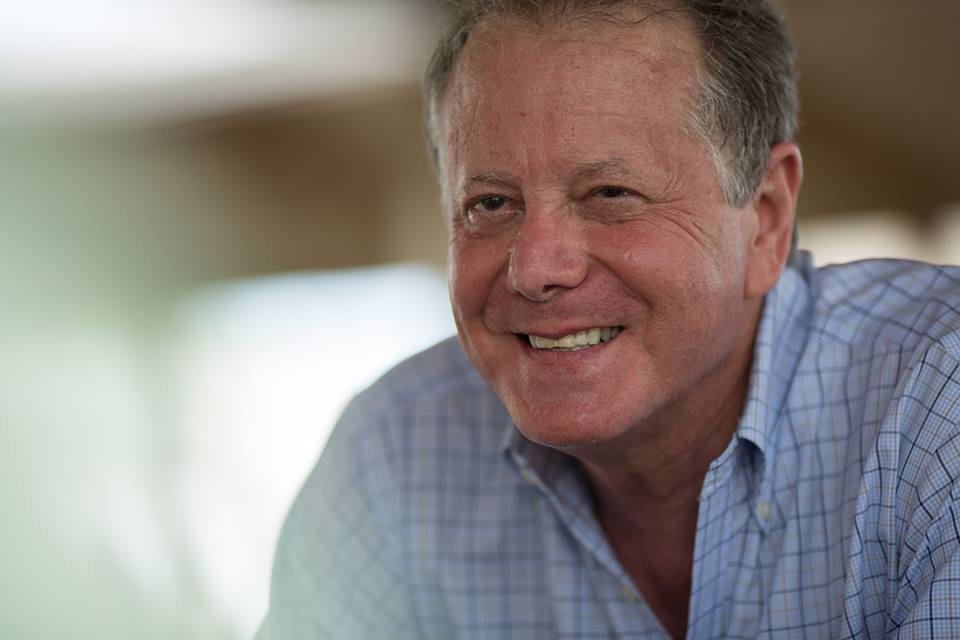 Just because you're running for Congress doesn't mean you can drive through the district without your seatbelt on.
Mark Freeman, a candidate in Florida's 18th Congressional District, was cited by Sewalls Point Police Department last month for not wearing his seatbelt. Police officers also noted that Freeman, a medical doctor, had both headphones in his ears, and was using his phone while driving.
Freeman, according to a copy of the citation filed with the Martin County Clerk of Courts, was ticketed on June 1. He was assessed a $113 fine, which court records show he paid on June 3.
Florida has had a mandatory seat belt law on the books for decades. Under Florida law, it is against the law to operate a motor vehicle unless "the person is restrained by a safety belt." State law also requires every person under the age of 18 to be buckled up, whether it be by a safety belt or by a child restraint devise.
Front seat passengers, state law mandates, must also be buckled up.
There are some exceptions. The folks who collect the trash aren't required to be buckled up when they're on the job; and neither are rural letter carriers. But congressional candidate doesn't appear to be one.
"The Florida safety laws apply at all times," according to the Department of Motor Vehicles website. "Regardless if you are on a short trip in your neighborhood or driving hundreds of miles on the turnpike — always wear your seatbelt."
Florida law also prohibits drivers from texting while driving, and could be cited with a nonmoving violation. The texting while driving law can only be enforced as a secondary action.
Freeman worked an emergency room doctor in New York and New England before moving to Florida, where he became a primary care physician in Boynton Beach. He currently owns and runs five Humana Medicare Advantage Centers and an Urgent care center.