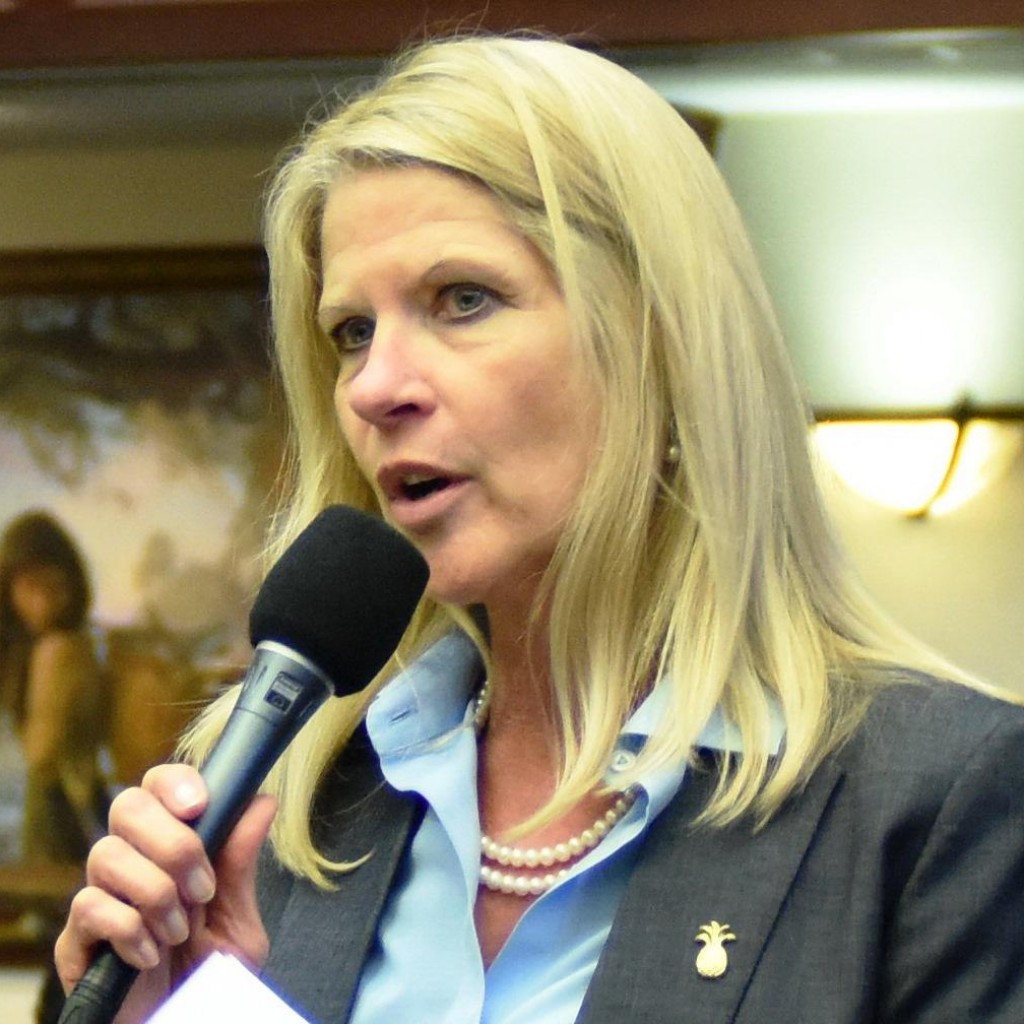 Rep. Debbie Mayfield is well-positioned to come out on top in Senate District 17, including leading her opponent in his own backyard.
Internal polling shows Mayfield has a 21 percent lead over Rep. Ritch Workman. The findings — particularly a competitive showing in Brevard County, strong support in Indian River County, and leads among key demographics — show Mayfield is in a position to win come Aug. 30.
The survey, shared with FloridaPolitics.com by a source unaffiliated with either campaign, shows Mayfield leads Workman in Brevard County, part of which he's represented for the last eight years. Thirty percent of Brevard County respondents said they preferred Mayfield, while 26 percent picked Workman. Forty-one percent of respondents said they were still undecided.
Mayfield is blowing Workman out of the water in Indian River County, where 60 percent of respondents said they preferred her in the primary. Just 9 percent of Indian River County respondents picked Workman. Mayfield has represented Indian River County for eight years.
According to the poll's findings, Mayfield's message is reaching more voters and leaving a positive impression with more voters than Workman. The survey shows 54 percent of respondents who had heard of Mayfield said they were left with a positive impression of her. Only 39 percent of respondents said the the same about Workman.
The Vero Beach Republican also leads Workman in critical demographics, including women, where she leads the Melbourne Republican by 28 percent; respondents over the age of 65, where she holds a 29 percent lead; and those who self-identify as very conservative, where she holds a 27 percent lead.