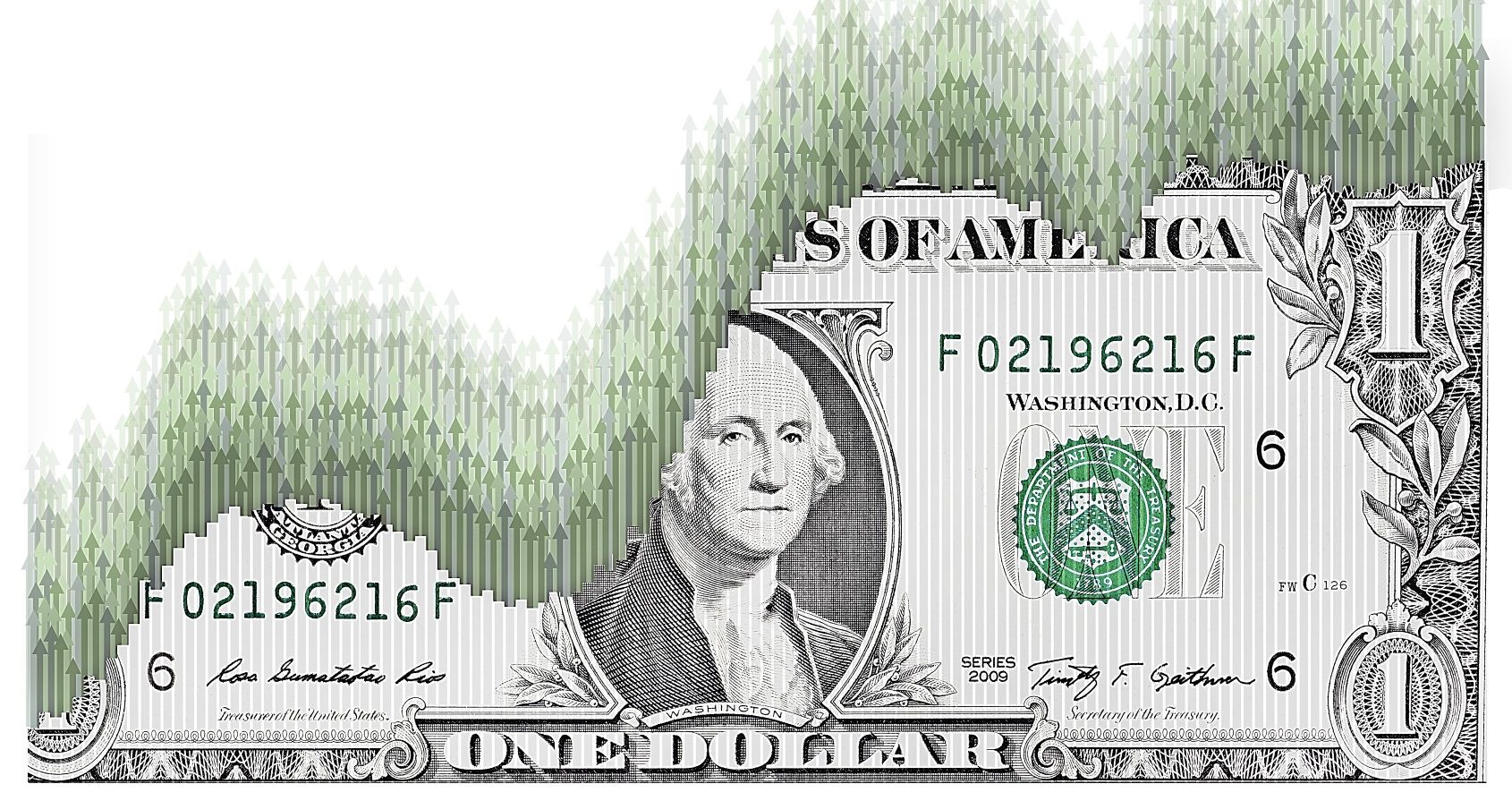 In a volatile year for the stock market, Florida's $143 billion pension fund managed to eke out a gain in the recently concluded fiscal year, keeping a positive streak alive that has extended since a 19 percent drop in 2009.
Ash Williams, executive director of the State Board of Administration, which manages the fund, described the market volatility as a "circular roller coaster" in a March report to Gov. Rick Scott and the Cabinet.
The ride continued through the end of the fiscal year in June, when the Brexit vote in Great Britain sent markets and investments around the world into a dive.
But SBA officials said although the data are preliminary, they expect the Florida fund, one of the largest public retirement programs in the country, to show a positive gain for the 2015-16 fiscal year in a range between zero and 1 percent. Final data are expected early next month.
"While modestly positive for the year, we anticipate this year's return will result in the second-longest streak of positive returns for the fund in the past four decades," Williams said. "Prudence, patience, and diversification once again have contributed to the performance of the fund in a volatile year."
If the preliminary data holds, the Florida pension fund will have earned a positive return in 34 of the last 43 years. In 24 of those years, the return exceeded 10 percent.
The pension fund, which pays retirement benefits for state, county, school system and higher-education workers, also remains among the fiscally strongest funds in the country, with the projected ability to pay more than 86 percent of its long-term obligations.