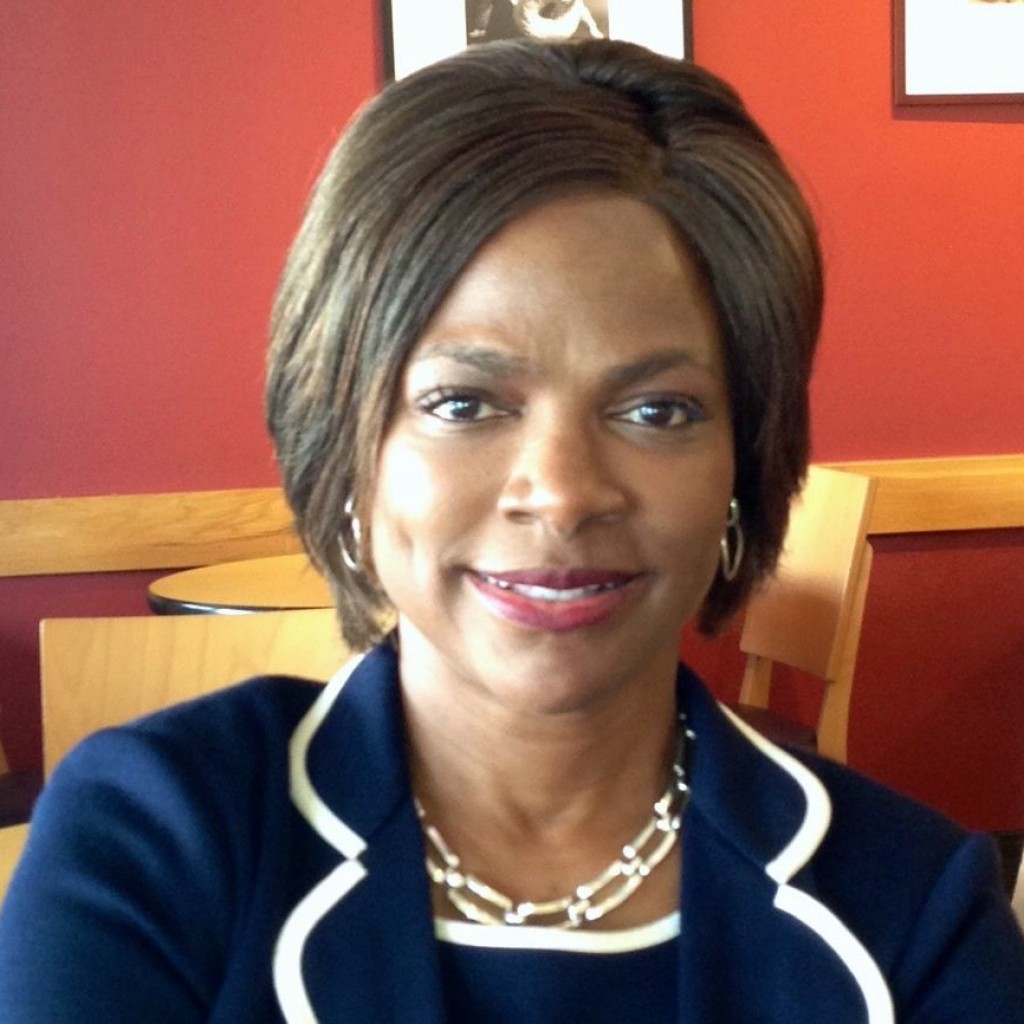 Democratic congressional candidate Val Demings has won the endorsement of the Collective PAC, which supports African-American candidates committed to the black community, in her quest to win election in Florida's 10th Congressional District.
"Chief Val Demings represents everything that the Collective PAC stands for," Quentin James, executive director of the Collective PAC, stated in a news release issued by Demings' campaign. "Chief Demings has spent her life serving the public, first as a social worker, then as a police officer for 27 years, working tirelessly to improve her community."
Demings, a former Orlando police chief, is running in a four-way Democratic primary Aug. 30, against state Sen. Geraldine Thompson, businessman Bob Poe and lawyer Fatima Rita Fahmy. The winner would face Republican nominee Thuy Lowe in the district, which covers west Orange County, and includes some of Orlando's biggest primarily African-American neighborhoods.
"As police chief she worked hard to build trust with the community she served, and worked closely with citizens, youth, and business owners to create a stronger and safer Orlando," James continued. "Under her leadership there was a 40 percent decrease in violent crime, the most dramatic decrease in the city's history. We are proud to support Chief Demings for Congress and know she will be a champion for the Central Florida community."
The Collective PAC is a political action committee whose mission is to build black political power by supporting candidates and initiatives committed to uplifting the black community. The goal of the Collective is ensure equal and equitable representation of the black community in all local, state, and federal executive, legislative, and judicial branches of government.