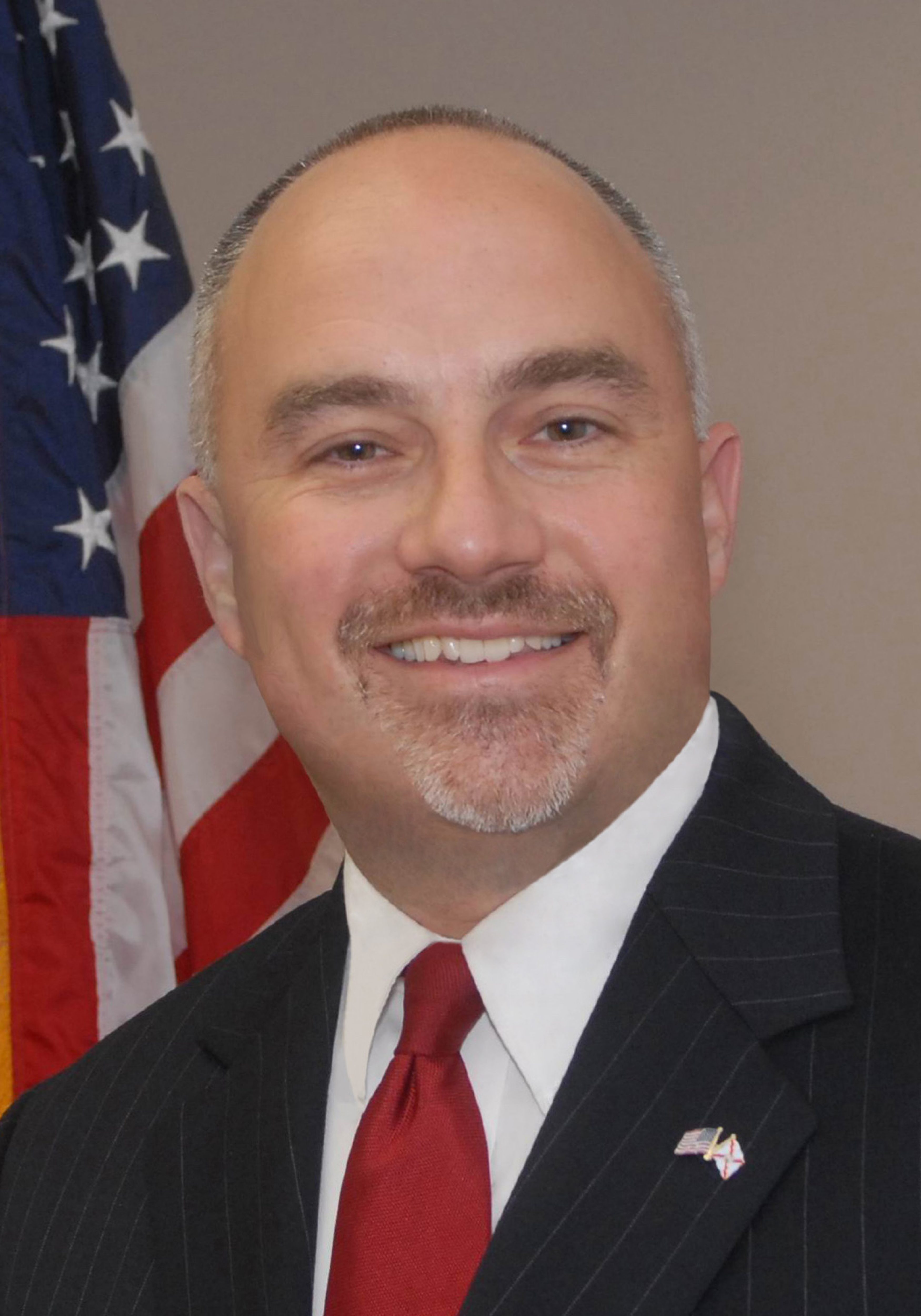 Three strikes, and Matt Hudson is out?
"A Better Florida Fund" released a radio advertisement this week playing off Hudson's baseball-themed political committee — "Making the Right Call for Florida." The 60-second spot, which hit airwaves this week, ties Hudson to Charlie Crist, the former Republican governor who is now a Democrat.
"Hudson teamed up with Charlie Crist to raise our taxes," one announcer says.
Another announcer pipes in, saying Hudson supported tax hikes with "increase on foreclosures, car registrations, fishing licenses and the death tax. Hudson voted to make it more expensive to die."
"That's just a bad call," says one announcer.
Hudson was first elected to the Florida House in 2007. The first few years of his tenure coincided with the final years of Crist's term in the governor's office.
The ad goes on to say Hudson "has made a career of hitting for liberals like Charlie Crist." It also calls him the king of corporate welfare for delivering "tens of millions in tax dollars to private companies."
"Matt Hudson is out of here," an announcer says, as sounds of the ballpark are heard in the background.
"Professional politician Matt Hudson is not conservative, and the team of Obama-Crist-Hudson has no chance," the second announcer says.
Hudson faces Kathleen Passidomo in Senate District 28. Passidomo has been racking up the endorsements, but Hudson is leading in fundraising. The two Naples Republicans will face off in the Aug. 30 primary.