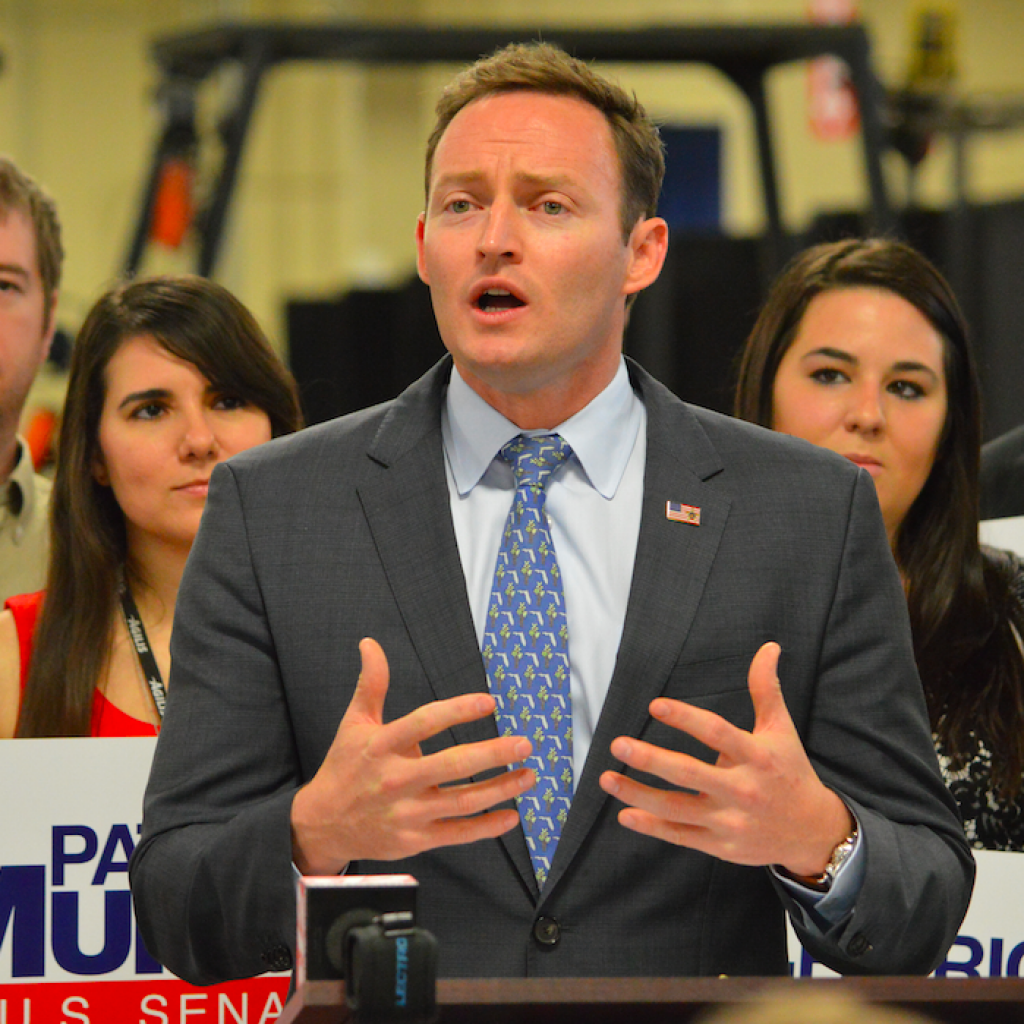 The Senate Leadership Fund is taking aim at Patrick Murphy in a new advertisement, making good on a promise to spend heavily to support Sen. Marco Rubio.
The advertisement, according to the Tampa Bay Times, is set to run on broadcast and cable in Tampa and Orlando. The 30-second spot focuses on Murphy's work experience, which has come under fire from his critics in recent weeks.
The advertisement features clips from a CBS Miami report called "The Making of Patrick Murphy." In the two-part report, reporter Jim DeFede calls into question Murphy's credentials, saying he wasn't a small business owner, nor did he work as certified public accountant.
"Congressman Patrick Murphy — maybe he should be called 'Phony Patrick,'" an announcer says in the Senate Leadership Fund advertisement.
Murphy faces Rep. Alan Grayson in the Democratic primary. He's widely expected to win, and will likely face Rubio in November.
The Senate Leadership Fund has said it would spend $1.5 million to support Rubio. The organization aims to keep a Republican majority in the Senate, and is linked to Senate Majority Leader Mitch McConnell.