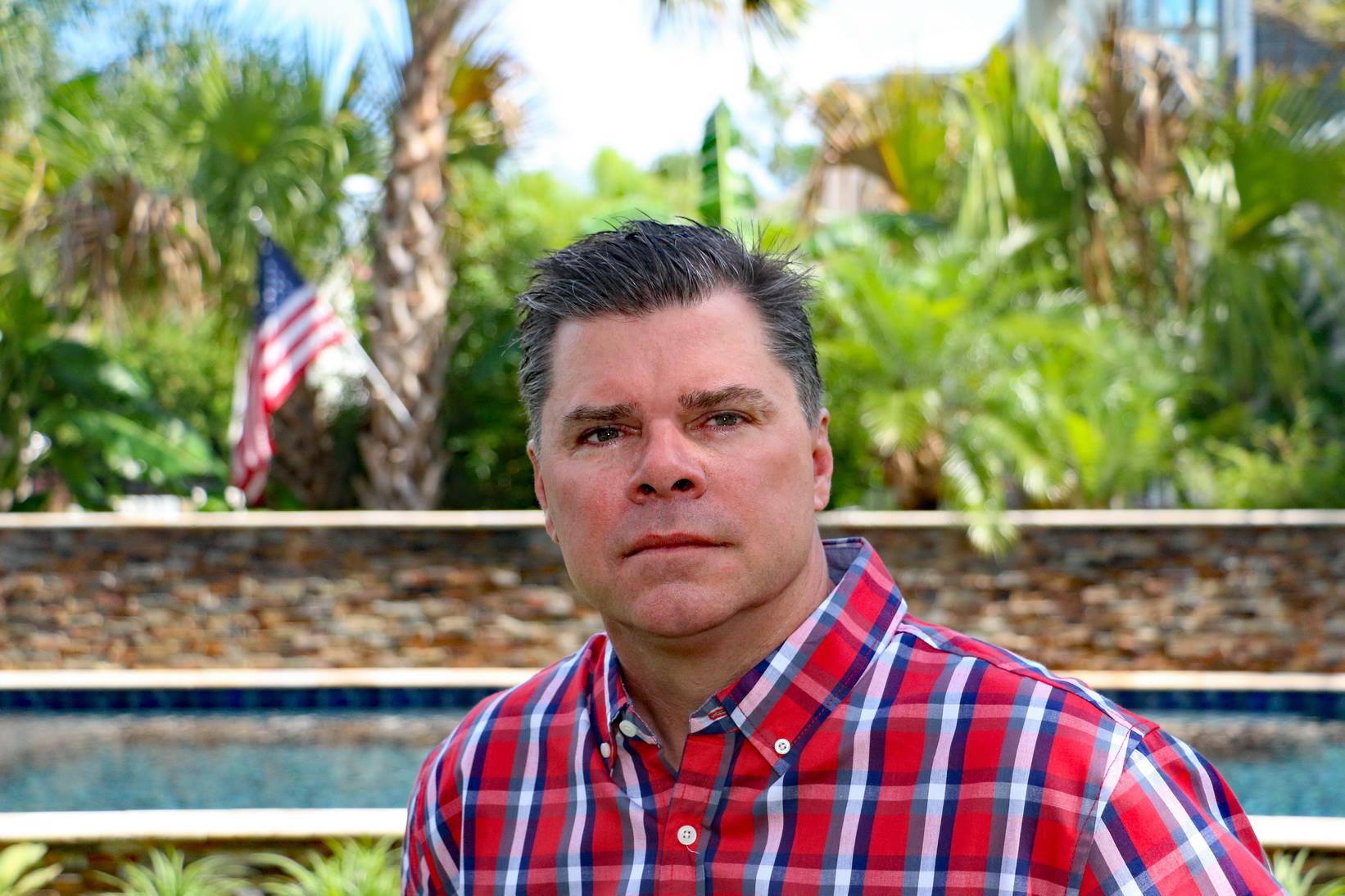 Jacksonville Beach restaurant owner Ed Malin was one of many Republicans to get in the race in Florida's 4th Congressional District after Ander Crenshaw decided to stand down for re-election.
Malin's campaign account reflects a lack of traction from the donor class, at least through this week's Federal Election Commission filing, which covers the period through June 30.
Malin has "raised" $20,700, though all but $200 of that comes from deposits he made into his campaign account.
One deposit, of $10,500, was on June 13. That was followed up with a $10,000 deposit a week later.
Malin thus far has spent over $18,500, including the $10,440 filing fee, $3,500 to Cox Media Group for a website, and $2,925 for commercial production.