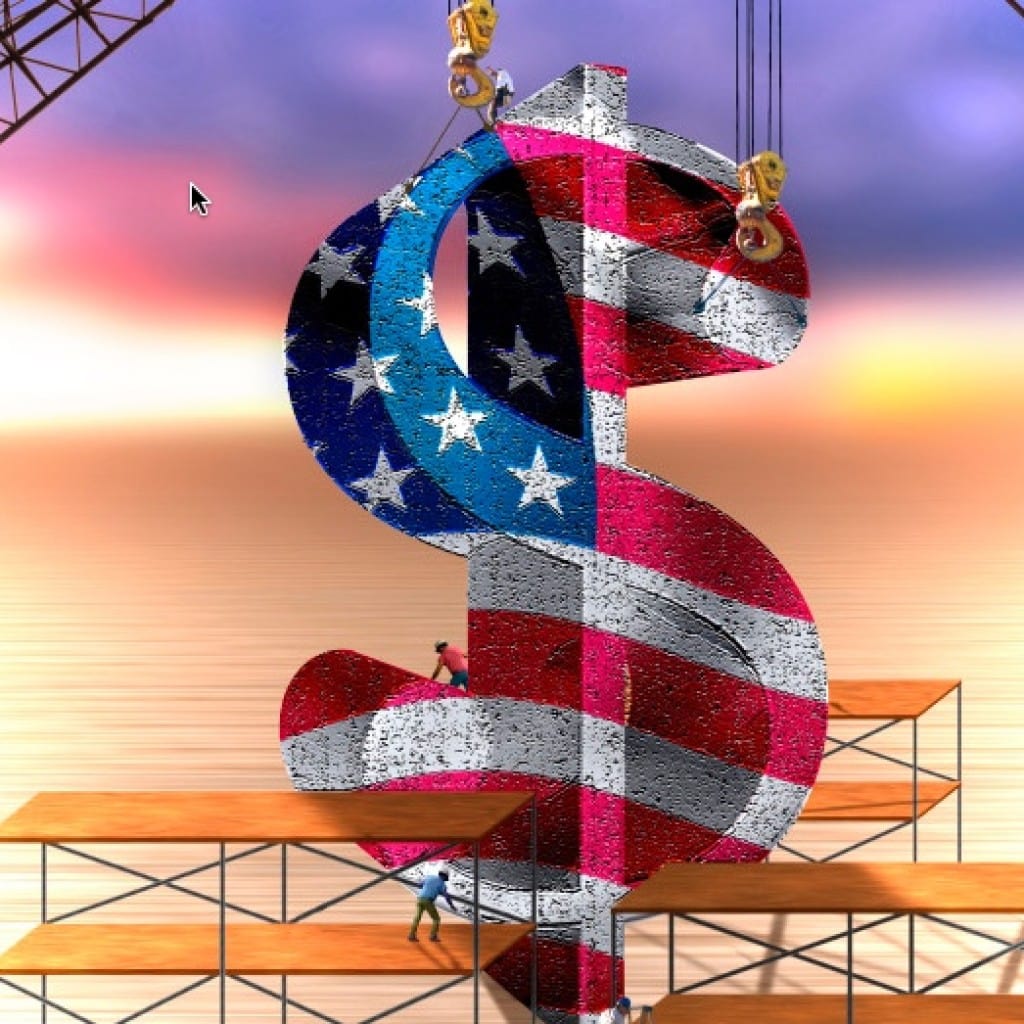 Last week, the Miami Herald's Mary Ellen Klas reported Florida's sugar industry has spent a "whopping" $57.8 million over the last 22 years on political campaign contributions.
This number sounds huge. But to those actively involved in Florida's political process, the number is not so whopping when you're plying your trade as a health care, theme park/entertainment, utilities or telecommunications industry lobbyist.
Here's why: while Florida sugar companies have contributed significantly, their contributions are right in line or below what other companies have contributed to state lawmakers in recent years.
The Times/Herald's reporting attempts to cast sugar companies in an unfavorable light, but politically speaking, they are just like everyone else.
Take U.S. Sugar, for example.
Based on the Miami Herald's math, over the span of 22 years, U.S. Sugar's political contributions averaged approximately $1.5 million per year. When you subtract dollars spent in years involving a constitutional amendment related to their industry, that average is significantly lower.
For comparison, here is an example of corporate political contributions in the most recent presidential and midterm election years:
2012 (presidential election year)
— Disney: $3.8 million
— Florida Power & Light: $2.6 million
— U.S. Sugar: $2.4 million
— HCA: $2 million
— Publix: $1.2 million
— AT&T: $1.2 million
— Seminole Tribe of Florida: $1 million
— The GEO Group: $1 million
2014 (gubernatorial election year)
— Florida Power & Light: $7.6 million
— Disney: $4.9 million
— U.S. Sugar: $3 million
— HCA: $2.4 million
— Publix: $2.8 million
— AT&T: $1 million
— Seminole Tribe of Florida: $2.4 million
— The GEO Group: $1.5 million
With these political contributions in mind, think about what has transpired on the Fourth Floor of the Capitol over the last several legislative sessions. When was the last time the entire health care industry has lost big? Does anyone recall a scenario where the lobbying corps for Disney and Universal have been shown the door? Or has anyone heard about the waning power of utilities?
Sure, some may not get the exact bill or budget request they wanted, but there's simply no example of one of these industries completely taking it on the chin year after year. It simply doesn't happen, because all of these industries pay for the smartest and best lobbyists to help them navigate Florida's crowded, and at times confusing, political process.
The Times/Herald's reporting is at its best when it is reporting on real scandals like corruption and criminal activity in the process. But there's nothing scandalous about the ho-hum story of Florida-based agricultural companies showing consistent support for state legislators.
The power brokers for Florida Crystals and U.S. Sugar should be proud of their legislative accomplishments and generous political giving. By any stretch, companies making political contributions aren't breaking any laws and it would seem that their lobbyists are serving their clients well.
The only thing revealing about the Times/Herald's story is that if Klas is digging into your contributions, it must mean your lobbyists are doing something right.