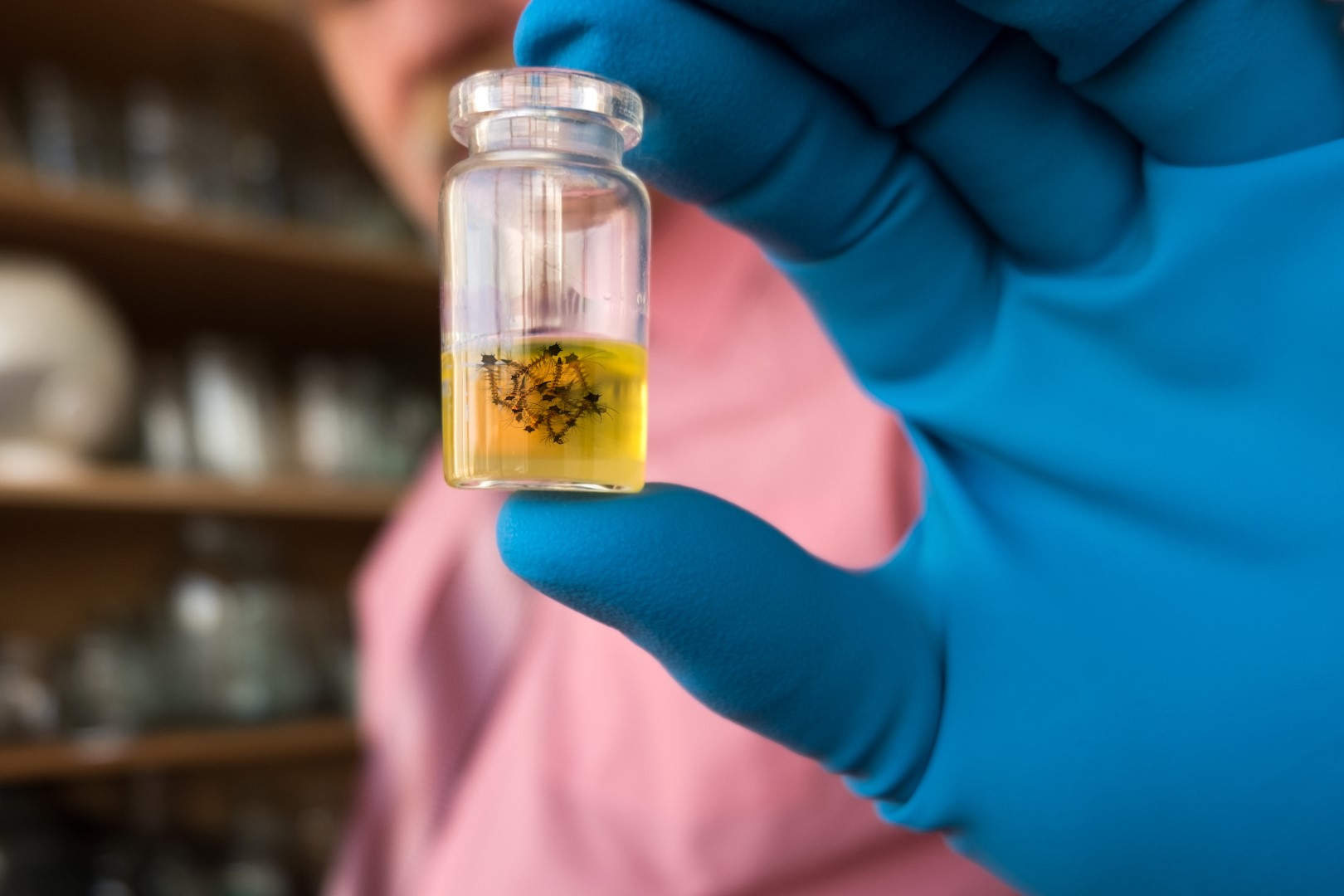 Marco Rubio said he was disappointed a $1.1 billion Zika funding plan did not clear the Senate before summer recess, as the number of cases in Florida rose to more than 300 this week.
"One of the most disappointing things I've ever seen is the politicization of Zika," said Rubio, a Miami Republican, during a stop in Fort Myers Monday. "I voted for every Zika bill. Every one of them. I just want the money to flow so we can get ahead of this."
The U.S. Senate left for summer recess last week without passing a $1.1 billion bill to combat the Zika virus. The House-approved bill included a provision to block Planned Parenthood clinics in Puerto Rick from receiving money to fight the virus. Democrats opposed the measure, saying Republicans were playing politics with Zika funding.
The mosquito-borne illness can also be sexually transmitted, and has been shown to cause birth defects in children. During a Senate foreign relations subcommittee hearing last week, Sen. Barbara Boxer said lawmakers restricted "funding for birth control, even though they know it is the first line of defense."
"There's no room for politics," she said during the hearing.
Rubio echoed that this week, saying both sides need to come together to act on the issue. Funding, he said, would allow federal officials to provide "more money for mosquito control, more research to help us get a vaccine, and the ability to make commercially available a test."
"Today the only way to get tested for Zika is to send it to the state Department of Health, which means a lot of people who potentially have it aren't being tested," he said.
There are 319 cases of travel-related Zika in Florida. Of that number, 43 cases involve pregnant women regardless of symptoms. Nationwide, there are more than 1,305 cases of travel-related Zika.
While the administration has some Zika funding at its disposal, inaction on the issue could lead to delays in developing a vaccine and advanced mosquito-fighting techniques. Lawmakers aren't scheduled to return to Washington, D.C., until after Labor Day.
___
The Associated Press contributed to this report.