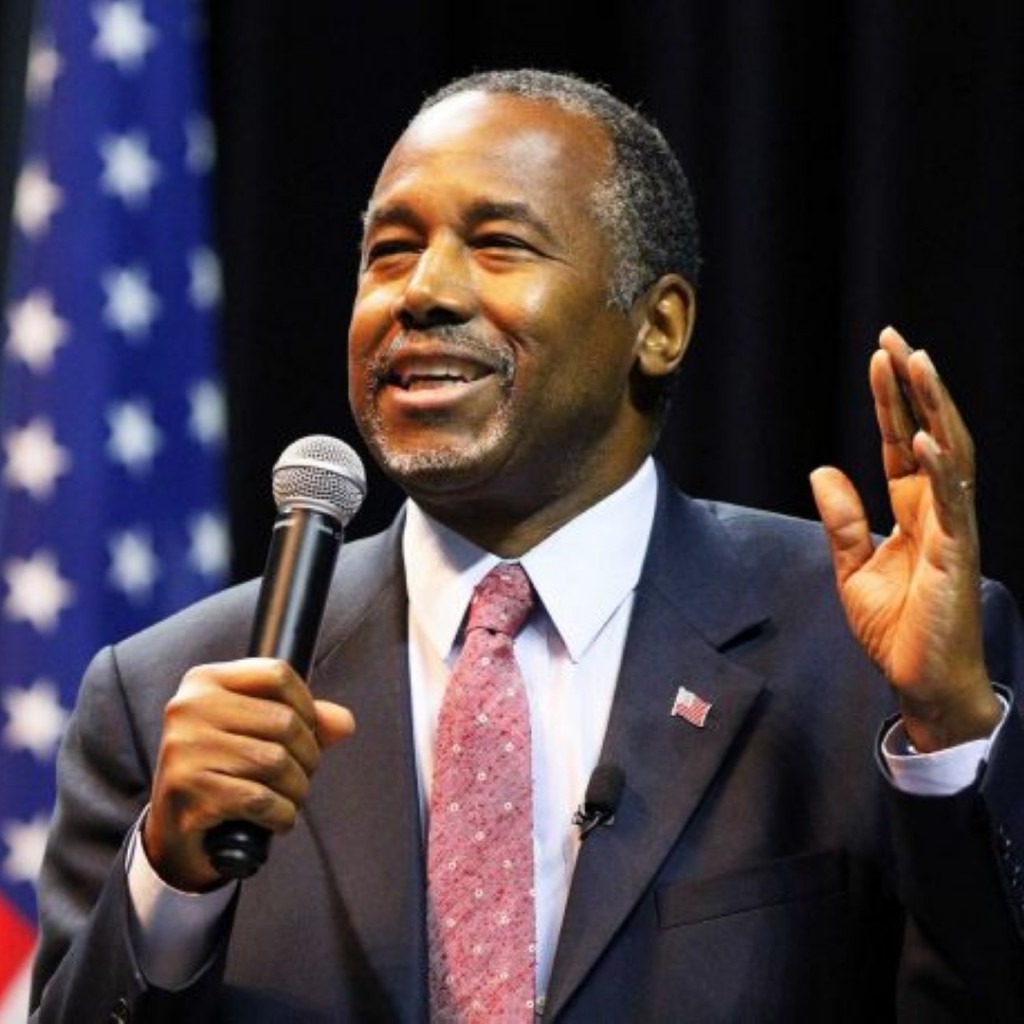 Ben Carson is hitting the campaign trail for Francis Rooney.
The Naples Republican's campaign announced Tuesday Carson will campaign with Rooney Aug. 2. The campaign also announced Carson has thrown his support behind Rooney.
"Francis is a successful businessman and family man who will stand up for our conservative values and fight big government all the way to Washington," said Carson in a statement. "I'm supporting Francis because he is a pragmatic conservative leader who knows what it takes to get things done. He will work tirelessly to protect freedom and opportunity while fighting the expansion of the bloated government bureaucracy that is hurting Southwest Florida's businesses and families."
A retired neurosurgeon, Carson was one of more than a dozen Republicans who ran for president this year. He's well-liked in Southwest Florida, with hundreds of people turning out for book signings in Fort Myers and Naples.
The two men are scheduled to hold an event together Aug. 2 at the La Venezia Ballroom in Cape Coral. According to the campaign, the event is free, but RSVPs are required.
Rooney, the former ambassador to the Holy See, faces Chauncey Goss and Dan Bongino in the Aug. 30 Republican primary.