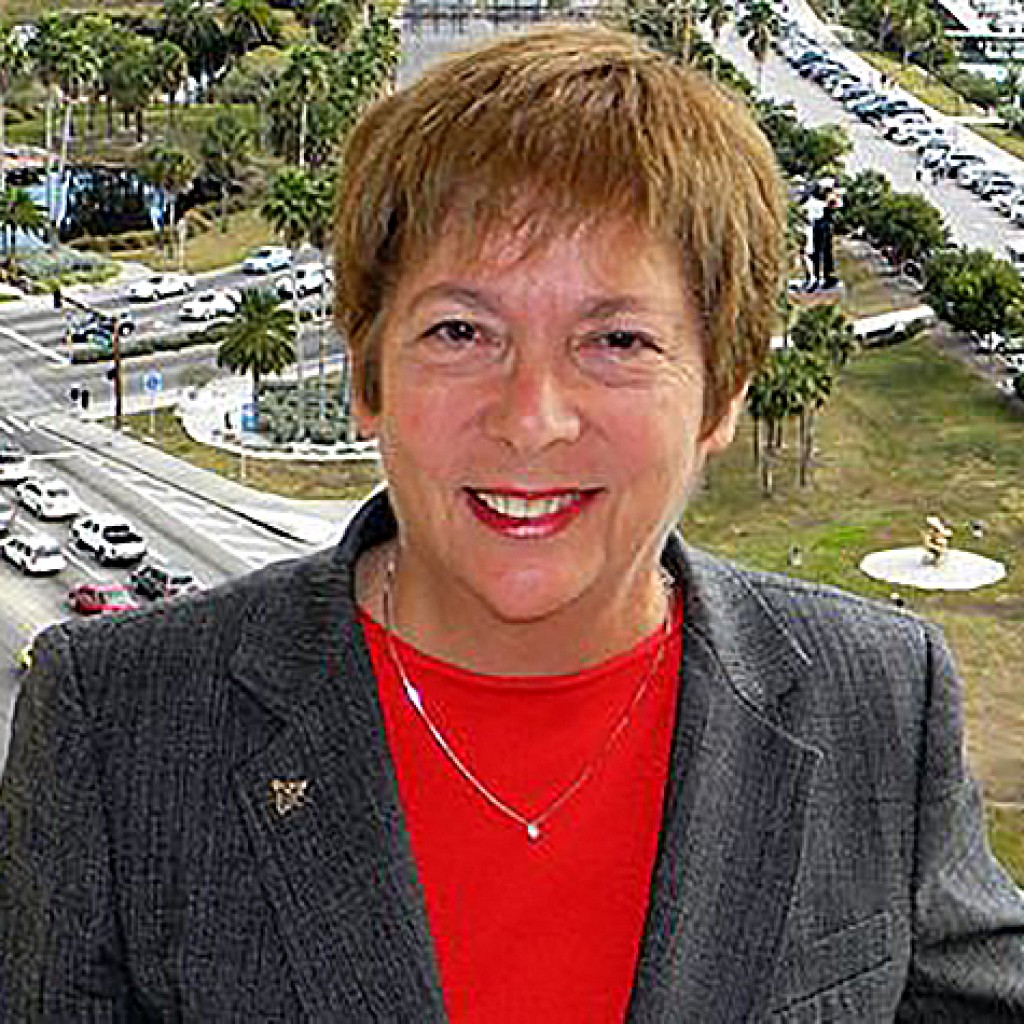 Nora Patterson can add Sen. Nancy Detert to her list of backers.
Detert announced Wednesday she was endorsing Patterson in Senate District 23. Detert, who currently represents the area, called Patterson "the only person in this race who has the courage, commitment and deep desire to fight and maintain the quality of life that the people of District 23 want and expect."
"Tip O'Neill said that all politics are local and he was right! Those of us who have served in local government are standing here today to support Nora Patterson because we know Nora. But, better yet, Nora knows us," said Detert in a statement. "She knows this community that she has served and loved for decades. She knows our history, she knows that we want someone to champion education, the arts and economic development. She knows the lifestyle that we want preserved."
Detert announced last year she planned to run for Sarasota County Commission. The Venice Republican won her commission seat in June after no other candidate qualified in the Sarasota County Commission District 3 race.
Detert said Patterson has "proven her service to the community in local government."
Paterson has been a Sarasota resident since 1970. A former teacher, she served on the Sarasota County Commission for 16 years. Prior to that she spent eight years on the Sarasota City Commission.
The Senate District 23 race is one of the most watched in the state, with five Republicans battling it out in the Aug. 30 primary. Patterson will face Doug Holder, Rick Levine, Ray Pilon and Greg Steube.