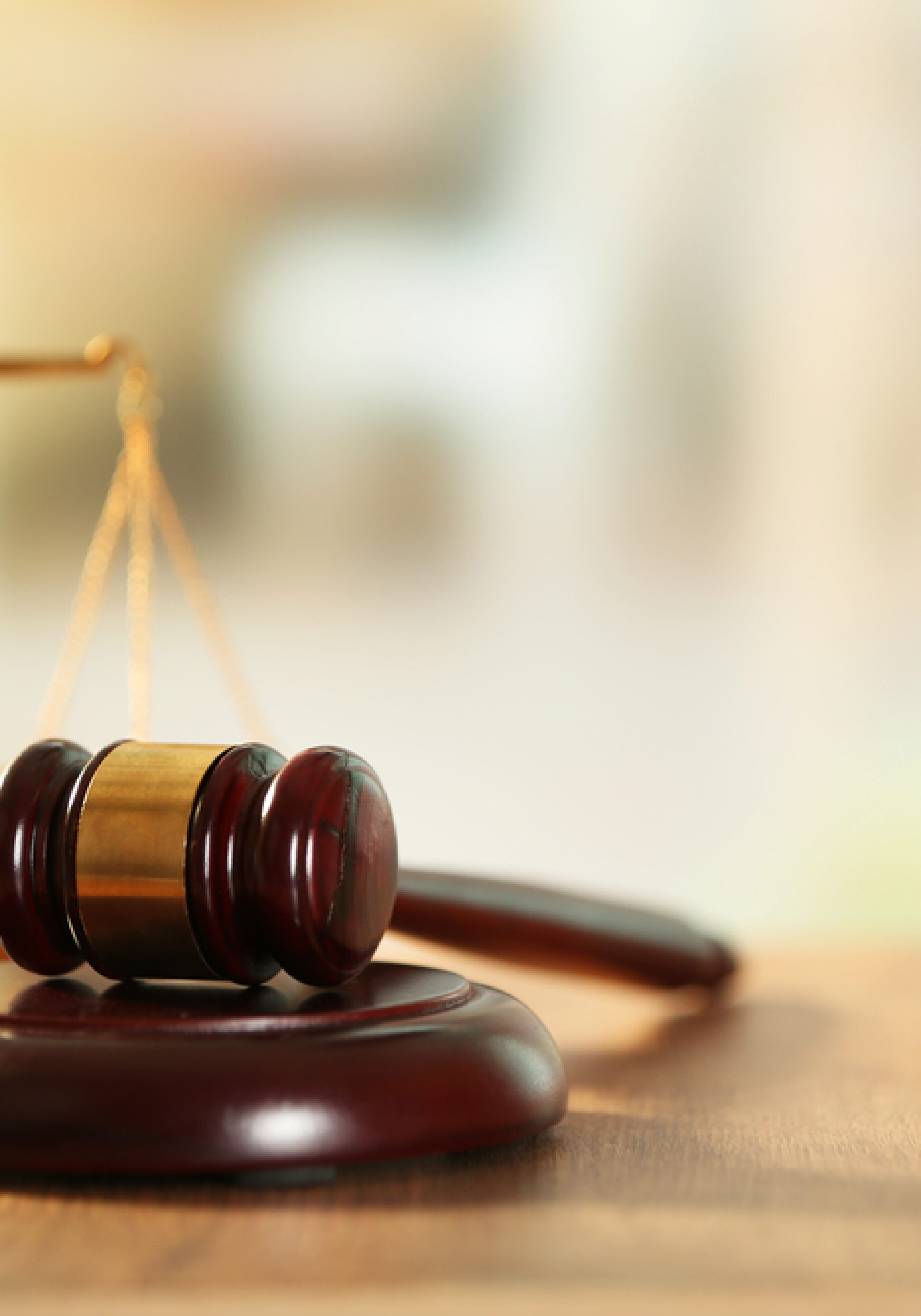 A Jacksonville judge now faces judicial misconduct proceedings for reportedly making racially biased and other derogatory comments off the bench, among other charges.
They include referring to a woman attorney by using a vulgar term for female genitalia.
The state's Judicial Qualifications Commission filed its notice of formal charges against Circuit Judge Mark Hulsey III on Wednesday. The commission investigates misconduct accusations against judges; the Florida Supreme Court disciplines them.
Hulsey, son of the late Jacksonville legal legend Mark Hulsey Jr., also was charged with mistreating courthouse staff attorneys and his judicial assistant. In all, he faces 14 violations of Florida's Code of Judicial Conduct.
"You have been discourteous and condescending to your staff, you have expressed unnecessary criticism of staff attorneys, and in doing so, used language inappropriate for your judicial office," the JQC's filing says.
A group of Jacksonville pastors already has called for Hulsey to resign, referring to an alleged 2011 remark to a staff attorney that African-Americans "should go get back on a ship and go back to Africa."
"You have also exploited your judicial assistant to the extent that she felt compelled to perform personal tasks, such as paying your personal bills, writing letters, and making personal phone calls on your behalf," the filing says.
Moreover, after a training on post-conviction motions, he handed his instructional materials to the same assistant and told her to "read it and figure it out."
Hulsey also is charged with overworking one staff attorney, who told her supervisor. That resulted in the circuit's chief judge admonishing him to "stop overusing the staff attorneys."
"It was this action that prompted you to refer to the staff attorney supervisor as a 'bitch' and 'c–t' in a conversation with a third party," the JQC report says.
After the JQC started an investigation, he "confronted" his judicial assistant over "her apparent refusal to say what you wanted," the report adds. "Your conduct represents an interference with the JQC's inquiry process …"
Hulsey has 20 days to file a written response to the charges. Michael Tanner, Hulsey's attorney, was not immediately available at his law office Wednesday morning.
Hulsey was in private practice before being elected to the circuit bench in 2010. He is up for re-election this year; circuit judges serve six-year terms. Among their many duties, circuit judges handle felonies, civil matters worth more than $15,000, juvenile and estate cases.
Hulsey's father was the 1969-70 president of The Florida Bar and once served as chair of the Judicial Qualifications Commission, the same body now investigating his son and one the elder Hulsey "pushed to create while state bar president," according to his 2011 Times-Union obituary.