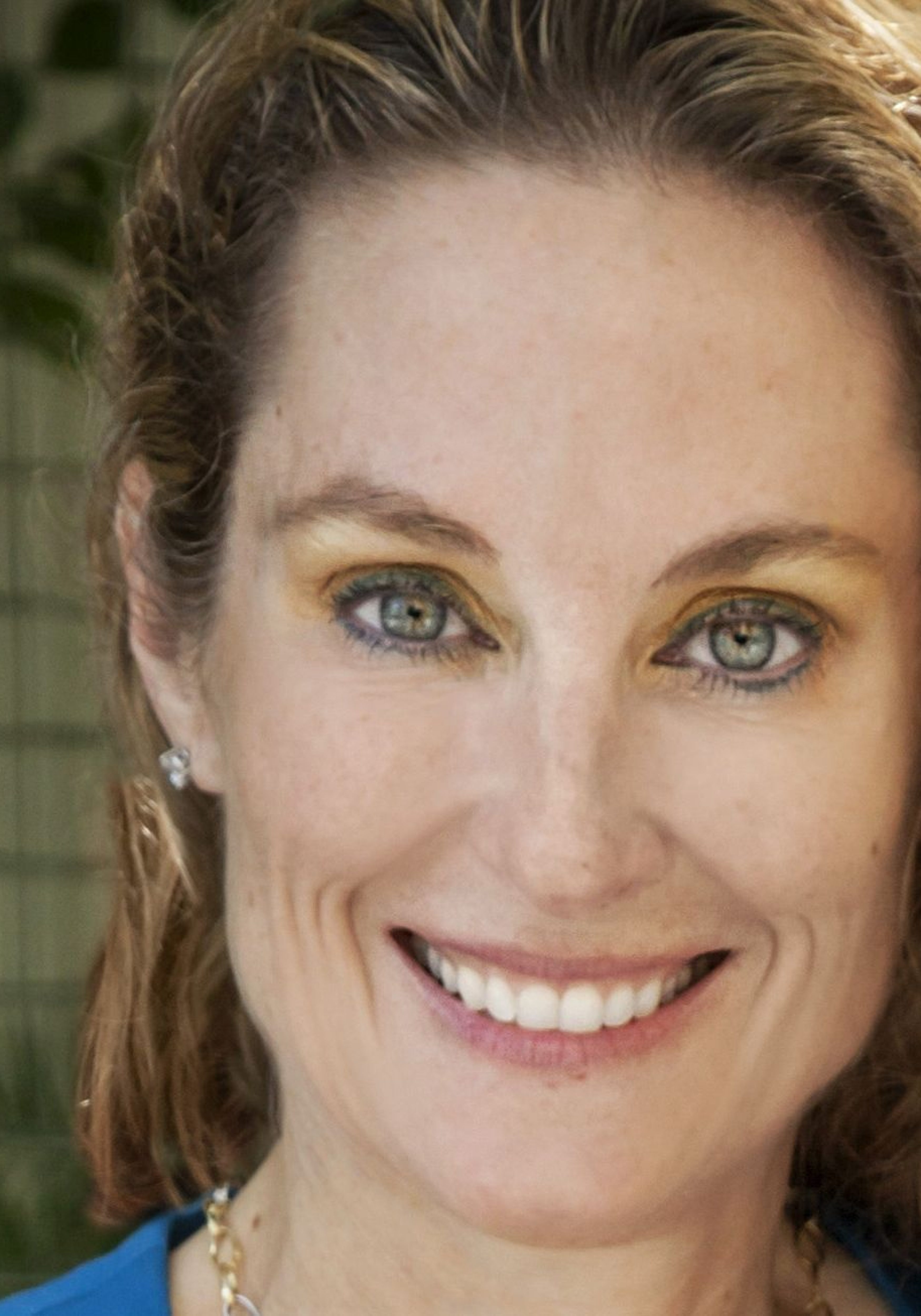 The campaign of Democratic congressional candidate Dena Grayson announced Wednesday she will be hosting a free health clinic Sunday in Florida's 9th Congressional District, where she hopes to be elected.
While arranging the health clinic, Grayson is promoting her support for the Affordable Care Act and her criticism of Florida's Republican leadership, including Gov. Rick Scott, for refusing to expand the Medicaid program, leaving hundreds of thousands of Floridians without health insurance. Her press release puts the number at 2.8 million left uninsured statewide and 20 percent of Central Floridians, though other estimates, including those of Florida CHAIN, a health care advocacy group, have used much lower estimates on how many people would be helped by the Medicaid expansion, as low as 800,000.
"I won't give up the fight until everyone, rich or poor, can see a doctor when sick and get the care that they need to stay healthy and alive," Grayson states in a news release issued by her campaign.
Grayson is in a four-way contest for the Aug. 30 Democratic primary for CD 9, which covers south-central Orange County, Osceola County and east Polk County. The other Democrats are state Sen. Darren Soto, Susannah Randolph and Valleri Crabtree. The winner would face the winner of the Republican primary, either Kissimmiee Vice Mayor Wanda Rentas or Wayne Liebnitzky.
They all hope to succeed Democratic U.S. Rep. Alan Grayson of Orlando, who married Dena Grayson in May.
With the announcement of the health care clinic, her campaign also is promoting her background as a medical doctor, which she has not been since about 2000.
Her campaign said the clinic will be providing free medical services, including physical examinations, blood pressure testing, and diabetes screenings.
Grayson has a medical doctorate degree but she has never obtained a license to practice medicine, so she will not actually be providing any medical services herself. The campaign followed up on an inquiry from FlordiaPolitics.com by indicating she will be attending, but volunteer physicians will provide the actual medical services.
The clinic will be 2 to 5 p.m. at the Englewood Community Center in the Azalea Park neighborhood of Orlando.
Grayson practiced medicine while serving a two-year medical residency in the late 1990s during her training, but has not practiced medicine since. Instead, she went into biomedical research, and has become a renowned researcher into the development of new drugs, including those to fight Ebola and cancer.
Her campaign has consistently implied she is a medical doctor, with a TV commercial and campaign photographs, including one promoting Sunday's health care clinic, depicting her appearing to treat patients, and with statements such as one in the release announcing the health care clinic, which reads, "As a doctor and medical researcher, Dr. Grayson has dedicated her career to improving people's health."