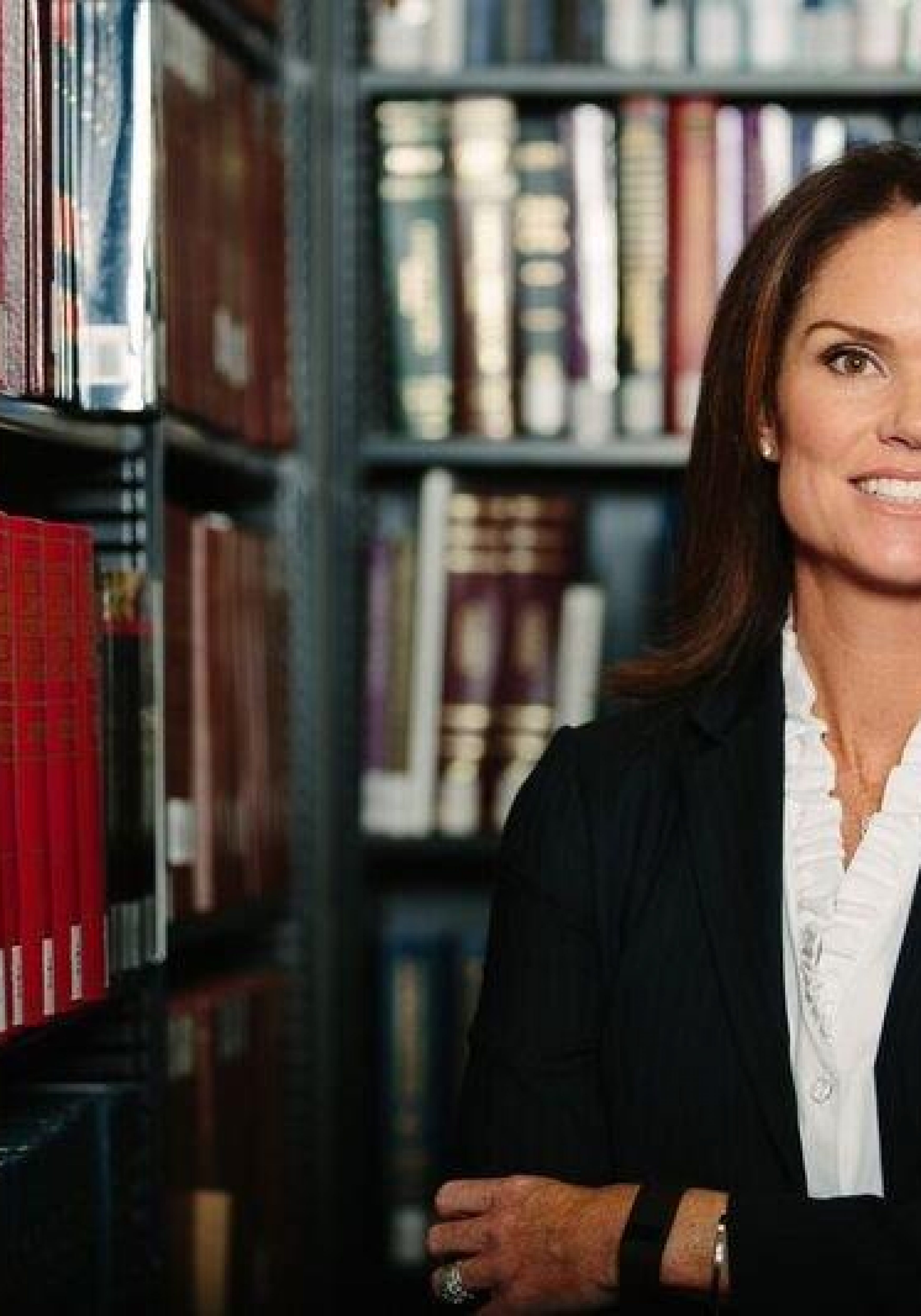 Fourth Circuit State Attorney candidate Melissa Nelson has a very interesting name on the host committee of her Aug. 2 fundraiser.
Former Jacksonville mayoral candidate Audrey Moran, seen by many as the conscience of Jacksonville politics, highlights a stacked host committee for the women-only event.
Also featured on the host committee: Ginny Myrick, a two-term former member of the Jacksonville city council, along with other powerful Jacksonville women, including Debbie Buckland, Nancy Cable, Poppy Clements, Cindy Edelman, Donna Orender, Leslie Slover, and Susan Towler.
LeAnna Cumber will be hosting the fundraiser for the Nelson campaign (with a $1,000 donation limit) at the home she shares with husband Husein Cumber, and can be contacted for RSVP purposes at [email protected]
As has become widely documented, Nelson, who entered the GOP primary campaign for state attorney in late May, has decimated both incumbent Angela Corey and the third candidate in the Republican race in the battle for fundraising.
The winner of the Aug. 30 GOP primary will go on to the general election, to face the formidable challenge of write-in candidate Kenny Leigh, a "men-only" divorce lawyer from Fleming Island.