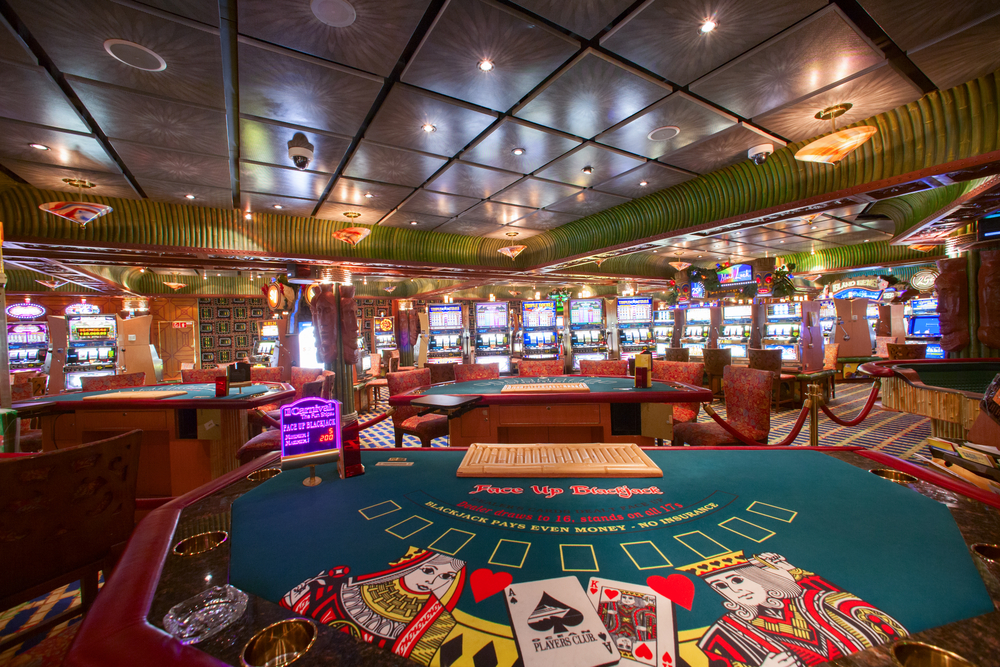 Boyd Gaming Corp., which bills itself as "one of the largest and most successful casino entertainment companies in the United States," has ended its relationship with its Tallahassee-based lobbyists.
Lobbying registration records accessed Thursday show the casino company's representation by The Mayernick Group was "canceled" last Monday.
Firm principal Frank Mayernick declined comment and Boyd spokesman David Strow did not respond to an email or phone call.
Boyd has nine casinos in Las Vegas, one in Atlantic City and 12 others across the South and Midwest, according to its website.
It once was part-owner of Dania Casino & Jai Alai in South Florida but sold its interest to a team of investors in Argentina three years ago.
Since then, Boyd had sought to put up a new casino adjacent to the Florida Panthers' arena and at the Sawgrass Mills shopping center in Broward County.
But Boyd needed state approval. And its plans, like other casino operators', idled under a Legislature that historically has choked in the face of any gambling-related legislation. (A short history is here.)
This year's gambling overhaul bills, including renewal of a blackjack revenue-sharing agreement between the state and the Seminole Tribe of Florida, also died by the end of session.
Another prominent operator, Las Vegas Sands Corp., last year gave up efforts to get a destination casino resort in Florida. It canceled its representation by lobbyist Nick Iarossi of Capital City Consulting in September.
As Andy Abboud, the Sands' vice president for government relations, told a reporter last year: "No matter who wanted it, they weren't going to get destination gaming in Florida. It doesn't matter who you are."