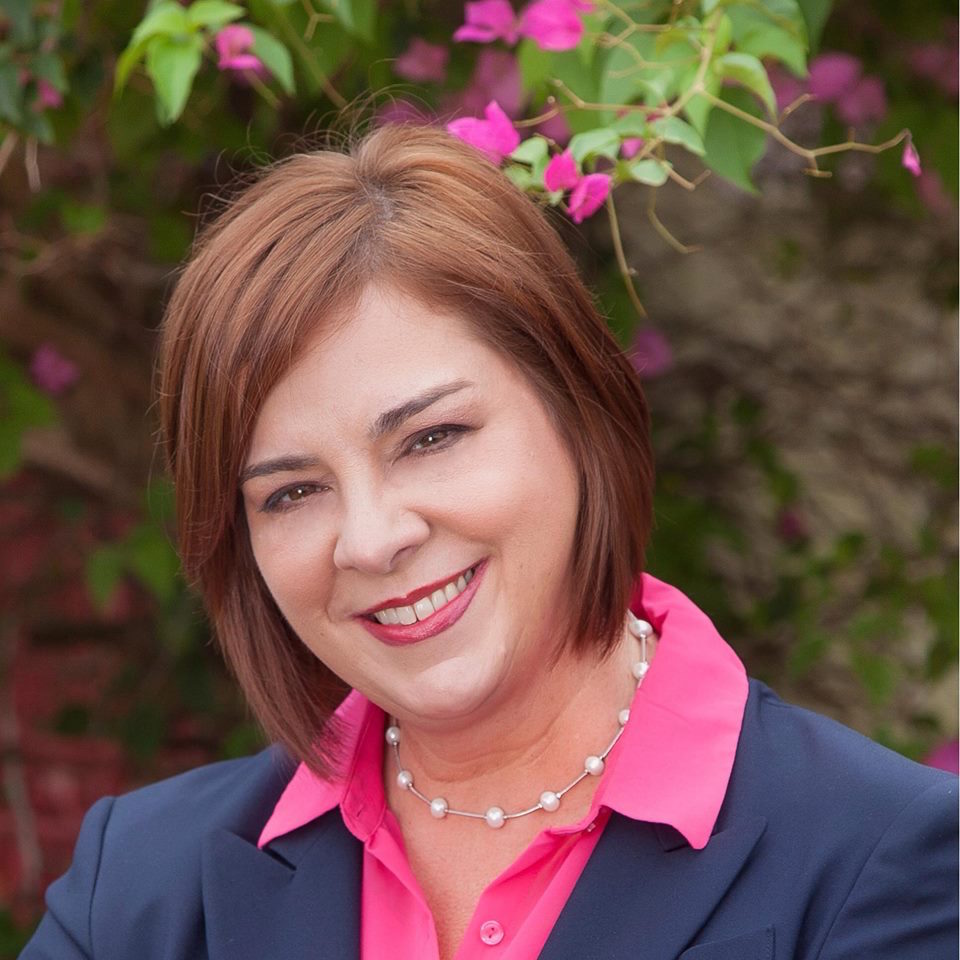 April Freeman wants to make sure her supporters know exactly who she's running against, a feat that may be a little bit more complicated than it sounds.
Freeman, a Cape Coral Democrat, is running in Florida's 17th Congressional District. She's hoping to unseat Republican Rep. Tom Rooney.
Easy enough to remember, right? Not this year.
For weeks, the Southwest Florida airwaves have been flooded with advertisements touting the accomplishments of Francis Rooney, a Republican running in Florida's 19th Congressional District. He's hoping to replace Rep. Curt Clawson in the U.S. House, and will face Republicans Chauncey Goss and Dan Bongino in August.
Freeman ran for Congress in 2014 in Florida's 19th Congressional District, and it appears Southwest Florida voters aren't quite sure which Rooney she's running against.
"If you're reading this email, you've heard over and over that I am running for Congress to replace Representative Rooney. After commercials throughout Southwest Florida, you might be asking yourself, which one? Are there one or two Rooneys? Are they clones? Were they switched at birth? Is this some type of joke? Or, how is she going to raise enough money to compete with this?," she said in an email to supporters Thursday.
"Here's your answer: Yes, there are two Rooney's, no they are not clones, they were not switched at birth and we'll get to the raising money part in a minute. To be clear, I'm running against Tom Rooney NOT Francis Rooney."
Freeman initially planned to run again in the CD 19, but switched districts when a court-ordered redistricting gave her the opportunity to run in the neighboring 17th district.
"This year the 19th Congressional Election in SW Florida is another blood-bath reminiscent of the 2014 Big Spending Millionaires and Super PACs. This time Francis Rooney is spending $300 thousand a week on ad buys. But that's NOT my problem, NOT anymore, because that's NOT my Rooney," she wrote. "Remember, I'm running in District 17 against a republican incumbent Tom Rooney, NOT in District 19 against mister money bags Francis Rooney."
Freeman tells supporters that while Rep. Rooney isn't self-funding his campaign, she still needs their fundraising help to "give the people in Florida's new 17th Congressional District real representation in Congress."
"Tom Rooney doesn't think he needs to worry about me and that's good, we want to catch him off guard," she wrote. "With your support now, we can reach voters with our message before vote by mail ballots hit mailboxes in only 10 weeks."