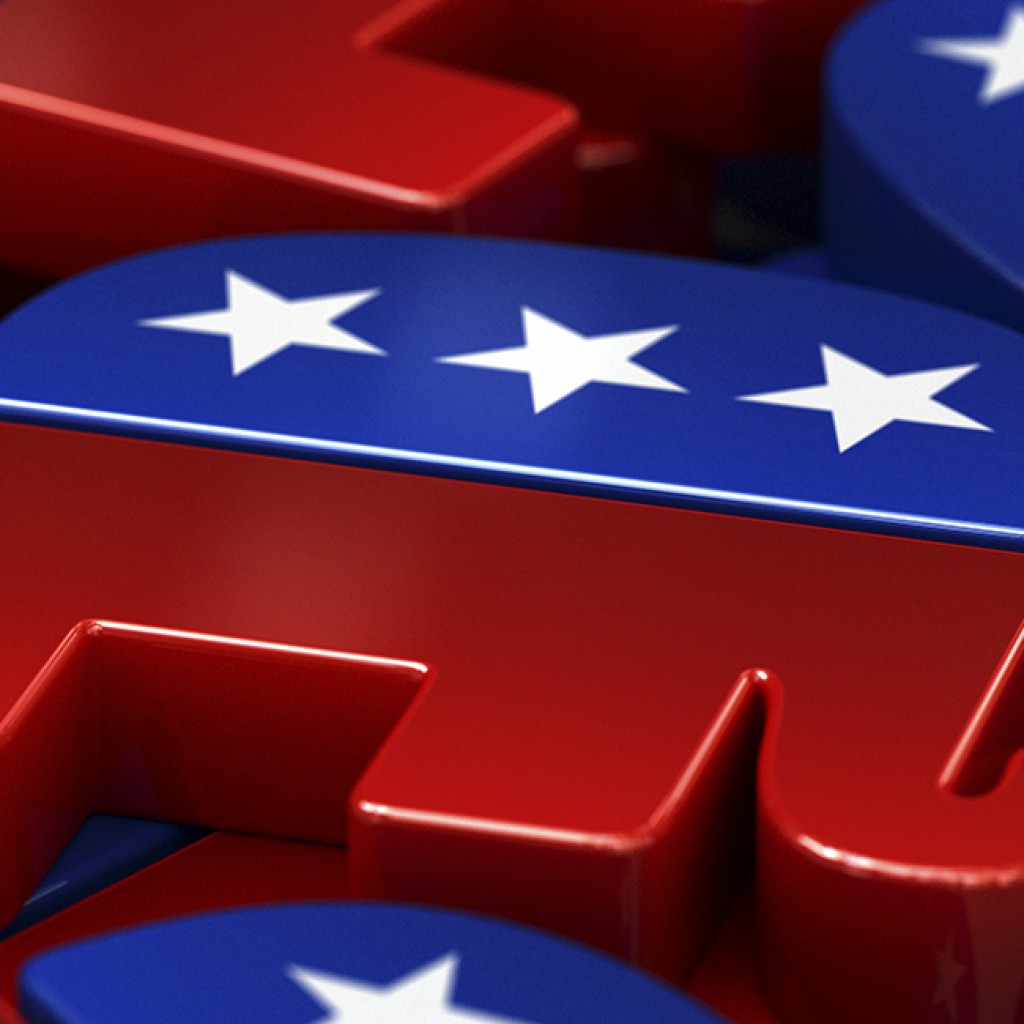 It's time to focus on the water.
That was the message three Republicans running in Florida's 19th Congressional District sent to Southwest Florida voters during a forum hosted by the Lee Republican Women's Club and the Republican Women of Cape Coral Federated. The forum was held hours after Cape Coral reopened its beach, which had been closed because of water quality concerns.
Three Republicans — Dan Bongino, Chauncey Goss and Francis Rooney — are vying to replace Curt Clawson in the U.S. House. Clawson, first elected in 2014 and not running for re-election, has spent a considerable amount of time in Congress focusing on water quality issues. All three candidates said they would  make water a top priority if elected.
"We have to get the water flowing south," said Bongino. "We have to restore the flow south, and we have to better manage the lands we have now."
Earlier this year, the Army Corps of Engineers began releasing water down the St. Lucie and Caloosahatchee rivers to lower the levels in Lake Okeechobee. The releases began after a wetter-than-normal January, and have continued throughout the year.
The fresh water releases have been blamed for algae blooms that have plagued the Treasure Coast in recent weeks. And on Saturday, the city of Cape Coral closed its beaches because of water quality concerns. The beaches were reopened Thursday, after no toxins were found in the water, according to the Fort Myers News-Press.
"We're only about a mile from where the beach was closed," said Goss, a Sanibel Island Republican. "Our economy depends on clean water, and right now we don't have clean water. We've taken our eye off the ball."
Goss said years of dry weather meant few people were thinking about what would happen when lake levels rose. Lawmakers, he said, need to renew their focus on projects "to fix the problem."
"Tallahassee likes the status quo, the water management districts like the status quo," he said. "Unless we rise up and fight the status quo, nothing's going to happen."
Rooney agreed the wetter-than-normal year has exacerbated the problem, and said diverting the water south could help the problem. So could completing projects outlined in the Central Everglades Planning Project, which is included in a wide-ranging water bill currently being considered.
"You have to remember, the state is responsible for water quality," said Rooney. "The feds are responsible for water quantity."
The area's water concerns weren't the only topic on the plate during the hour-long forum. The candidates also touched on immigration, the Affordable Care Act — often called Obamacare — and the government's role in creating jobs.
Florida's 19th Congressional District includes most of Lee County and coastal Collier County, and is a solidly Republican district. The Republican primary is Aug. 30.