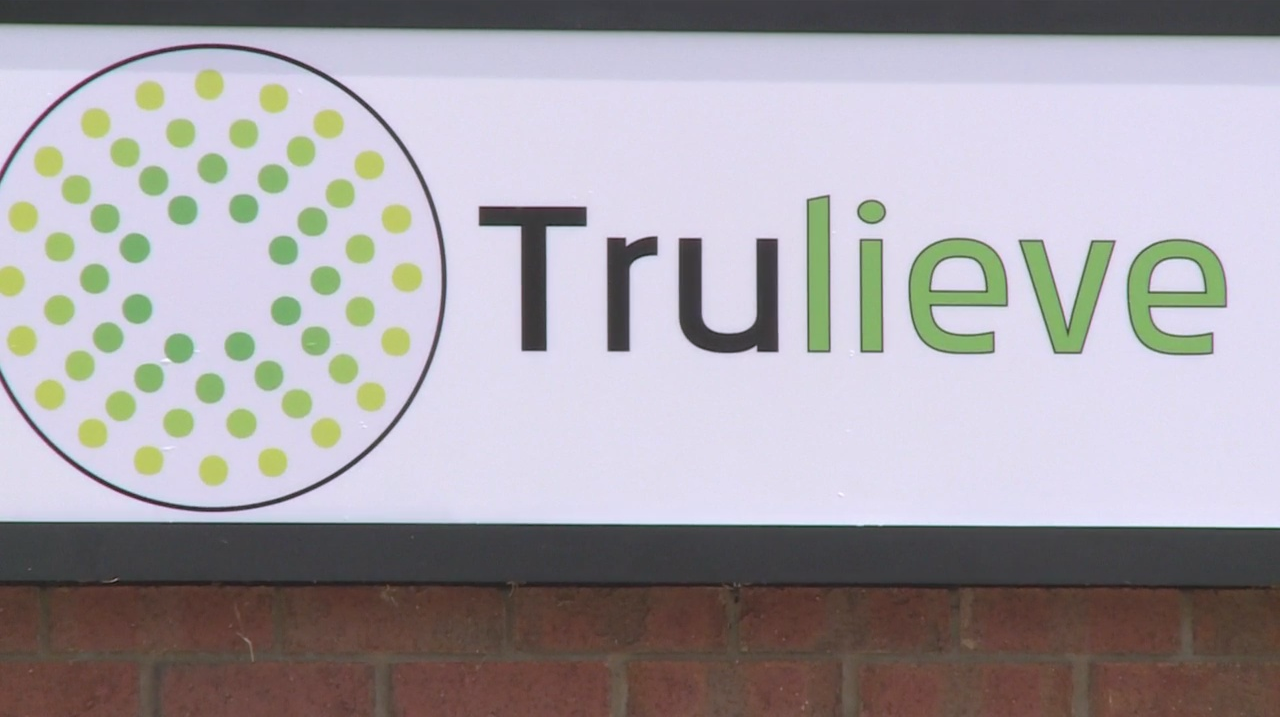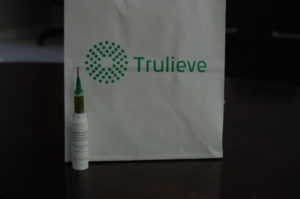 A Pasco County man suffering from Dystonia with Parkinson's disease-like symptoms became the first Florida patient to receive a delivery of medical marijuana today from Trulieve, a medical cannabis dispensary.
The delivery came days after Trulieve became the first dispensary to receive formal authorization from the state Department of Health to both grow and dispense low-THC medical cannabis.
"Honoring our commitment to a statewide delivery service, we are pleased and proud to announce that the very first patient in the state has received low-THC medical cannabis," Trulieve CEO Kim Rivers said.
She added, "I have said this before, but we really want to thank the Department of Health for their supreme public service during this process.  The staff and leadership have been consummate professionals throughout this process and have been accessible and knowledgeable all along the way."
Now that the first patient has received medical cannabis, Rivers said Trulieve would begin in-store sales of medical marijuana at its Tallahassee facility within the next few days. It will be the first such dispensary in Florida.
Patients won't have to travel to the state capital to receive the drug. Trulieve will provide statewide delivery of low-THC cannabis immediately. Trulieve will also have high-THC medical marijuana available beginning in early August.
The legalization of marijuana has been a hot-button item across the country for the past several years. So far, 25 states have legalized medical marijuana. Four states and the District of Columbia have legalized recreational marijuana. Still, other states have some form of the issue on November ballots.
United for Care got a medical marijuana amendment on the 2014 ballot, but it was defeated. Although a majority of voters — about 58 percent — supported the initiative, it failed because state law requires a state constitutional amendment to get at least 60 percent of the vote.
The initiative is back on the ballot this Nov. 8. If approved, medical marijuana would become legal for those with "debilitating" medical conditions.
But more recent changes to laws have relaxed the laws regarding the prescribing of medical marijuana to some patients with the most severe or fatal diseases.
Doctors in Florida are allowed to dispense medical cannabis under the "Charlotte's Web law." That law allows doctors to prescribe the drug to treat a qualified patient with cancer or a physical medical condition that chronically produces symptoms of seizures or severe and persistent muscle spasms provided no other satisfactory alternative treatment exists for that patient.
Terminally ill patients or those with certain medical conditions are allowed to try nontraditional remedies under the "Right to Try Act."
Patients who wish to obtain an order for the low-THC cannabis or higher THC medical cannabis products may do so by contacting their physician who can issue an order for these products in accordance with Florida law.