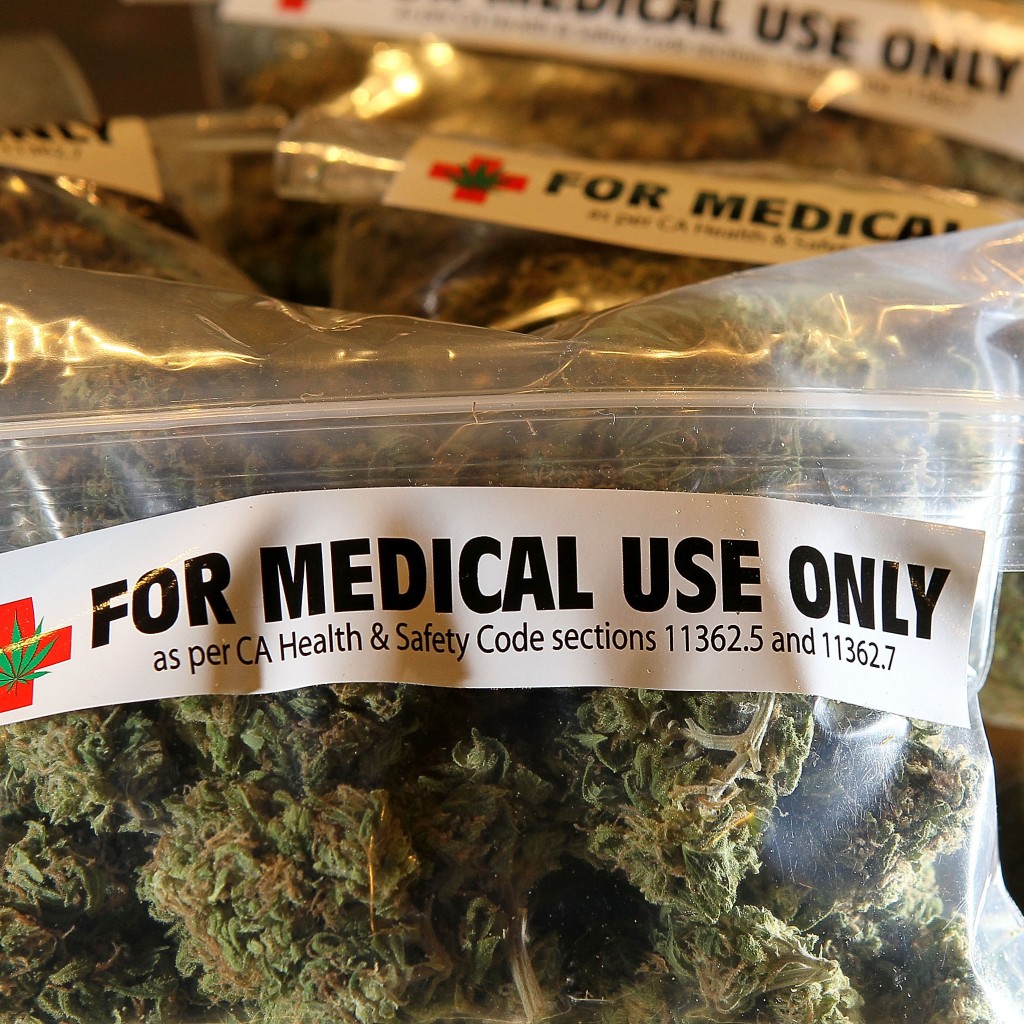 A medical marijuana amendment continues to have strong support throughout Florida, according to a new poll.
The survey — conducted by Anzalone Liszt Research on behalf of the United for Care campaign — found 77 percent of likely Florida voters said they supported the ballot initiative. The survey found 20 percent were opposed it it, while 3 percent of likely voters said they were undecided.
Kevin Akins, a pollster with Anzalone Liszt Research, said the survey showed support for medical marijuana in Florida "is stronger than ever." He said the survey found "a broad and diverse coalition of voters" support the amendment.
"I'm obviously pleased at these levels of support, but I'm also not surprised," said Ben Pollara, the United for Care campaign manager. "The notion of allowing medical decisions to be made by doctors and patients, not politicians, is simply not controversial. Floridians are compassionate and they know that marijuana can help alleviate suffering."
The firm conducted a similar survey in June 2014. That survey found 69 percent of voters supported the 2014 amendment. That version received 58 percent support, just shy of the 60 percent needed to become law.
In a statement Monday, Pollara said the 2016 language is stronger than the 2014 initiative and addresses "a number of concerns that some voters expressed previously." The language, he said, was unanimously approved by the Supreme Court.
The firm conducted the poll from July 17 through July 21. Respondents were read the ballot title and summary, and asked if they would vote "yes" or "no" on the amendment. The survey has a margin of error of 3.1 percent.