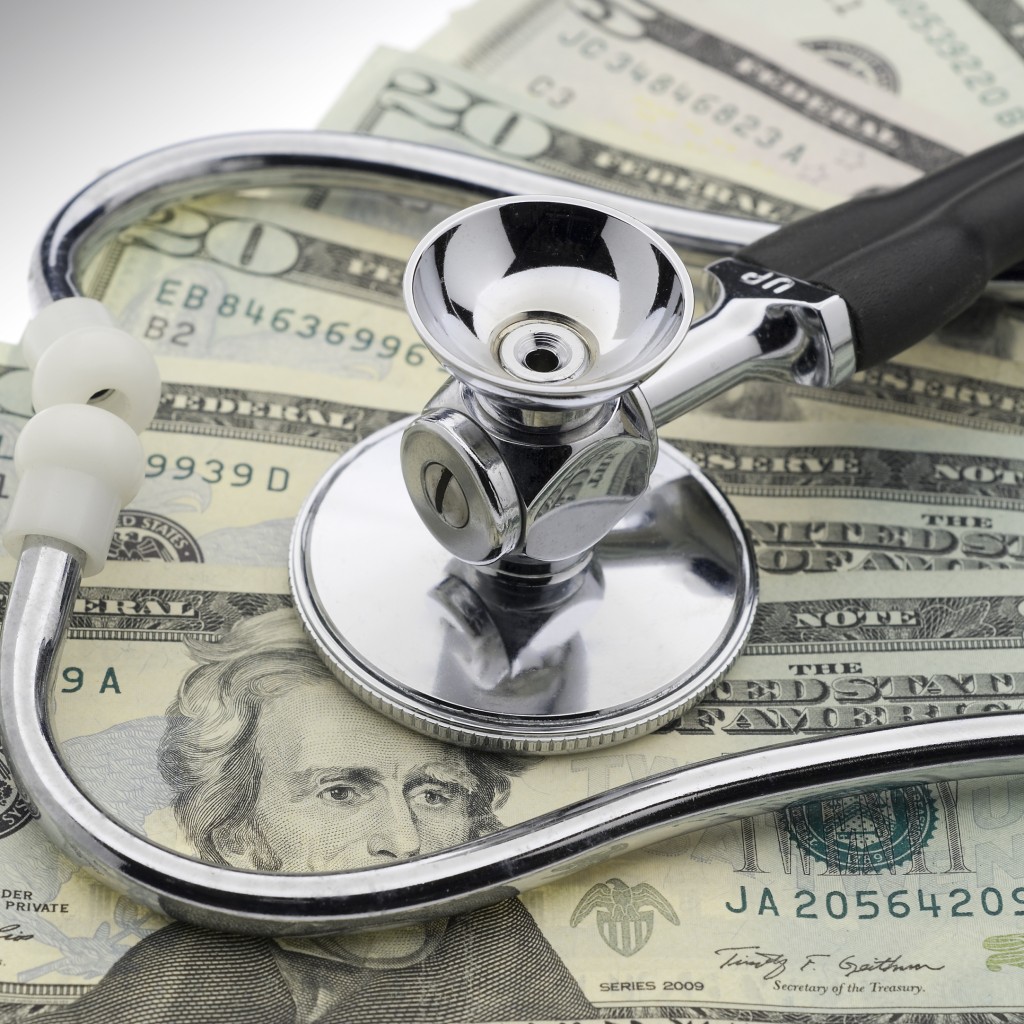 Hillsborough County health care providers could see gains if Florida lawmakers were to expand health care under the Affordable Care Act.
A new report by Florida Legal Services found Hillsborough County health care providers would see revenue gains if the Legislature accepted federal funding to expand coverage to uninsured, low-income adults. The report, released Monday, estimated the expansion would generate almost $2 billion over five years.
But expanding coverage under the federal health care law is unlikely to happen. While the Senate supported proposals in the past to accept federal dollars and expand coverage, the House has opposed efforts. That has put pressure on local governments to shoulder the costs, said Miriam Harmatz, a senior health law attorney at Florida Legal Services and co-author of the report.
"While Tallahassee leaders have chosen to ignore it, counties don't have that luxury," said Harmatz. "They have to deal with local hospitals, and have to deal with their constituents and residents who have been unable to get care."
Local hospitals could be further impacted because of a reduction in low-income pool (LIP) funding. In 2015, the state and the federal government reached an agreement over funding that gave the state $1 billion in 2015, and $600 million in 2016-17.
In Hillsborough County, local tax dollars are used to provide health care coverage to low-income county residents. The county adopted a half-cent sales tax in 1991, creating the Hillsborough County Health Care Plan. The plan enrolls eligible indigent county residents into a managed care plan, which then provides qualified residents with primary, preventative, pharmacy and hospital care.
The county expanded coverage in 2016, approving the integration of mental health treatment care and expanded eligibility to those earning up to 110 percent of the poverty level.
The plan is funded by the half-cent sales surtax, and a portion of those funds have been sent to Tallahassee as an intergovernmental transfer. That funding, according to the report, funded the state share of Hillsborough County's low-income pool (LIP) funding.
The report found reductions to LIP and Florida's Disproportionate Share Hospital program would "be more than offset if the Florida Legislature accepts federal funding to expand coverage for uninsured low-income adults."
"It's having a huge impact on county budgets and people's lives," said Harmatz.
Pamela Goodman, president of the League of Women Voters of Florida, said the report is meant to focus on issues county leaders need to consider given the state's decision not to accept federal dollars to expand coverage. The League of Women Voters of Florida hosted a conference call Monday to discuss the report.
"The governor and Legislature have failed the citizens of Florida by refusing to extend coverage to those in need. The result is that counties are scrambling to fix a problem that should have been handled already by our state's leaders," she said in a statement. "We hope this new report by FLS will help focus attention on the plight of those stranded in the coverage gap, especially those the Hillsborough area."