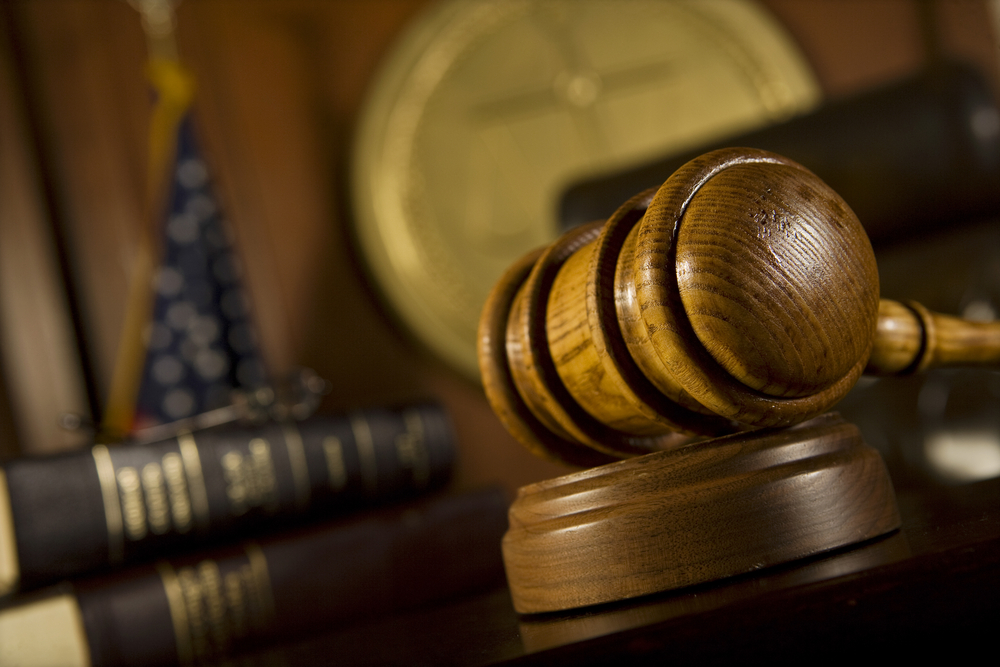 A Tallahassee judge has awarded another judgment in a case over a legislatively created loan program to help companies rebound from the recession.
Circuit Judge Terry Lewis on Friday granted the Department of Economic Opportunity (DEO) the new sum of $1.26 million against the Black Business Investment Fund of Central Florida (BBIF).
The department won before, but wanted its final judgment against the investment fund changed to add prejudgment interest of almost $202,000.
That request follows an appellate decision that added the prejudgment interest, money that accrues on a monetary award from the time of the plaintiff's injury or damage to when a judge orders the award.
The department had first sued the BBIF in 2013, saying it had overcharged participants in the Economic Gardening Business Loan Pilot Program and should have returned the money.
The $8.5 million program in question, a low-interest loan program for the state's small businesses, was created by lawmakers in 2009 as a response to the then-ongoing recession.
DEO coordinated the loan program; BBIF was picked as a loan administrator.
The program allowed administrators to get a loan origination fee, payable at closing, of 1 percent of each loan and to take a yearly "servicing fee" of 0.625 percent of a loan's outstanding principal balance.
But DEO soon told BBIF that it had misunderstood the calculations and demanded it return fees and money not yet loaned. That's because BBIF incorrectly charged a monthly fee of 0.625 percent, the suit said, rather than an annual fee of the same rate.
But the investment fund didn't comply, DEO said, and the agency sued for breach of contract and conversion claims. Conversion is broadly defined as a civil-law form of theft, or wrongly taking someone else's property or money for one's own use.
Another court granted summary judgment, awarding $1.1 million in damages to DEO. The appellate panel later agreed.