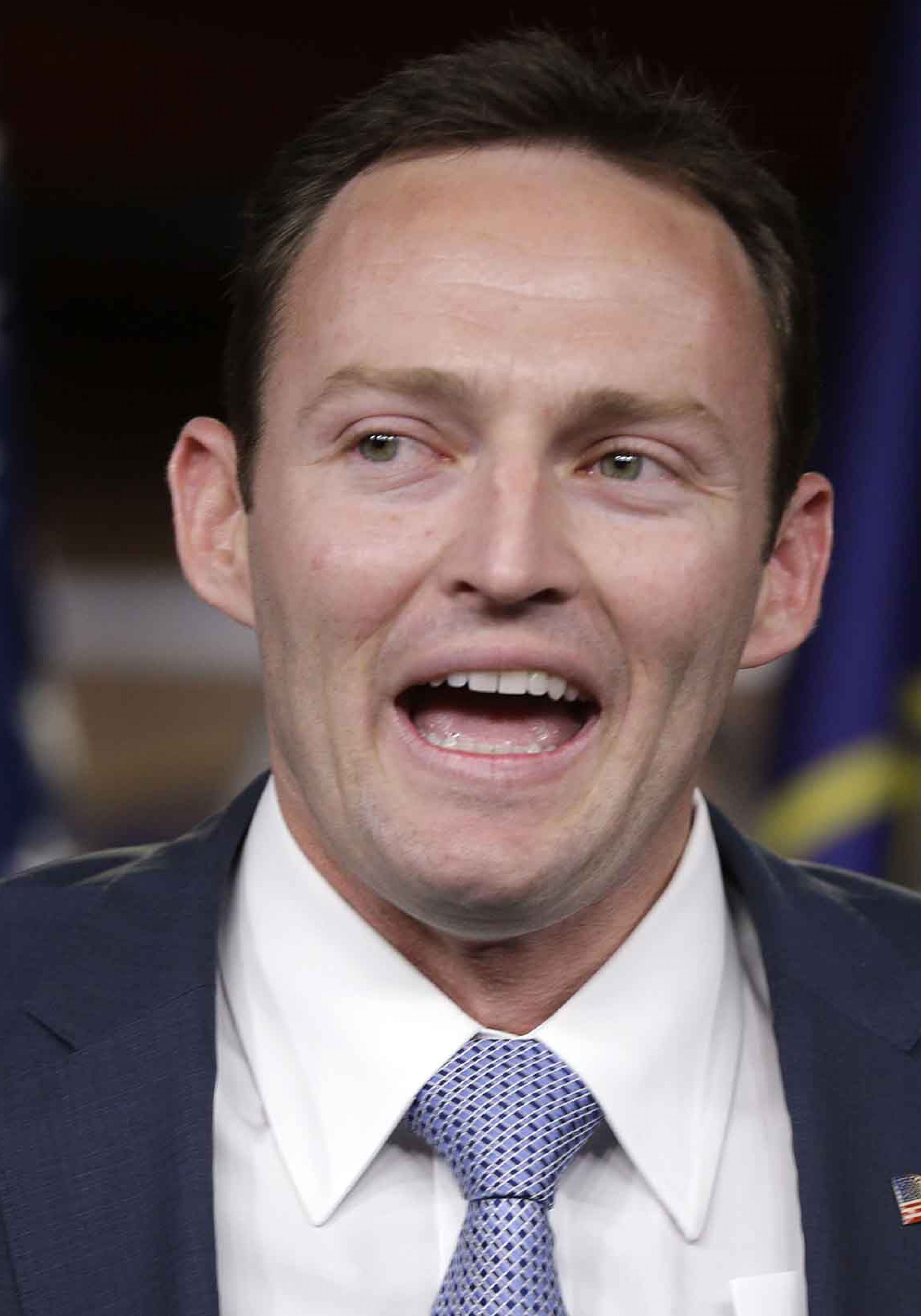 Start checking your mailboxes, you might just find a letter from President Barack Obama.
The president has penned a letter encouraging Floridians to vote for Democrat Patrick Murphy in the Aug. 30 primary.
"I'm proud to endorse Democratic Congressman Patrick Murphy for the United States Senate. He's had my back and now I have his," the president writes in his letter. "Patrick has been a tireless champion for middle-class families, and a defender of the economic progress that American workers and business have made."
The letter goes on to say Murphy has fought to "strengthen Medicare and Social Security, reform our criminal justice system, and protect a woman's right to choose."
"These past eight years we've made progress and taken meaningful steps toward creating a fairer, safer, cleaner and more tolerant country," the president writes. "To continue what we've started and to build off the accomplishments we've fought so hard to achieve, we need progressive leaders like Patrick Murphy in the Senate."
Obama goes on to say Murphy will stand up to Republicans who want to repeal the Affordable Care Act, fight for the minimum wage, make college more affordable and promote renewable energy to combat climate change.
"Floridians can count on Patrick Murphy to stand up for them every day as their next Senator," he said. "I've counted on Patrick Murphy — and you can too."
Both Obama and Vice President Joe Biden have endorsed the Treasure Coast Democrat, and both men have helped raise money for Murphy's campaign. Last week, the Murphy campaign released a television advertisement featuring Obama.
"I am humbled and honored that President Obama is proudly supporting our campaign to fight for Florida families," said Murphy in a July 20 statement.
Murphy faces Rep. Alan Grayson in the Aug. 30 primary.