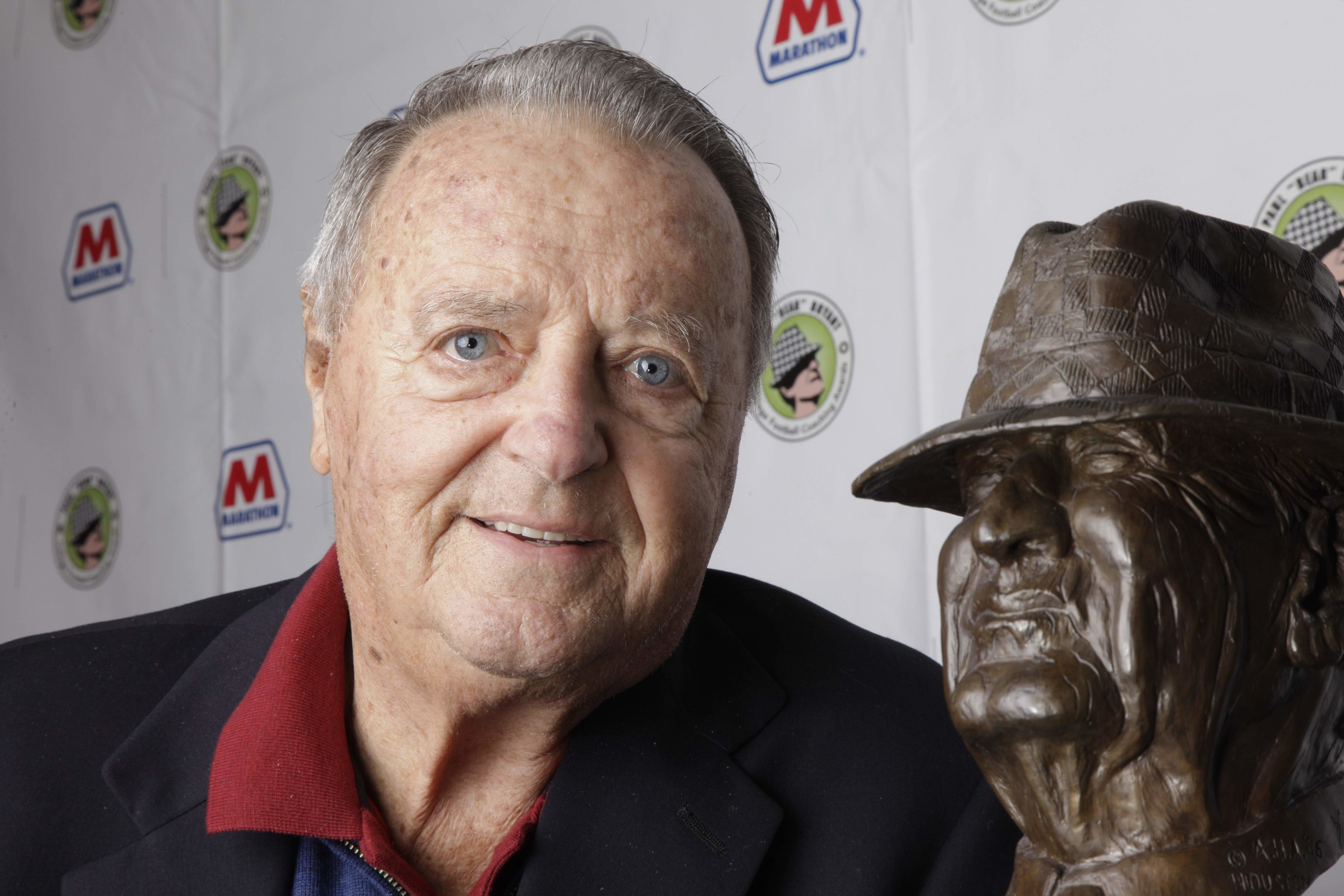 Americans for Prosperity-Florida is tapping an expert to teach Floridians about team building.
"If anyone can show us how to build and lead a winning team, that would have to be former Florida State Football Coach Bobby Bowden," said Chris Hudson, state director of Americans for Prosperity-Florida. "Coach Bowden has been a proven leader on and off the field, so it is a real honor to have him be a part of our team of speakers at the upcoming Defending the American Dream Summit in Orlando in September."
Bowden is one of several people slated to speak at the 10th annual Defending the American Dream Summit in Orlando. The annual summit is scheduled for Sept. 2 and Sept. 3 at the Orange County Convention Center.
From 1987 to 2000, Bowden and the Florida State Seminoles finished every season with at least 10 wins and in the Top 5 of the Associated Press College Football Poll.
More information about the summit can be found at  defendingthedream.com.