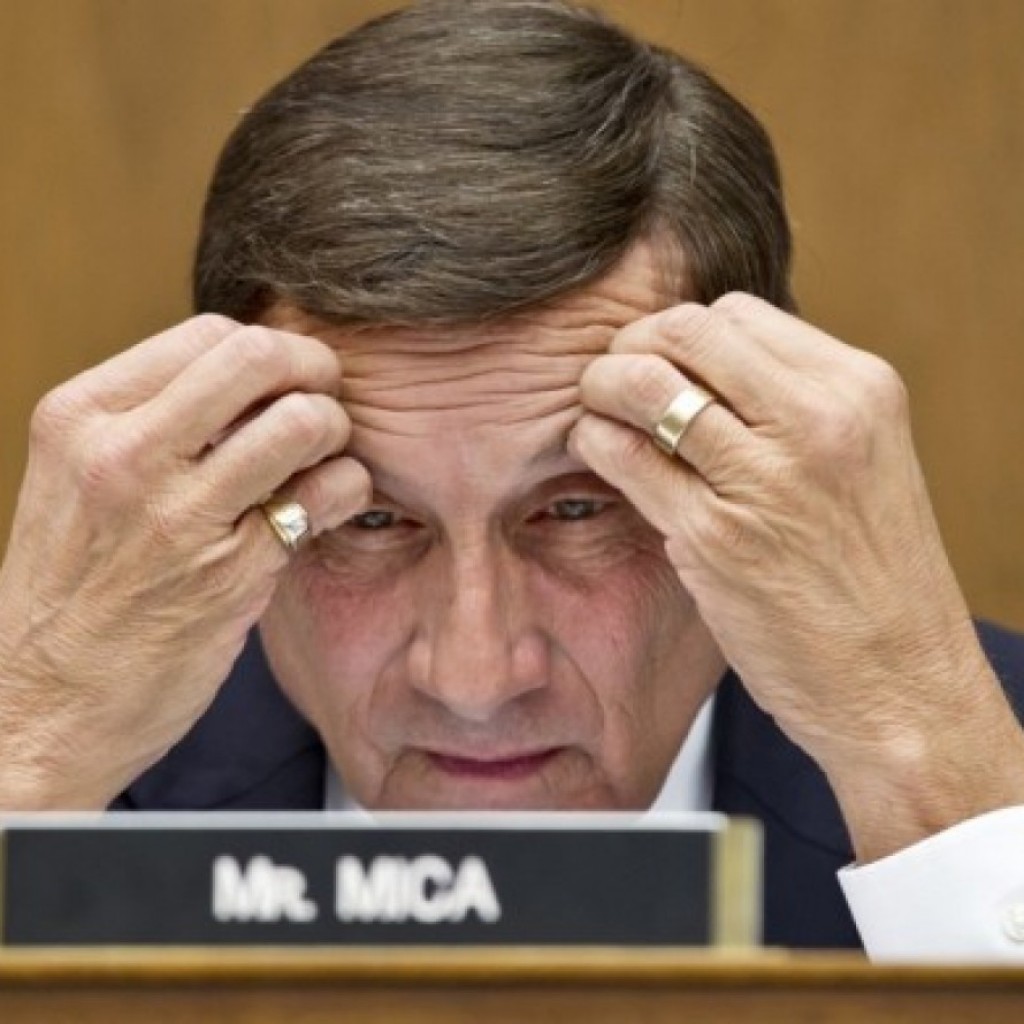 In the wake of the first four locally transmitted Zika virus cases in the U.S. last week, all in Florida, Congressman John Mica penned a letter to President Barack Obama requesting Obama use all the available and unspent funding to fight the virus.
Saying Zika is a "growing threat" to the community, Mica requested Obama immediately utilize the $589 million in funding to go towards fighting Zika.
The funding, Mica wrote, hasn't been utilized in a timely fashion, and only 20 percent of it has been spent so far. Last week, the Centers for Disease Control distributed $70 million in grants to for states and territories to fight Zika and identify cases of microcephaly.
"This leaves the administration with several hundred million dollars in idle funding and needs to be put to use," Mica wrote.
Mica then states he spoke to a private company developing a Zika vaccine, who were worried federal funding that could help them speed the process along wouldn't be available until next year.
"They need HHS Biomedical Advanced Research and Development Authority (BARDA) grants to aid in their research and vaccine testing," he wrote.
Mica states he would be glad to work with the Obama Administration in a bipartisan manner and that he has supported every effort so far to fight Zika.
Thus, he requested Obama "immediately utilize what funding is available" to fight the virus.