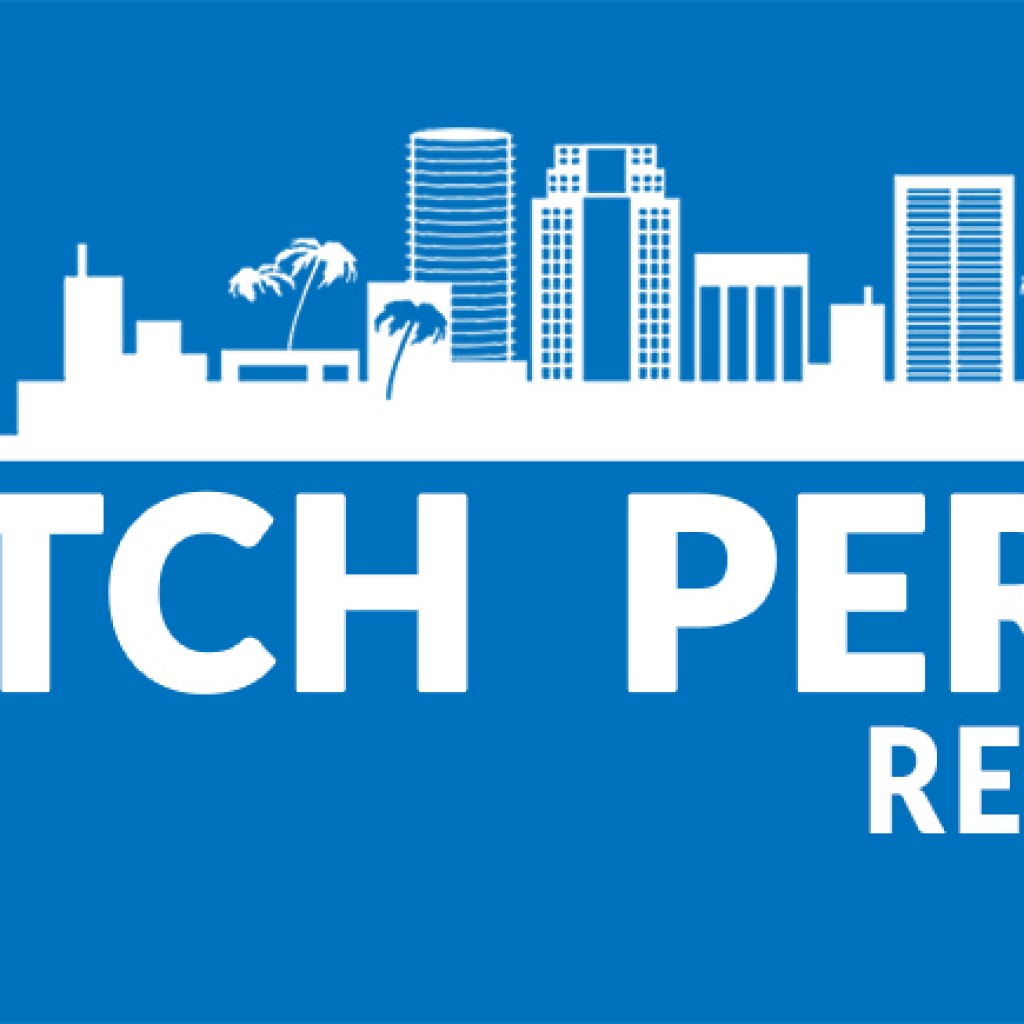 Let's stipulate at the top that the results in last night's Hillsborough County Hob Nob hosted by the Greater Tampa Chamber of Commerce isn't indicative of much of anything, except what several hundred well-heeled folks who mostly live in Tampa think about the various races that will be on the ballot later this month and in November. It's a heavily corporate crowd, where Republicans who have no chance of doing that well in some districts fare pretty well with this particular demographic.
Having said that, two things stand out from the results that came in last night.
One is this: Will Jim Norman survive his GOP primary race against Tim Schock in the Hillsborough County District 6 race later this month? Norman got smoked by Schock, 124-58. That ain't close, obviously. The longtime county commissioner and one-term state senator's political career was stunted four years ago when he opted not to run for re-election after admitting to ethics violations involving an Arkansas vacation home. We're not going to revisit those charges, but obviously, some people remember. Not that Norman thinks that's the case.
"I had an opponent who makes an allegation, I went through the process, and I was 100 percent cleared," Norman told us last night. "The news media is the only one that hasn't really caught on to that fact."
Maybe it's not just the news media, Jim?
The other, somewhat surprising, result was in the Hillsborough County District 60 seat currently occupied by Republican Dana Young. Although there's been a lot of focus on the GOP race between Rebecca Smith and Jackie Toledo, the Democrat in the race, land-use attorney David Singer, edged out Toledo amongst the Hob Nobbers, 128-125. Smith received 106 votes.
Again, we're not going to make too much of that, which is why we're not even writing a separate story about it.
In other news…
With the deadline to register for Florida's Aug. 30 primary taking place, advocates who want the state to repeal its outlier status on refusing to give ex-felons the automatic right to vote held news conferences up and down the state.
It ain't the general yet, but Patrick Murphy isn't wasting his advertising dollars on his Democratic rivals, preferring to attack Marco Rubio in a new ad regarding his voting attendance record.
Things are heating up in the Hillsborough County District 6 race — Democrat Brian Willis says Pat Kemp ought to apologize for getting behind the sentiment of a supporter that she's the only candidate with has a transit plan that would work immediately after getting elected.
And the just-concluded political conventions were a study in contrasts. As one critic noted, it was "Blade Runner" vs. "It's Always Sunny in Philadelphia," but we asked one prominent Democrat: was it really that sunny in Philly?
And there's a Hillsborough County PTC meeting today — and an attorney for Uber doesn't like what's on the agenda.