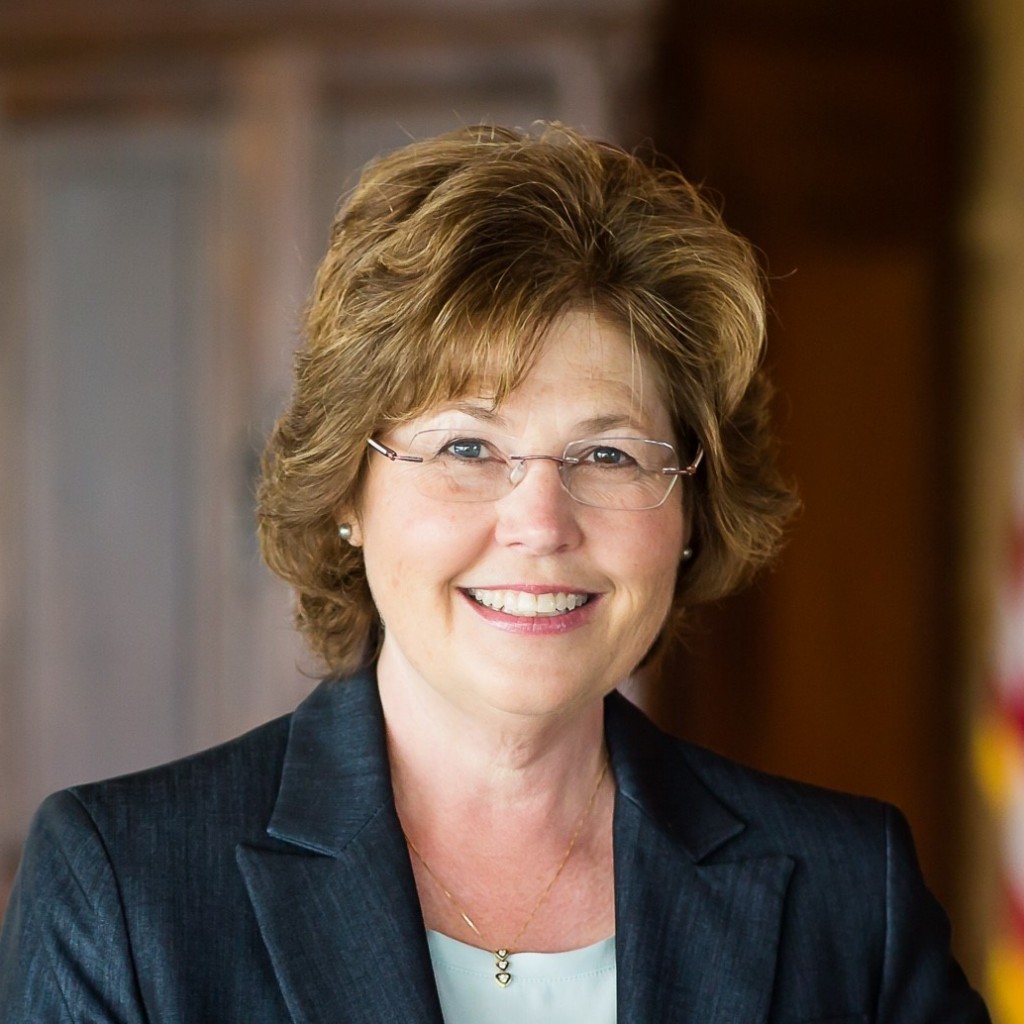 Rebecca Negron thinks it's time to teach Congress a lesson.
The Stuart Republican released a new advertisement Tuesday, promising to "teach Washington a lesson our children already understand."
"If we truly want to succeed, then we need people in Congress who are going to put in the work and get results," she said in an email to supporters sharing the advertisement. "I don't know about you, but I'm ready to go to Washington and teach them a lesson. Failure is not an option."
The 30-second spot — called "Lesson" — shows a classroom, where Negron talks about congressional inaction.
"We have a do-nothing Congress. They did nothing as pollution threatened our St. Lucie River, the nation's debt soared, and illegal immigration grew totally out of control," she said in the advertisement.
Negron, the wife of Senate President Designate Joe Negron, is running in Florida's 18th Congressional District. She faces Republicans Carl Domino, Mark Freeman, Rick Kozell, Brian Mast, and Noelle Nikpour in the Aug. 30 primary.