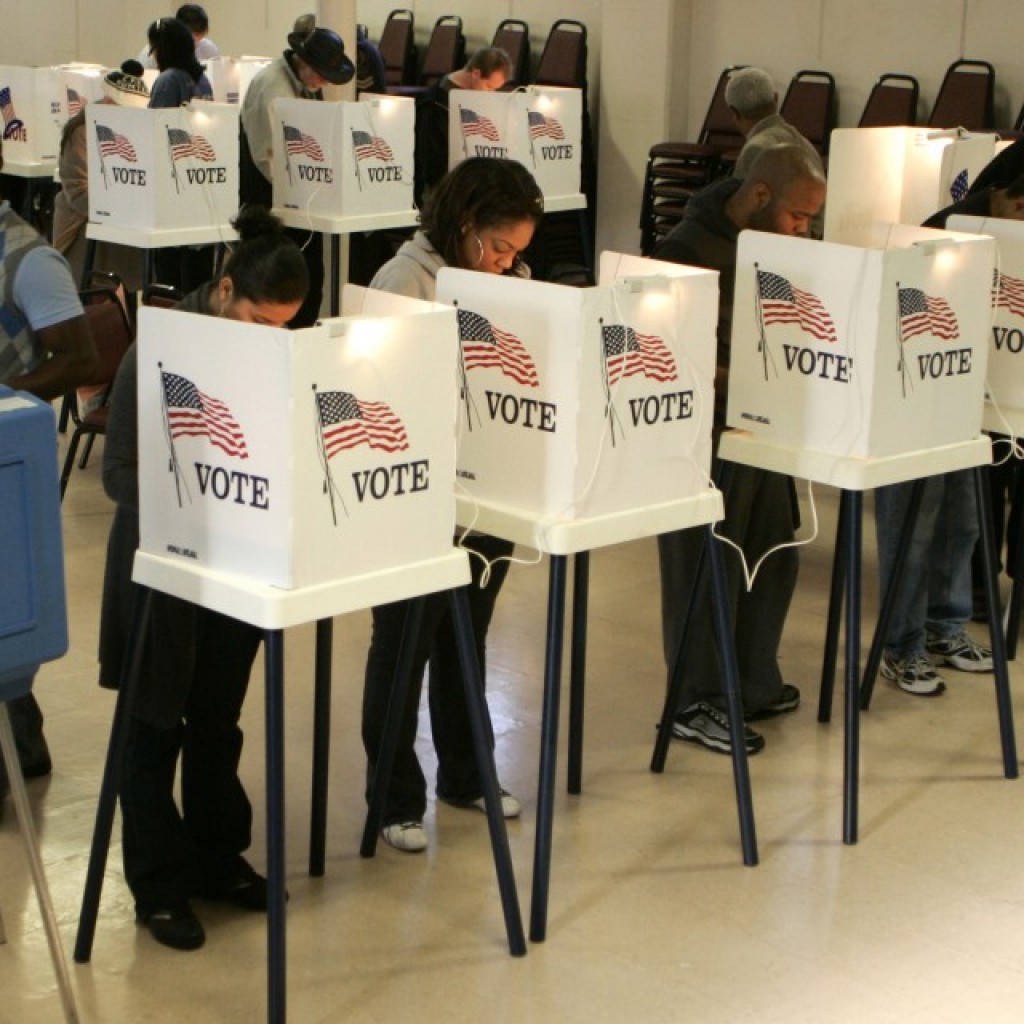 A South Florida congressional race could come down to the wire.
A new poll — conducted on for Emily's List and first reported by POLITICO Florida — found former Rep. Joe Garcia holds a two-point lead over Annette Taddeo in Florida's 26th Congressional District.
The survey found 40 percent of likely Democratic primary voters said they would vote for Garcia, while 38 percent picked Taddeo. The survey found 1-in-5 voters were still undecided. According to a polling memo, Garcia's advantage "is entirely built on his advantage in name identification."
Garcia announced earlier this year he planned to try to win back his old seat. The Miami Democrat won the seat in 2012, but lost a 2014 re-election bid to Republican Carlos Curbelo. He decided to give it another go this year, after a court ordered redistricting redrew the district that favored President Barack Obama four years ago.
Taddeo was Charlie Crist's running mate in 2014, and was endorsed by Emily's List. According to the polling memo, she leads Garcia among voters who identify both candidates.
The poll of 400 likely Democratic primary voters was conducted from July 11 to July 14. The survey has a margin of error of 4.9 percent.
The winner of the Aug. 30 primary will face Curbelo in November.