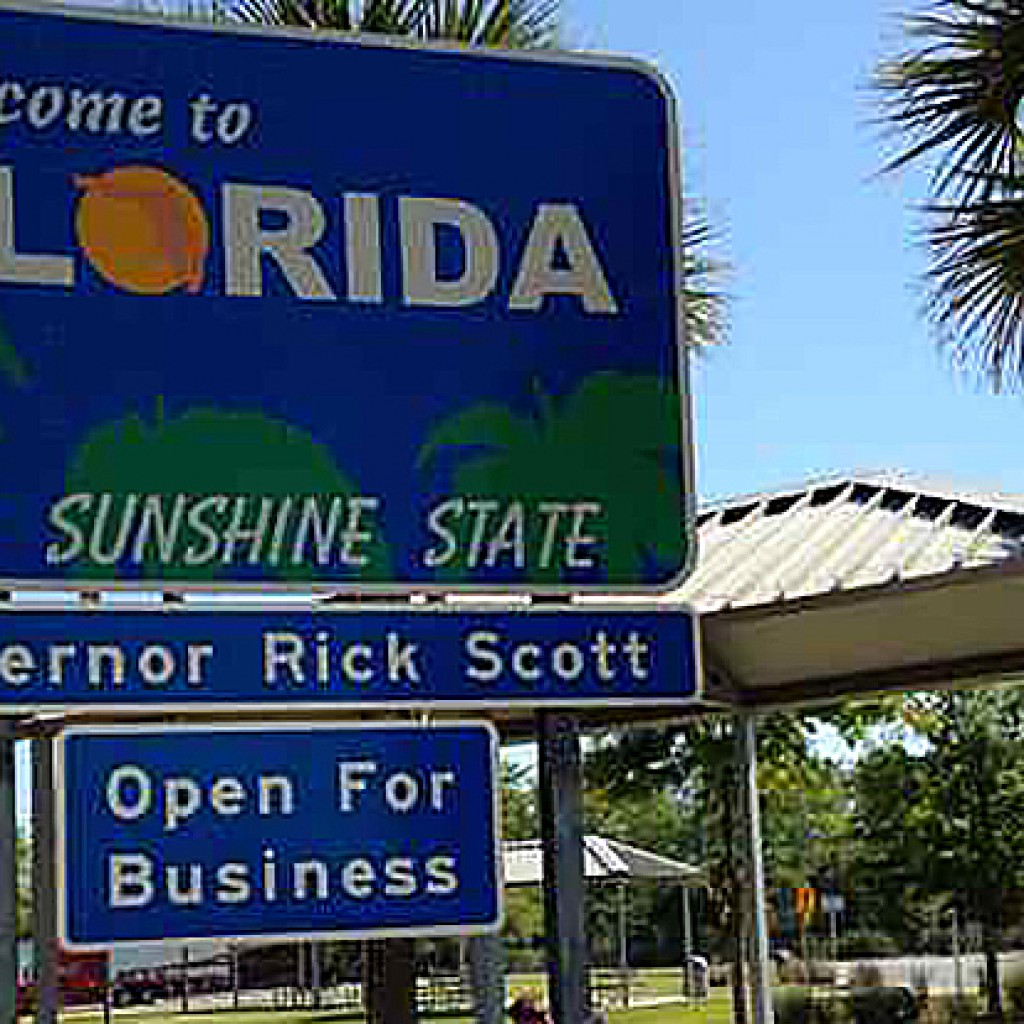 Enterprise Florida (EFI), the state's public-private economic development agency, is aiming to hire a new CEO on a tight timeline — by September.
Members of the agency's search committee held a brief organizational conference call Thursday.
Discussing the job ad soon to go out, committee member Carol Craig suggested it make clear they need a candidate "strong on legislative experience."
"That's a really big deal, especially with everything that's gone on the past," said Craig, CEO of Cape Canaveral's Craig Technologies.
Bill Johnson, EFI's immediate past CEO, had taken hits over his people skills as the agency's proposed $250 million incentives fund crashed and burned during the 2016 Legislative Session.
Johnson also was questioned over his hiring and expenses. He left the organization in late June.
The Naples Daily News reported Johnson, formerly head of PortMiami, "created top-level positions for two of his colleagues from PortMiami without interviews, job descriptions or oversight from the board that governs the organization."
Gov. Rick Scott and the EFI board agreed to streamline the operations of the 20-year-old agency, including eliminating jobs, shuttering international offices and canceling contracts with outside consultants.
The cuts are expected to save about $6 million, though The Associated Press reported the state was first paying more than $430,000 in severance and unused leave time to departing employees.
Now, "our job very simply is to find the most qualified person to lead this organization," Stan Connally, head of Gulf Power Company in Pensacola, told fellow search committee members.
Alan Becker, EFI board vice chair, questioned whether the position's salary range of $175,000-$200,000 a year was low compared to other economic development organizations in the state. He's the co-founder of South Florida's Becker & Poliakoff law firm.
"If we get concerned, we can revisit that, but, for now, I think we just need to test the market," Connally said.
He added he hoped to forward recommendations to the full board at its September meeting. The agency's head also serves as Florida's Secretary of Commerce.
The Associated Press contributed to this post, republished with permission.