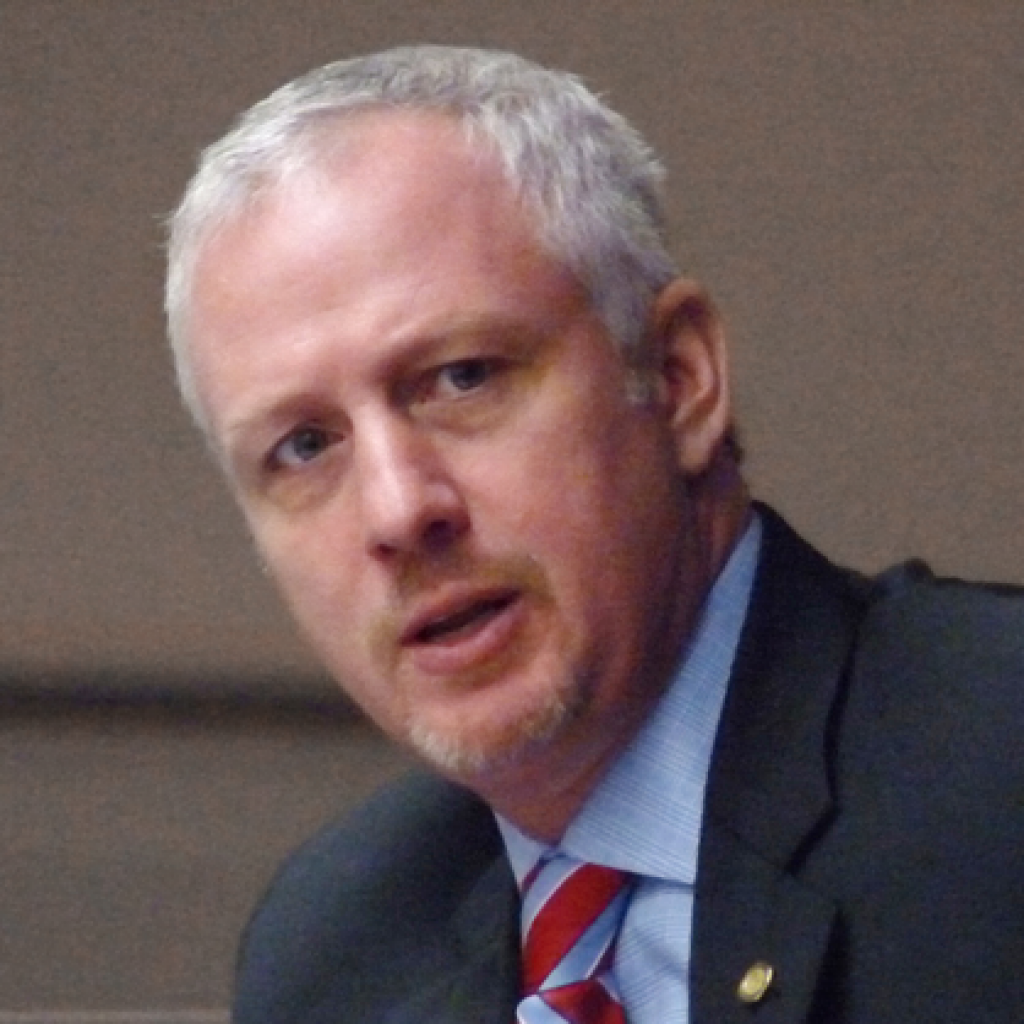 Welcome to the neighborhood, Irv.
In a statement Thursday, Sen. Jeff Clemens welcomed Irv Slosberg to his Senate District 31, and pondered how Slosberg's constituents in House 91 felt about losing their state representative.
"I'm sure it was a tough decision to abandon the people who voted him in office," said Clemens. "I'm sure Irv factored in how upset voters in House District 91 would be, since his move has left them without a legal state representative."
Slosberg decided to run in Senate District 31 in the final hours of the one-week qualifying period, challenging Clemens. First elected to the Florida House in 2000, Slosberg served there until 2006. The Boca Raton Democrat was elected again in 2010.
Clemens said Slosberg told the South Florida Sun-Sentinel editorial staff he moved to eastern Boynton Beach, which is in Senate District 31, from Boca Raton, which isn't. Clemens said Slosberg showed off his new driver's license during the meeting, which Clemens also attended.
According to the joint rules of the Florida Legislature, members must be a legal resident of their district for the "duration of his or her term of office." Members are allowed to have multiple residences, but only one legal residence.
The rules say the "legal residence of a member at designated location is demonstrated by a totality of circumstances."
Among the factors to consider: Where someone claims legal residence for a driver's license.