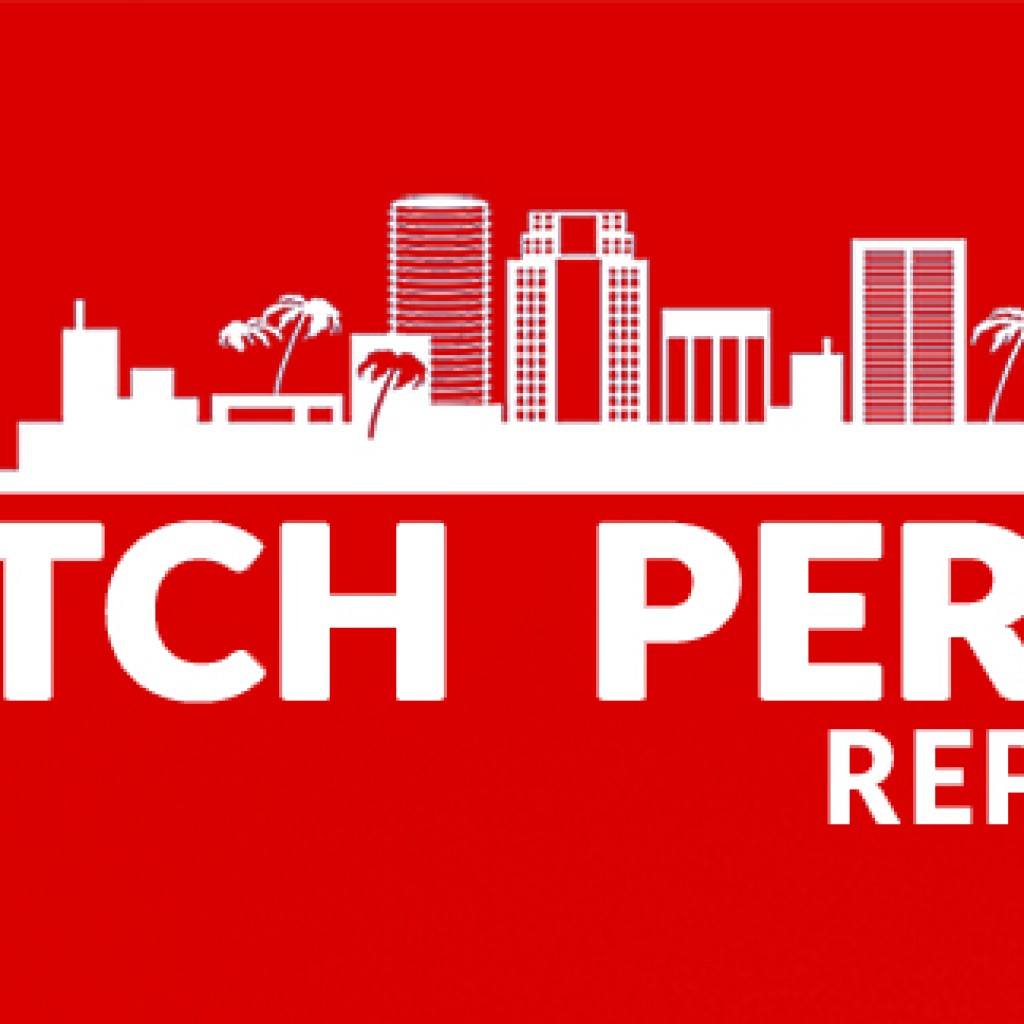 For those of you excited about the Summer Olympics, now is your time.
Comcast says it will be broadcasting 6,800 hours of  programming on 11 channels, and "up to" 41 live streams. So they've got you covered.
The NFL also returns this weekend — sort of — with the Hall of Fame ceremonies from Canton, Ohio taking place Saturday night; and Bucs fans will no doubt be excited to see Tony Dungy get his time in the spotlight.
The first 20 years of the Tampa NFL franchise showed only glimmers of success before Dungy took over in the mid-1990s. And with the help of Rich McKay drafting a great core of players, they turned the team into a power that ultimately won its one and only championship in 2002-2003 — a year after he was unceremoniously dumped by the Glazier family.
But that's ancient history. There's a couple of other heavyweights who also will be getting inducted.
As a lifelong Oakland Raider fan, I'm a bit ambivalent about the fact that their legendary quarterback from the 1970s, Kenny Stabler, finally gets inducted. Why do I have mixed feelings? Because though "The Snake" retired in 1984 and was eligible at the beginning of the 1990s, the sportswriters who make such weighty decisions bypassed him every year until he fell out of contention. Yes, his stats are as impressive of others from his era (like Roger Staubach or Fran Tarkenton). He threw more interceptions than touchdowns, completed fewer than 60 percent of his passes, and posted a quarterback rating of 90 or better just twice in 15 NFL seasons. But he was leader of the legendary Raiders of the 1970s , a team that has only grown bigger in stature in the ensuing decades.
Sadly, Stabler died a year ago at the age of 69. Perhaps it was a sympathy vote, but he finally, finally made it to Canton this past January. Congrats, Snake.
Another quarterback by the name of Brett Favre will also be inducted, and he will, of course, be the star of the show. I used to loathe him when he was the darling of the NFL for so many years, but contrarily became a fan just when everyone else seemed to grow weary of his act late in his career, when he bounced to the New York Jets and the Minnesota Vikings. And he still looks great in those Wrangler ads.
In other news …
Debbie Wasserman Schultz now says she will debate Tim Canova in the race for Florida's 23rd Congressional District.

Gwen Graham has returned over $400,000 to her donors after announcing she wouldn't run for re-election to her seat in Congress.
Vern Buchanan says "enough!" and is calling on President Obama to halt the repatriation of any Syrian refugees into the U.S.
Andrew Warren, the Democratic challenger to Mark Ober at the Hillsborough State Attorney's Office, lays out another indictment of Ober's tenure, while the GOP incumbent says little in response.
Dick Greco is backing Augie Ribeiro in the Senate District 19 race.