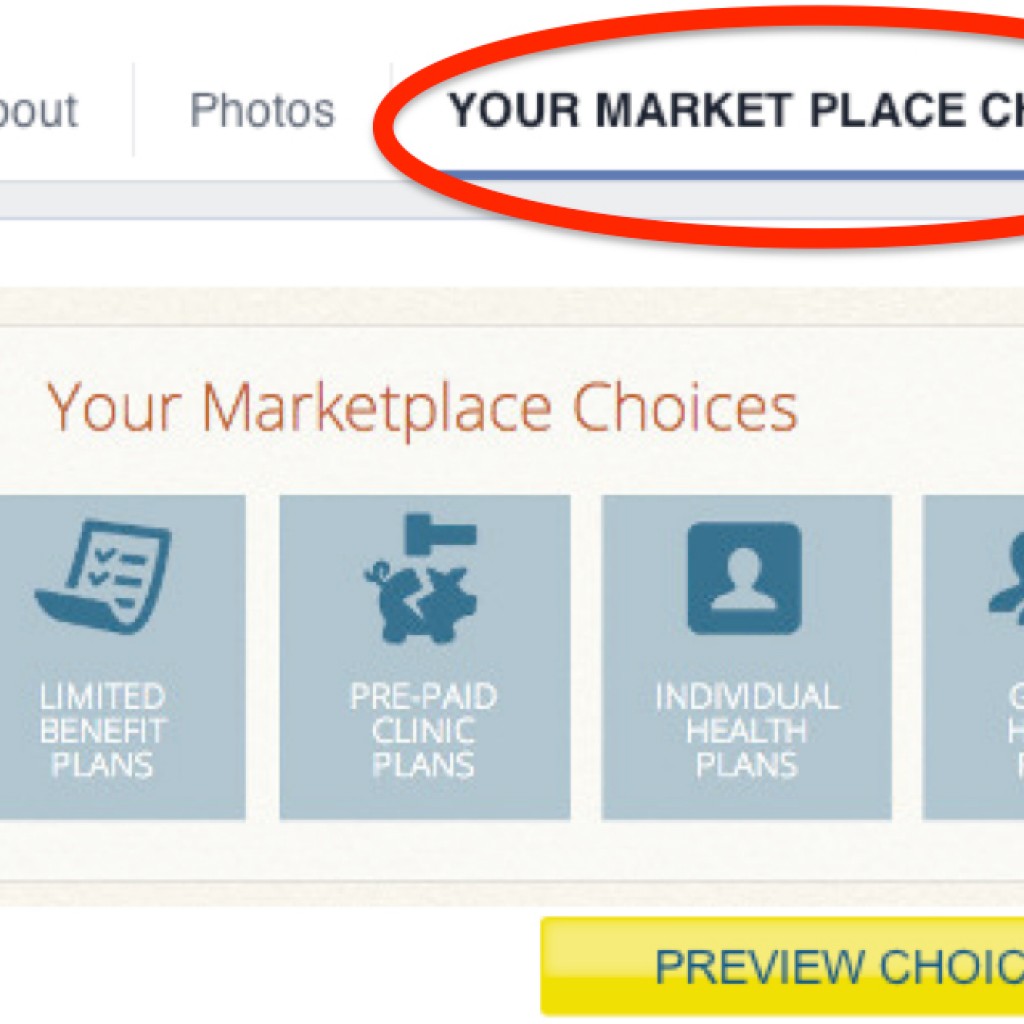 It's not a state-created "exchange" as envisioned in the federal health law but it does want to be the "marketplace" where Floridians and small businesses go to purchase health insurance, including so-called Obamacare plans.
Florida Health Choices — which has enrolled 49 people since past Spring  when it first started offering discount medical plans and limited benefit plans — will start offering individuals and employers access to qualified health plans, meaning they meet the edicts laid out in the federal health-care law commonly called Obamacare.
Florida Health Choices Chief Executive Officer Rose Naff did not know when the plans would be available other than to say "soon." They can only be sold during an annual open enrollment period which runs from November 15, 2014, through February 15, 2015.
Naff did not have any projections on the number of people who ultimately will enroll in health insurance plans through the FloridaChoices portal.
The Republican-controlled Legislature has opposed Obamacare, or the Patient Protection and Affordable Care Act, as has Gov. Rick Scott.
The decision to offer qualified health plans was made by the Florida Health Choices Board of Directors at its September meeting, Naff said. Since then, she has tried unsuccessfully to reach out to the federal government to see if the Florida Health Choices portal could interface with the healthcare.gov portal.
Naff said Florida Health Choices was contacting the federal government on behalf of its agents to determine whether they could take advantage of federal rule (HHS rule 155.20) that allows agents and brokers to enroll individuals through their own Internet web sites and help them apply for cost-sharing reductions if they qualify. Individuals earning less than $46,680 and families of four earning less than $95,400 qualify for the subsidies.
Those questions still haven't been answered. See related story.
Although initially created in 2008 by then House Speaker Marco Rubio as a mandate-free zone where employers who did not want to purchase health plans bogged down with mandates could shop for alternatives, the Florida Health Choices program was tweaked in 2011 and again in 2013.  It is designed to increase access to quality health care by creating a competitive market for purchasing health insurance and health services.
To that end, Naff maintains that offering access to qualified health plans is logical. But everyone sees it that way.
Greg Mellowe, policy director for the advocacy group Florida CHAIN, said the interest in subsidies is  "surprsing, given how much effort they've made to distance and distinguish themselves from the healthcare.gov Marketplace."
"From the consumer perspective," Mellowe continued, "I'm not sure what benefit is associated from (Florida Health Choices) inserting itself as a middleman that adds little or no value for consumers, and that in fact still hasn't proven that it can serve them as well as they can be served without an intermediary."
Florida Health Choices has been given $2.4 million in state dollars to help it operate since being created in 2008. The program did not start offering health benefits until last spring.